About Athlete Assessments
In elite sport equipment is equal among competitors, physical conditioning programs are indistinguishable and game or race strategies are often duplicated. The only true competitive advantages are gained by investing in the mental and emotional skills of your people, and their relationships with each other. 
Sport is played by people, coached by people and managed by people, so it is imperative to get the people side right.
What We Do
At Athlete Assessments we're experts in the people side of sport. We know sport and live high performance every day. While we are best known for our athlete profiling and team dynamics consulting we do more than just assessments. Our services include DISC Behavioral Profiling specifically for sport, Performance Reviews, Professional Development and Training, Team Consulting and Keynote Speaking.
Sport is an opportunity to be your best. We want to help you achieve that. Find out why the top universities, national, Olympic and professional teams rely on Athlete Assessments to get ahead and stay ahead.
Welcome to Athlete Assessments
 Our Mission: Performance Through People
Valuing the 'people side' of sport as the primary driver of performance.
Our Core Values & Behaviors
LOVE Sport. We follow, live and love sport every day.
WORK ethic. We have enthusiasm towards our work and want to make a significant contribution. We do what we say we will do and deliver on time.
High PERFORMance attitude. We are committed to excellence. We believe 0.1% matters and makes the difference.
SERVE our clients. We strive to add value in all that we do. We prioritize having exceptional relationships and respect confidentiality.
TEAM driven. We strive to be the best person for the team.
Learn and GROW daily. We thrive in a changing environment.
LOVE  |  WORK  |  PERFORM  |  SERVE  |  TEAM  |  GROW
Performance through People.
Meet our Team!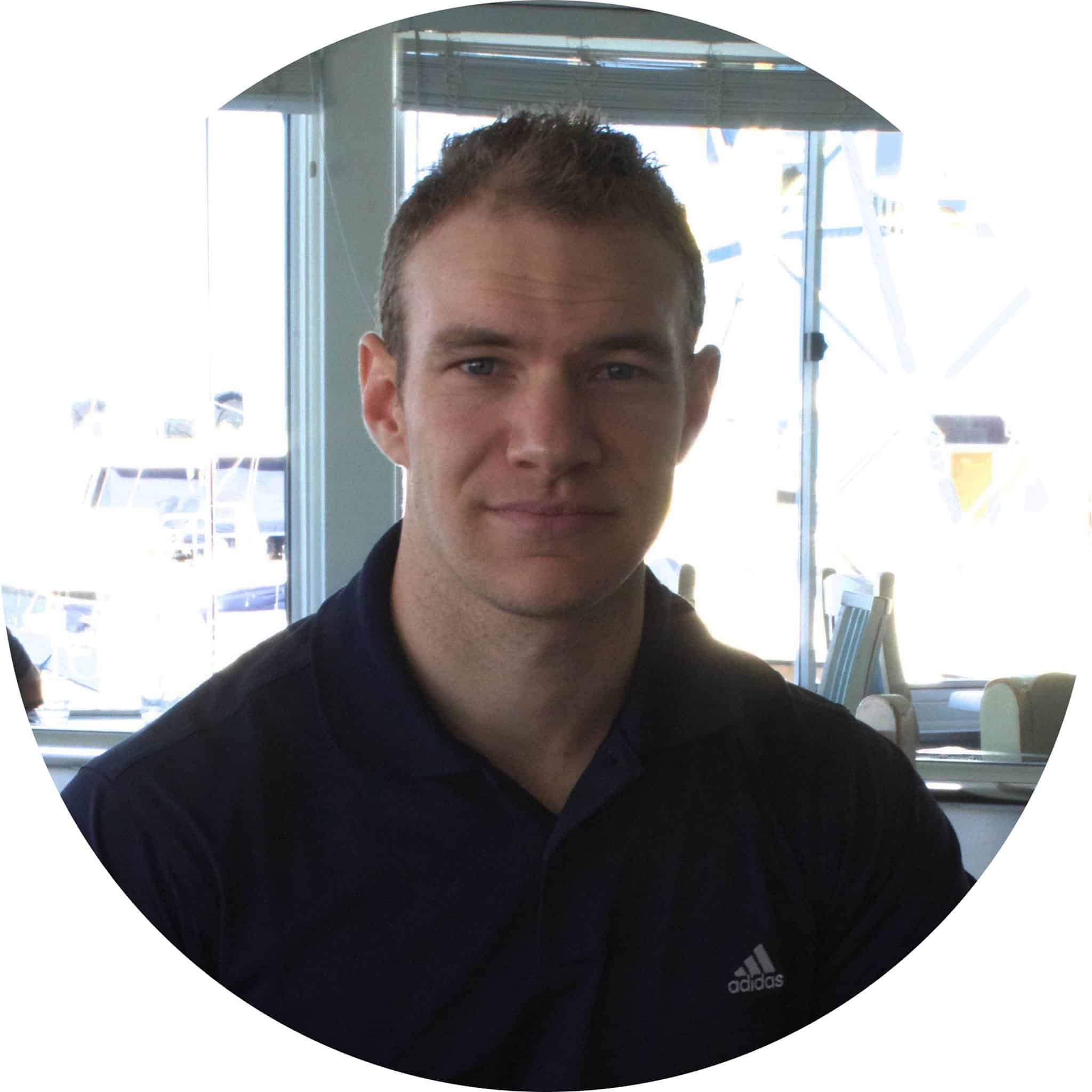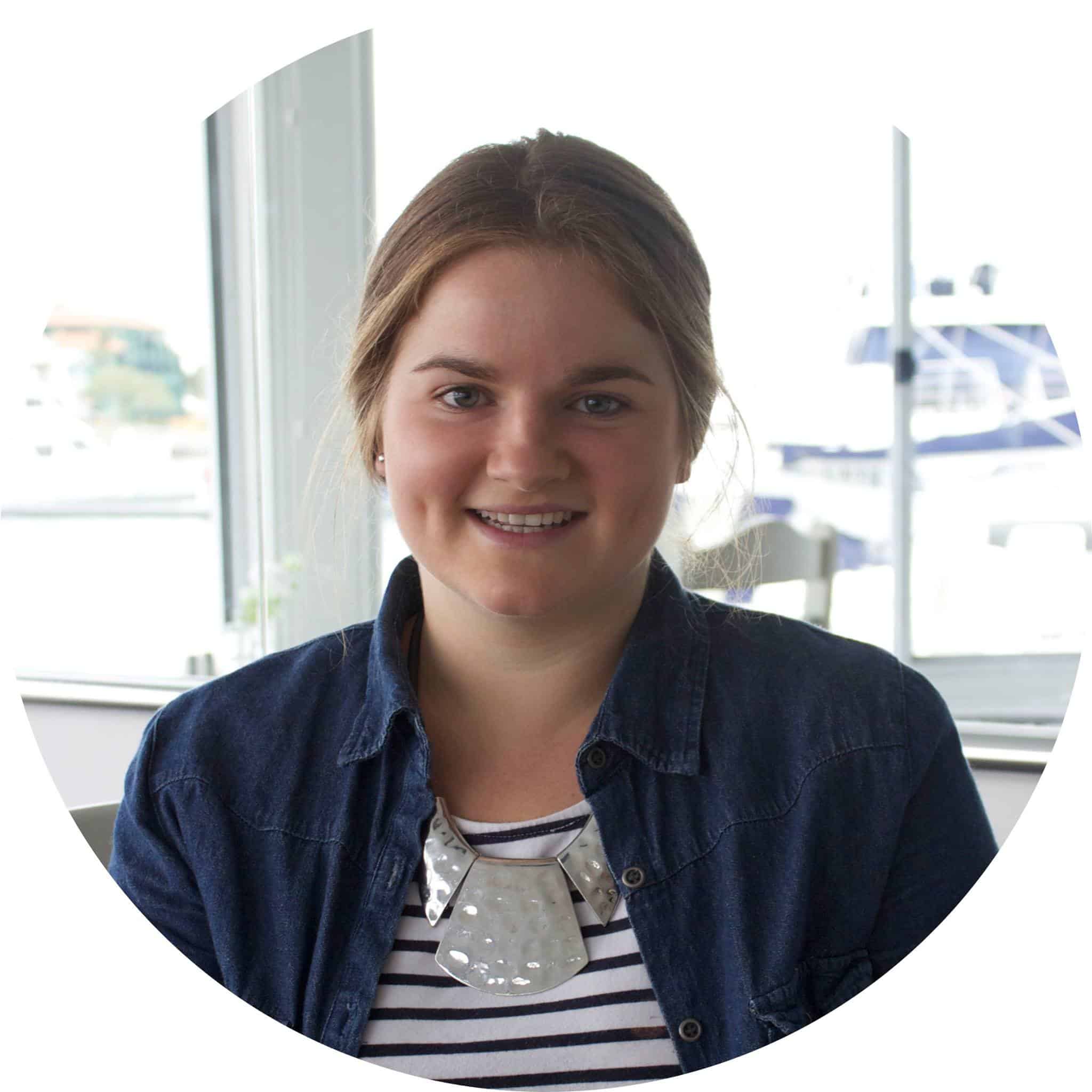 At Athlete Assessments, we're here to provide you with excellence in service and here to help you be your best.  If there is anything we can assist you with, please Contact Us.