About Athlete Assessments
In elite sport equipment is equal among competitors, physical conditioning programs are indistinguishable and game or race strategies are often duplicated. The only true competitive advantages are gained by investing in the mental and emotional skills of your people, and their relationships with each other. 
Sport is played by people, coached by people and managed by people, so it is imperative to get the people side right.
What We Do
At Athlete Assessments we're experts in the people side of sport. We know sport and live high performance every day. While we are best known for our athlete profiling and team dynamics consulting we do more than just assessments. Our services include DISC Behavioral Profiling specifically for sport, Performance Reviews, Professional Development and Training, Team Consulting and Keynote Speaking.
Sport is an opportunity to be your best. We want to help you achieve that. Find out why the top universities, national, Olympic and professional teams rely on Athlete Assessments to get ahead and stay ahead.
Welcome to Athlete Assessments
 Our Mission: Performance Through People
Valuing the 'people side' of sport as the primary driver of performance.
Our Core Values & Behaviors
LOVE Sport. We follow, live and love sport every day.
WORK ethic. We have enthusiasm towards our work and want to make a significant contribution. We do what we say we will do and deliver on time.
High PERFORMance attitude. We are committed to excellence. We believe 0.1% matters and makes the difference.
SERVE our clients. We strive to add value in all that we do. We prioritize having exceptional relationships and respect confidentiality.
TEAM driven. We strive to be the best person for the team.
Learn and GROW daily. We thrive in a changing environment.
LOVE  |  WORK  |  PERFORM  |  SERVE  |  TEAM  |  GROW
Performance through People.
Meet our Team!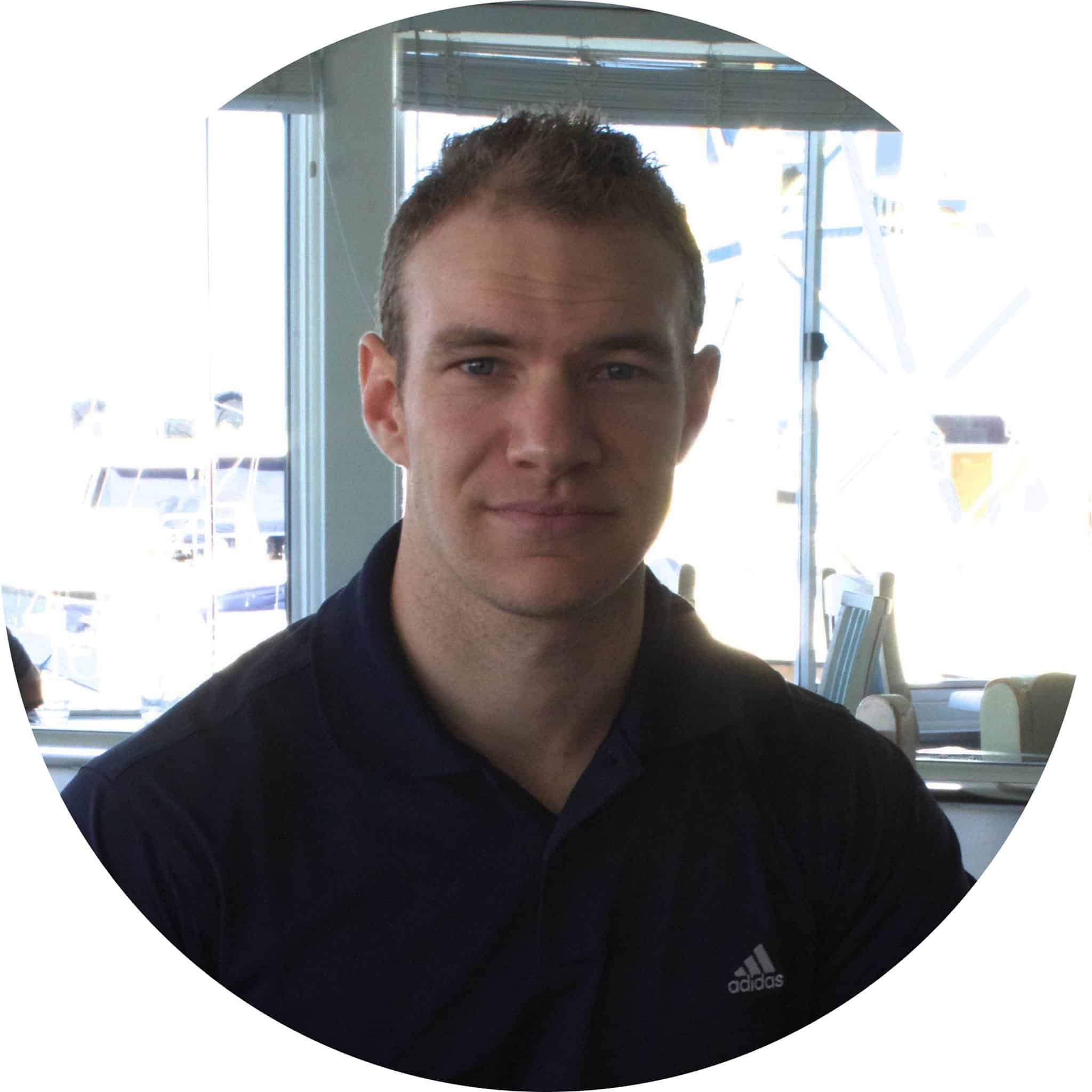 Laren Dyer has been an important member of the team at Athlete Assessments since 2013. One of his key responsibilities is client administration and support, for which he takes enormous pride in providing first-class client service. He is entrusted to look after clients such as University of Michigan, University of Florida, University of Notre Dame, University of Washington, the National Rugby League, the Australian Rugby Union and Touch Football Australia, to name a few. With a Bachelor of Commerce and four years business experience at Athlete Assessments, he is dedicated to ensuring your experience with us is exceptional. As a keen golfer and first-grade cricketer, he understands the commitment involved in elite sport.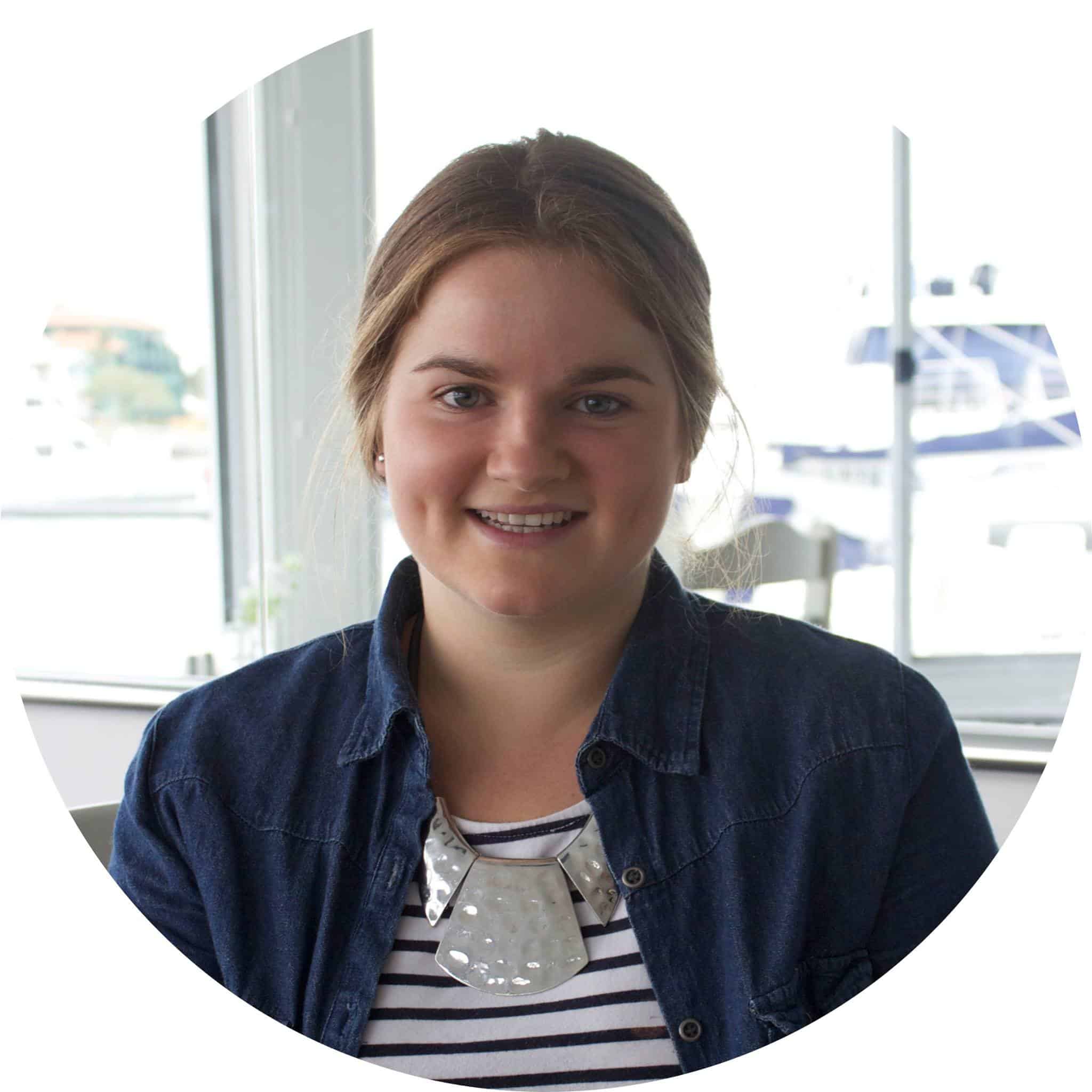 The quality of Abby Kay's creative design is evident from the feedback we receive from clients about her ability to engage, inform and educate through visual presentation. With four years at Athlete Assessments and over eight years creative design experience, she has an extensive portfolio of workbooks, manuals, games and learning resources, magazines, webpages, videos, marketing brochures, infographics and other materials. Her ability to understand a design brief and create a relevant and easy to understand outcome is exemplary. Not only is she a creative talent, she is also a dream to work with. As a competitive body sculptor, she also has phenomenal discipline to ensure only the highest quality results.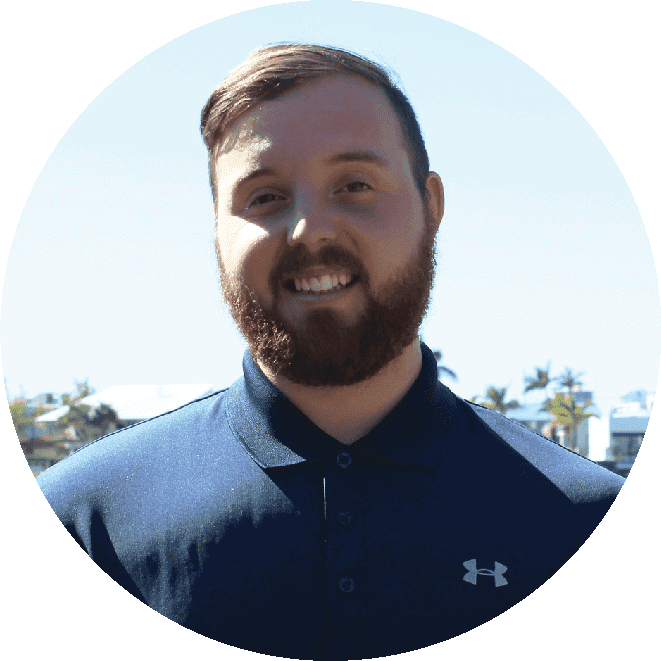 Jay McCracken joined the Athlete Assessments team in 2017, making an immediate and valuable impact. A rising star in the coaching ranks of elite basketball, Jay's worked with some of the top professional and semi-professional basketball teams in Australia.  Importantly, he's also coached state development teams and junior representative programs, his results are a direct reflection of his coaching ability and professionalism. It's rare to find someone with his balance of strong technical skills, credibility and capacity to engage at this stage of his career.  The energy Jay brings to the workplace and sporting domain is contagious and exciting. He maintains his coaching roles while working as an integral member of the Athlete Assessments team and continuing his formal education. With a Bachelor of Sport and Exercise Science including a specialization in Coaching Science and Performance Enhancement already secured, Jay is underway with his Master's degree. As a coach and a member of the Athlete Assessments team, Jay knows and demonstrates daily, the level of commitment and high standards it takes to be successful in elite sport.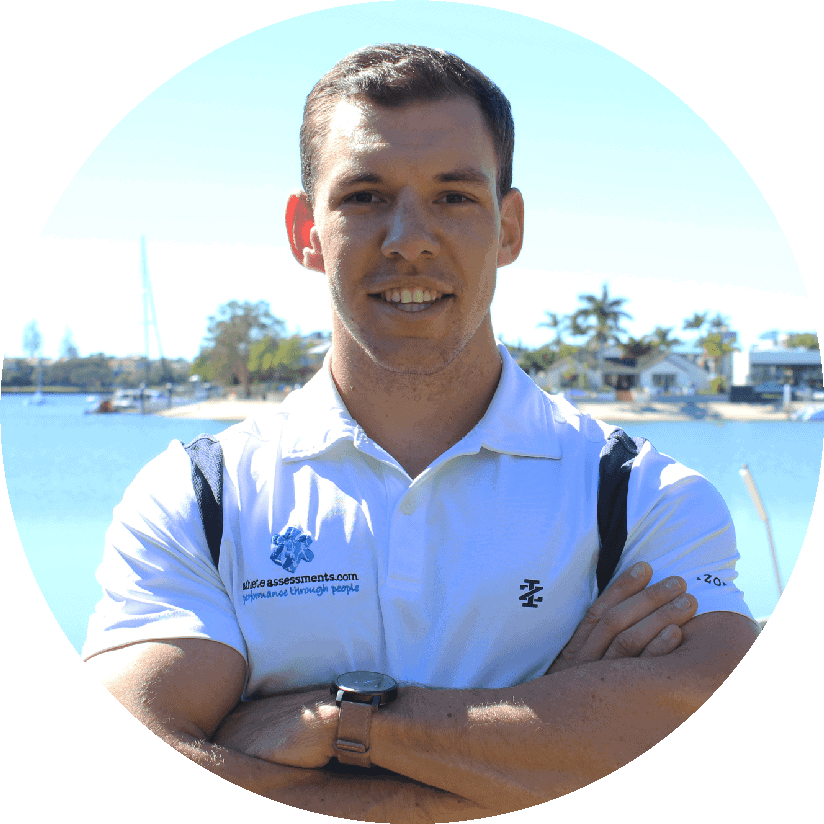 With five years' industry experience and a background in logistics, Darryn joined Athlete Assessments in January 2017 as our assistant accountant and business manager. While currently completing his Bachelor of Business (Management & HR) at the University of the Sunshine Coast, his previous experience has sharpened his eye for detail, commitment to quality and exceptional process. Darryn makes a valuable contribution to our organization while also being a great person to work with. An avid cricketer, squash player and golfer, sport is a significant part of his out-of-work life too.
At Athlete Assessments, we're here to provide you with excellence in service and here to help you be your best.  If there is anything we can assist you with, please Contact Us.