Sport Coaching in Practice
Articles and Videos
Here is a collection of articles focused on the practical application of coaching. Covering a varied topic mix, they all relate to useful and relevant coaching issues, coaches face day in, day out. You may also be interested in our most popular, most recent and other categories of articles and videos.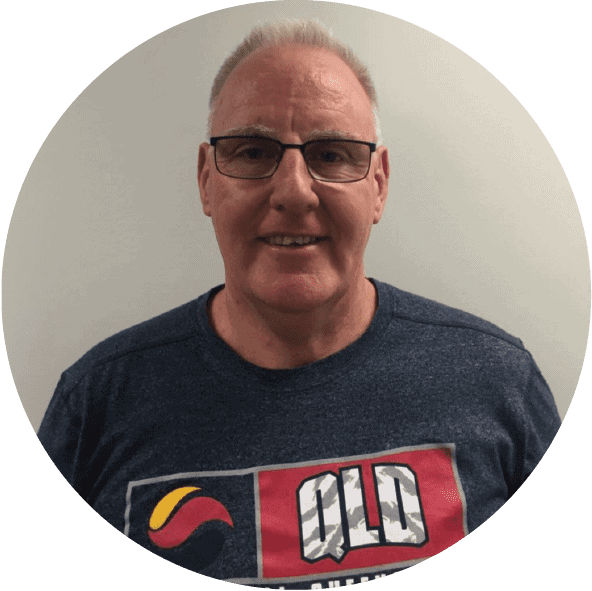 A Coach's role is always evolving. Something Tom Kyle, Coach Development Manager for Basketball Queensland understands and loves about his job. His role with Basketball Queensland means he's responsible for developing some 2,000 Coaches at a club, association and school level throughout Queensland, Australia.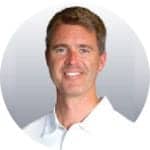 When it comes to winning National Championships, Roland Thornqvist knows a thing or two. The Gators Head Coach has three under his belt and his teams have qualified for the NCAA Tournament every year. He attributes much of this success to investing in knowledge.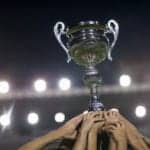 Defining a Sport Coaching Philosophy is as critical for sports Coaches as it is for business and industry leaders to define their leadership philosophy. Its key for successful coaching. But understanding and developing your Coaching Philosophy is an often overlooked exercise. In this article we discuss what a Sport Coaching Philosophy is, who should develop one, and why you should develop your Sport Coaching Philosophy. We have created the Coaching Philosophy Workbook for Coaches to use to discover their own Sport Coaching Philosophy.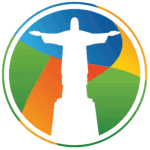 One of the biggest lessons to be learnt from the performances at Rio was that those athletes with the ability to best adapt to unexpected circumstances, achieved the best results. Why? Because "the Olympics is notorious for eating up world champions and spitting them out a long way down the finishing order." Bo Hanson shares his thoughts on this year's results and lessons to be learnt.
How to Identify, Understand and Use the DISC Sport Coaching Styles. All sport Coaches have a preferred way they like to coach, this is called their "coaching style". It is essentially the way they naturally behave when they are coaching. Sometimes this coaching style works well with one athlete and poorly with another or works very well in certain situations but not others.Knowing what your coaching style is and being able to change it is critical in order to appeal to the different types of athletes that you Coach and the varying situations you encounter.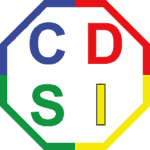 As a coach, there are some models that it is vital you understand to get the best out of your athletes. In this article we will discuss these critical coaching models and provide links to other articles that you can use to gain greater insight into these models. These coaching models aren't very complex to get your head around, but they are important if you want to get to understand yourself and your athletes better, and ultimately improve performance.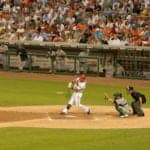 Here is an interesting concept. What if Millennials are no different to you or me at that age? Each generation has its own way of thinking, values and responds to different things. But what if this generation gap is nothing more than an empathy gap; an inability to remember what we were like at that stage of our lives? Bo Hanson talks about understanding our younger athletes better in a unique 14-part Millennials Video Series that challenges Coaches to look at things from a different perspective.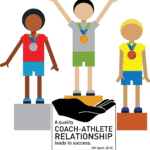 What differentiates a superelite from someone who competes at the Olympics but goes home empty-handed? New research "turns on its head a long-held view that we must simply pair the best technical and tactical coaches to our best athletes to achieve ultimate performance." You'll want to read about the findings presented in November at the World Class Performance Conference. There are significant differences between the superelites and high-performing athletes and you'll want to know what they are. 
At Athlete Assessments, we're here to provide you with excellence in service and to help you be your best. If there is anything we can assist you with, please Contact Us.