Sport Management Education
Articles and Videos
These articles give insight into what the 'Best Practice' and Leaders in Sport Education are doing with their University Programs. You may also be interested in our most popular, most recent and other categories of articles and videos.
Adelphi University is committed to student success, how does that translate into their sport management program? With its main campus on Long Island and a satellite campus right in middle of New York City, it's hardwired into the greatest sporting city in the world and relentless in its pursuit of student success.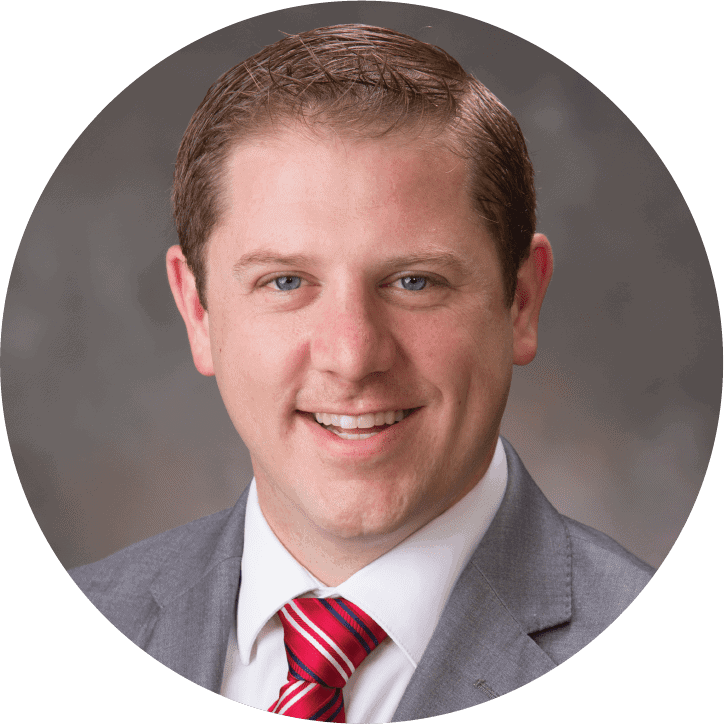 Landing your dream career in the field of Sports Administration can be nearly as tough as landing one on the sporting field itself. There are limited spaces to fill and only the best of the best will make it. As the Program Coordinator for Masters of Arts in Intercollegiate Athletics Administration at the University of Nebraska-Lincoln, Brandon Urry makes sure his students stand out from the crowd by focusing on the "people side". Something he has role modeled himself over the years.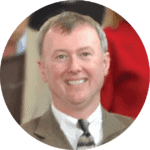 It is often said that having balance in life is a key ingredient in achieving success. And the balance provided in the curriculum directed by Dr Robert Baker at the College of Education and Human Development (CEHD), George Mason University, is what makes their program and its participants such successful graduates.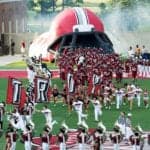 The value of fostering meaningful relationships is a key concept Dr. Robert Mathner, an Associate Professor at Troy University, Alabama, instils in his Hospitality, Sport & Tourism Management (HSTM) students. He knows that supporting their inter-personal skill development will differentiate them in the job market and goes a long way to ensuring they are well prepared for the next chapter in their lives and careers.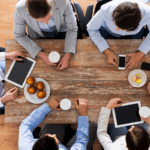 What is it that makes one college graduate stand out from their peers? And what do employers want more than any other skill when they are recruiting staff? According to the 2016 National Association of Colleges & Employers Job Outlook survey, the answer is leadership, team work and communication. Skills that leading universities are ensuring their students have by the time they graduate.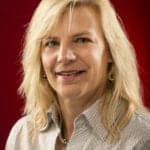 Online courses are growing exponentially, more than tripling in the last decade and now constitute a third of total university enrollment in the USA. In this environment, it is critical that your course can compete with the best. Marlene Dixon, Professor of Sport Management at Troy University, is a leader in this field and offers insight into the best practices of leading an online program.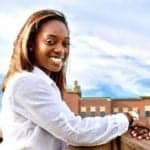 For Professor Hedlund, it is always exciting to hear about the successes of previous students. But it's even more exciting when they tell you they were offered a position paying $20,000 more per annum than the one they applied for thanks to what they learnt in your class. After Natasha Miller studied a Masters of Professional Studies at St. John's University and completed Athlete Assessments Sports ManagerDISC Profile in a Sports Management class with Professor David Hedlund, that exact situation occurred.