Athlete Assessments' Resources and Materials
In our pursuit to keep our clients at the forefront of performance, we are constantly developing useful resources and materials. In this section you will find all of our publicly available resources (if you're a client talk to your consultant about receiving more exclusive resources). On this page you will find links to our Coaching Philosophy Workbook, Team Culture eBook, Performance Through People Playbook, People+Sport Magazines, DISC in Sport Learning Guide, Inspirational Quotes eBook and our DISC Card Game.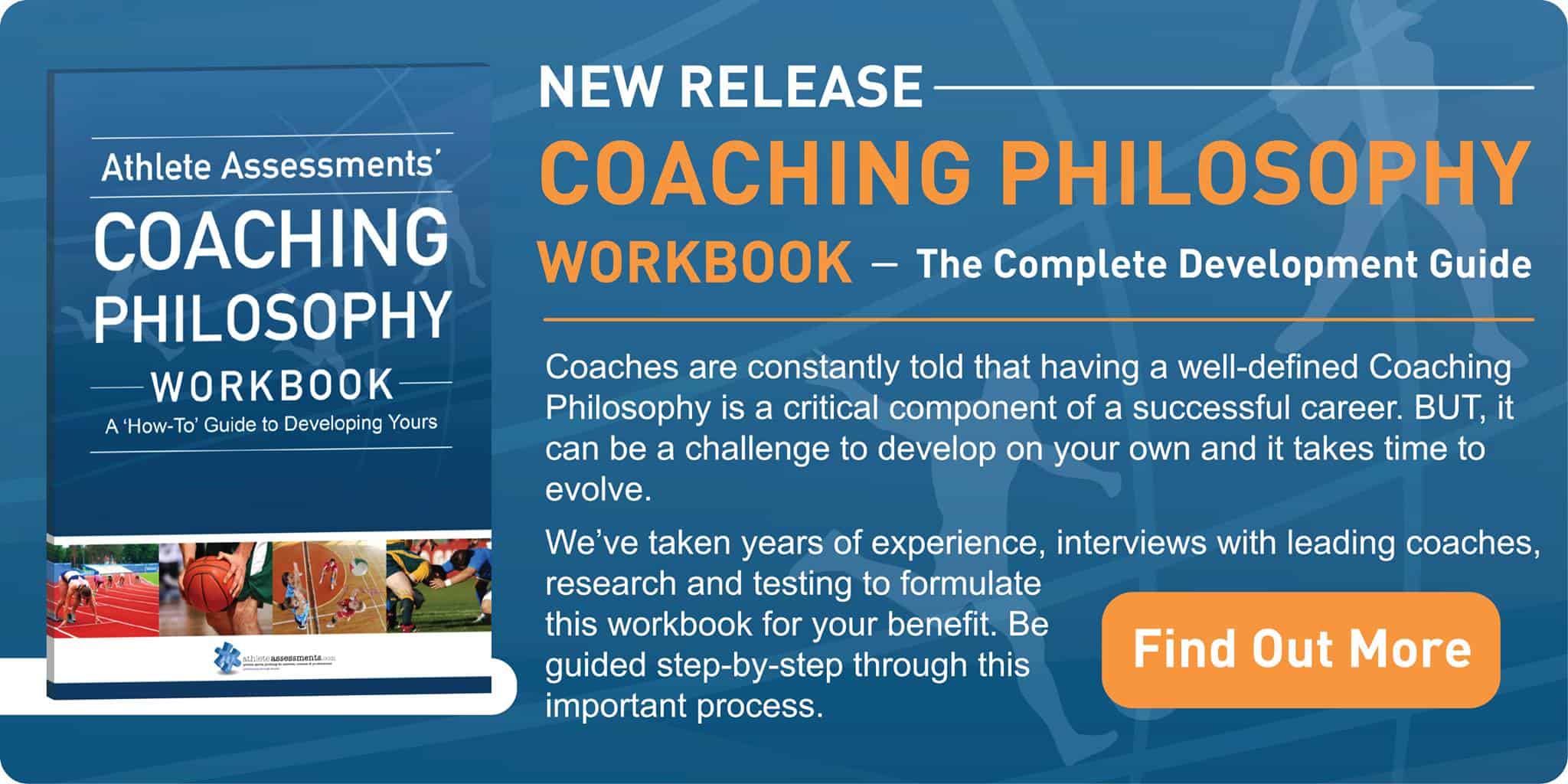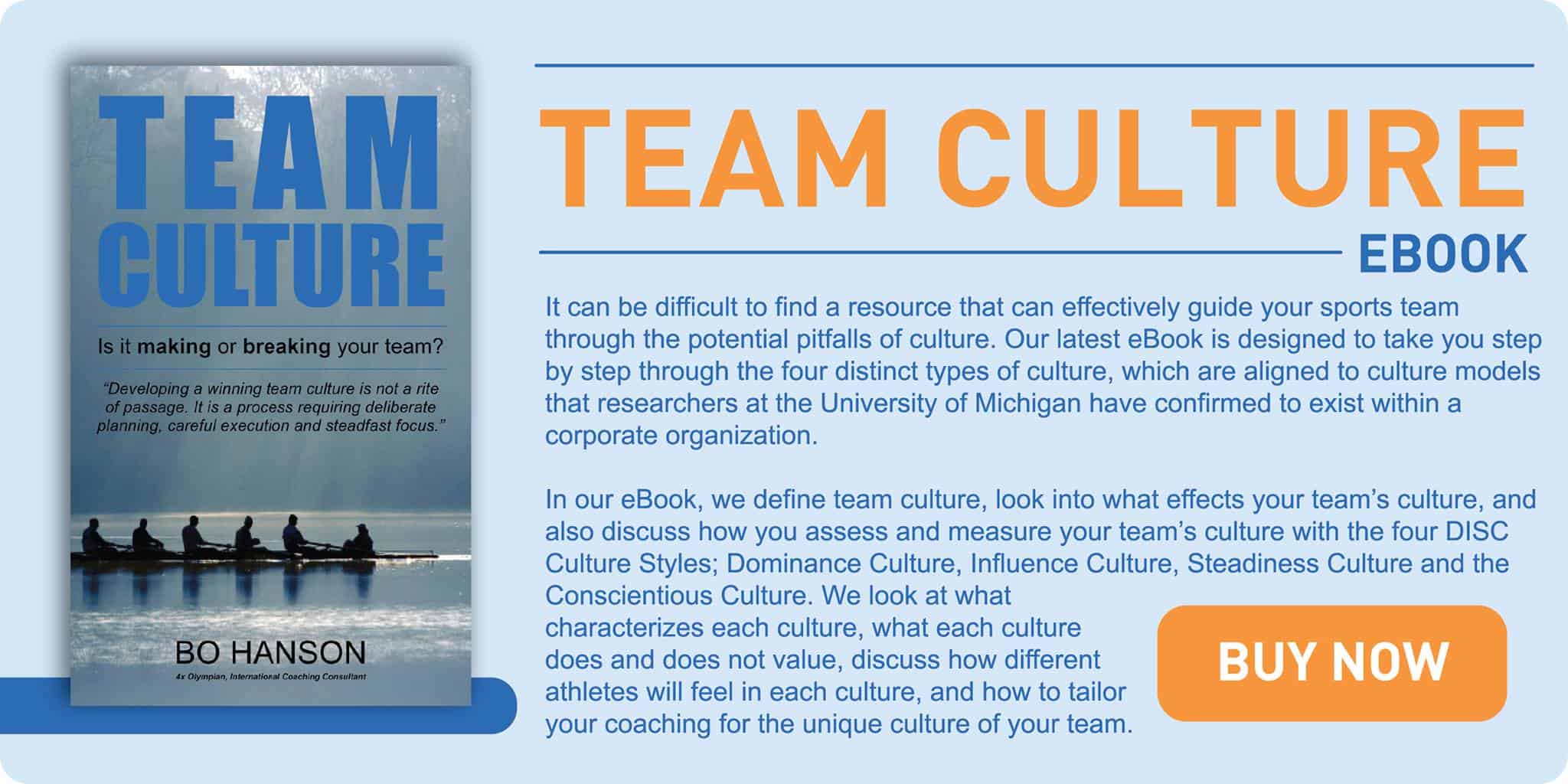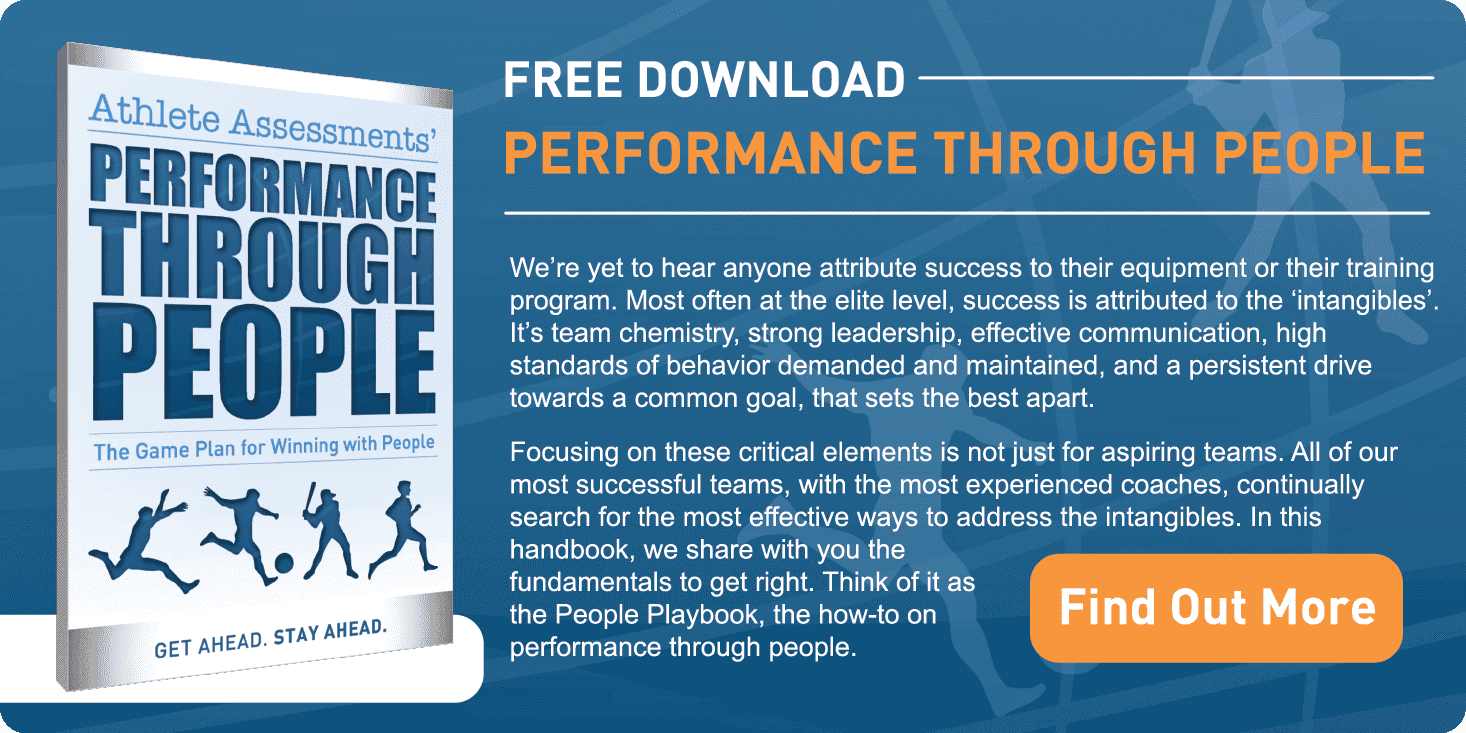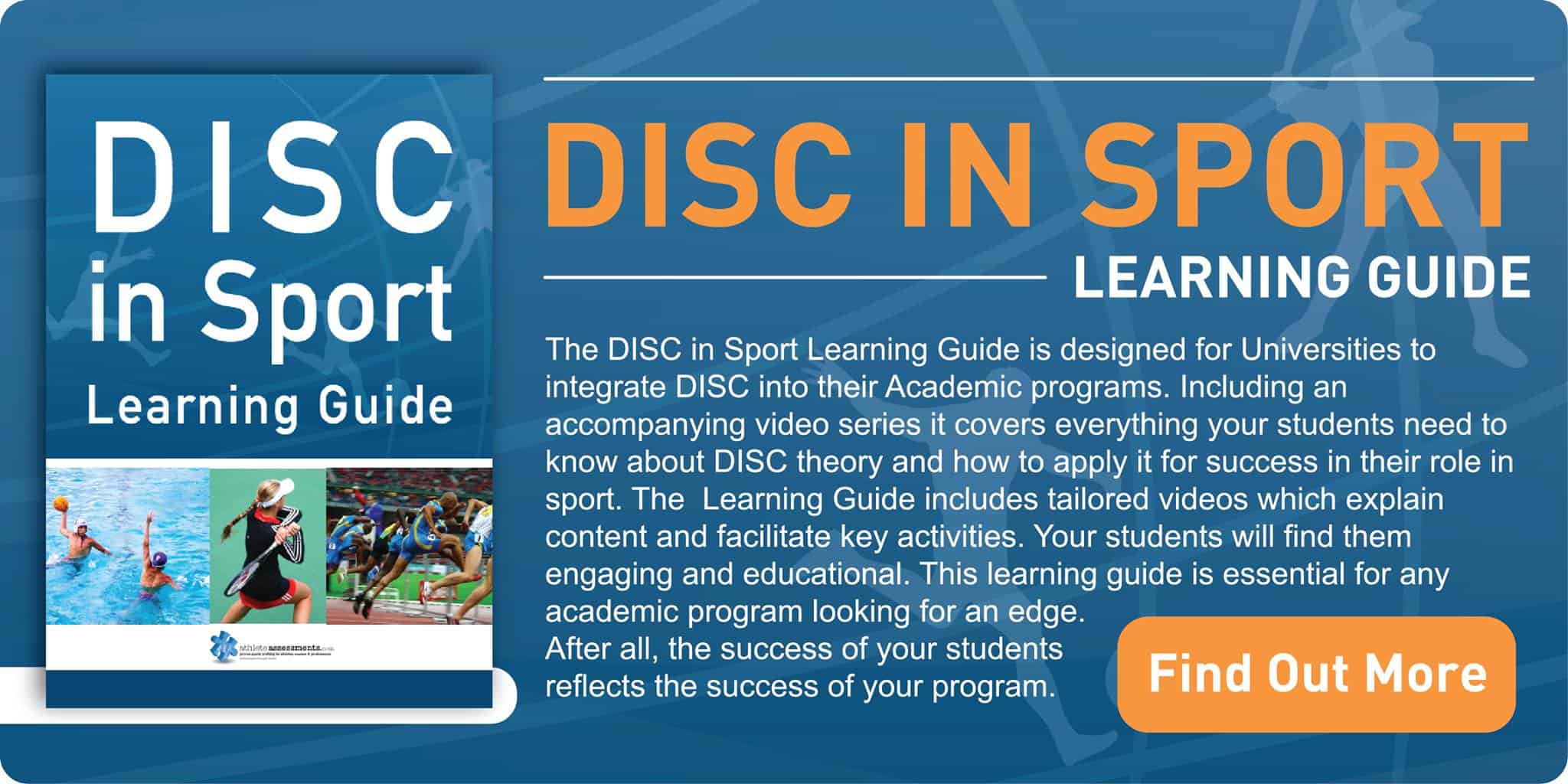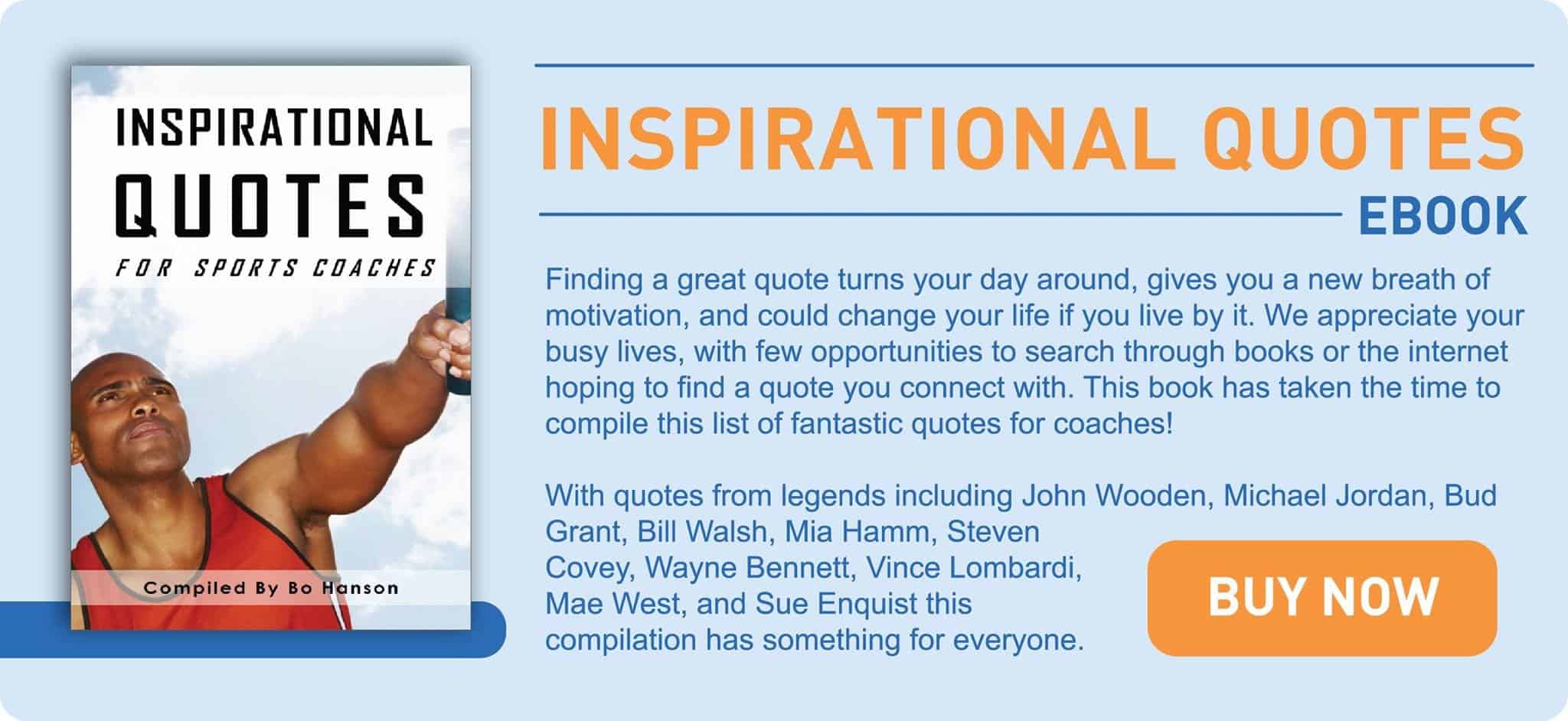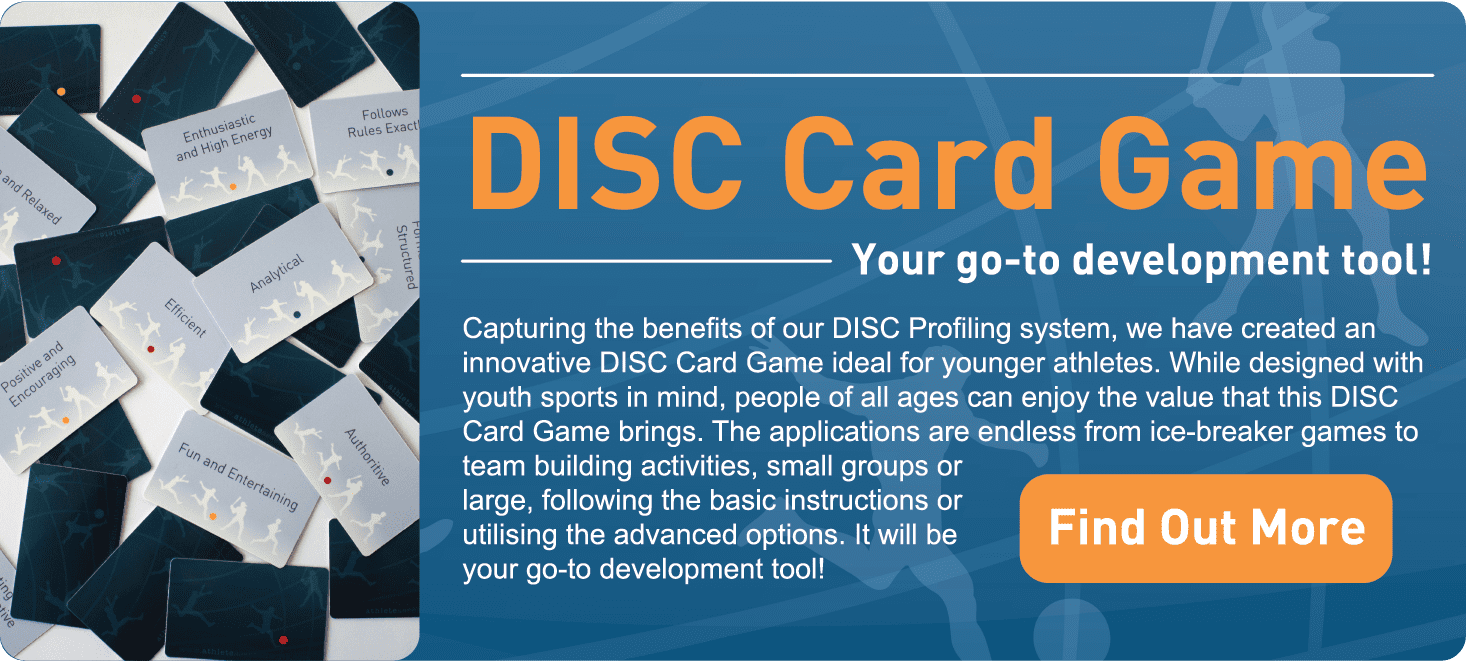 Where to from here?
Looking for more resources? Our library of free articles and videos is enormous, and we've made it much easier to find exactly what you are looking for. Browse our
article and video resources
now! At Athlete Assessments, we're here to provide you with excellence in service and to help you be your best. If there is anything we can assist you with, please
Contact Us
.