Best Sport Management Programs
Preparing Students for Success
The Athlete Assessments Academic Program is extremely popular with both students and staff because it complements sport management topics and professional development in the class room with a very strong practical application.
At the heart of our program is the Sports ManagerDISC Profile (or CoachDISC for coaching classes), an online sports assessment that supports sporting professionals, including administrators and team managers, in their personal and professional development.
Our Academic Program complements most sport management classes (you incorporate as part of the class) and includes:
Each student taking their own Sports ManagerDISC (CoachDISC, or sometimes the AthleteDISC) Profile

Plus the Student Handbook
A guest lecture for your class (by a by 4x Olympian and consultant)

All of the administration and support looked after.
Athlete Assessments' DISC profiles are used around the world by top athletes, coaches and sports administrators from professional sports teams, Olympic teams and state, national and collegiate teams.
Find out everything you need to know. We'll send you a full information pack and organize your trial at no cost to you. We also will review your syllabus and make recommendations on the best way to incorporate the program within your class.
We look forward to contributing to the success of your class.
Testimonials from University Academic Clients
But don't just take our word for it. We could spend money on flashy advertising but we know as well as you do that honest feedback directly from clients is the most reliable and credible way to gauge how good a product or service really is. Here is just some of the feedback and case studies from University Academic clients who have worked with Athlete Assessments. You can also read more testimonials from University Academic Clients.
---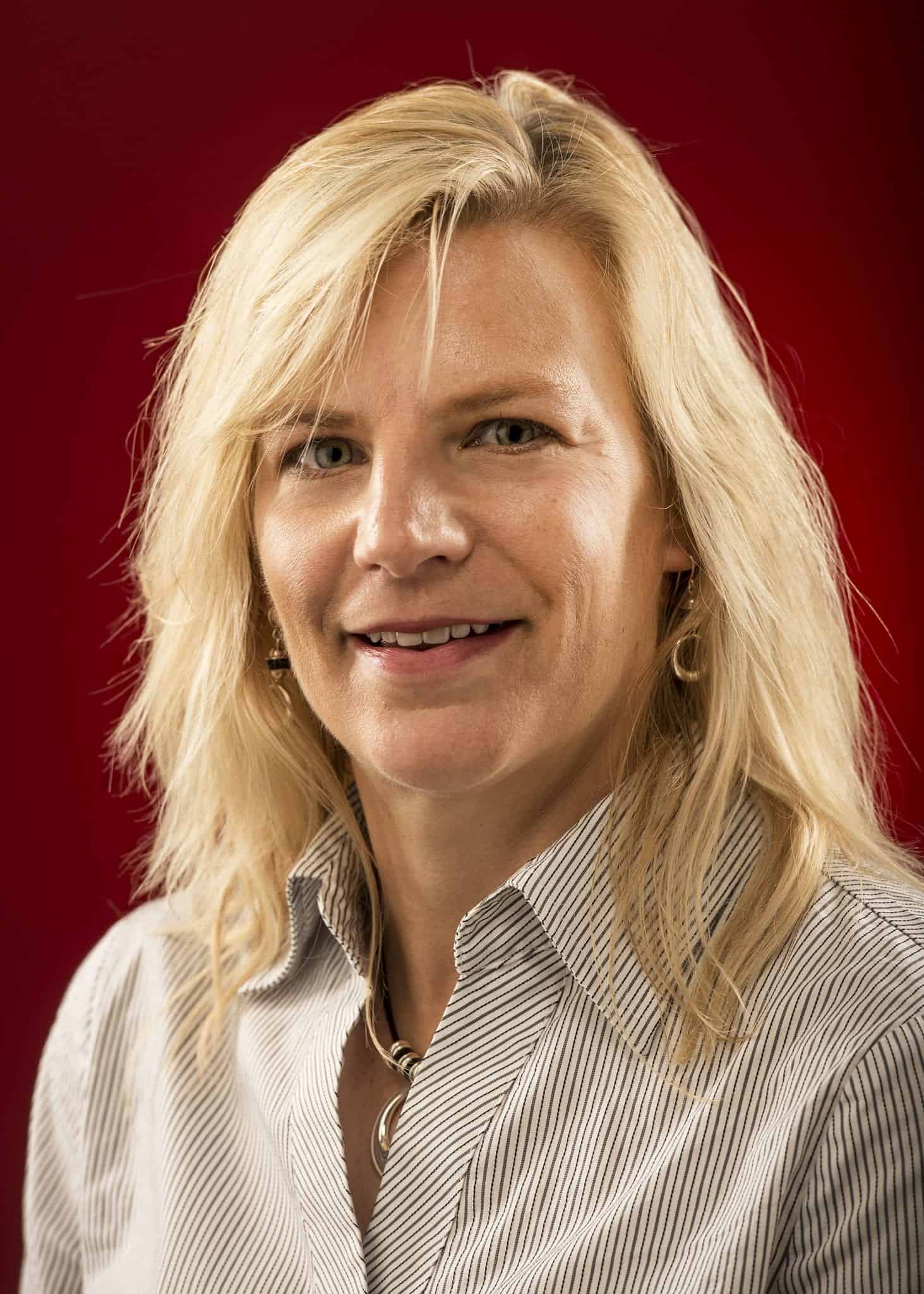 "My experience with Athlete Assessments and the Sports ManagerDISC profile has been invaluable for students.  I find that they learn about their own behavioral styles- BUT- where the lights really come on is an awareness of how they behave relative to others with whom they work—how they conflict and compliment each other, how they approach and solve problems differently, and how their behaviors impact and are impacted by the styles of others."
Marlene Dixon, Ph.D.
President, North American Society for Sport Management
Professor, Sport Management
Troy University
---

"In preparing students for a career in sports leadership, Athlete Assessments' Sports ManagerDISC Profile is a cornerstone tool in our students' development of self-understanding, enhanced collaboration skills for team project, and effective communication strategies to engage with various stakeholders on the job. Bo and Liz provide a valuable service beyond the DISC profile assessment. Their facilitation of customized sessions with students over Skype, resource explanations through video introductions, and creative strategies for maximizing the use of DISC with our students have enriched it's place in our graduate program curriculum. What I appreciate most is their deep understanding and passionate commitment to the application of DISC in developing responsive, effective sport leaders."
Sara Lopez, Ph.D.
Director, Center for Leadership in Athletics
University of Washington
---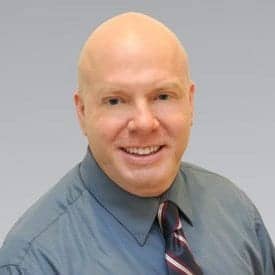 "The value of the partnership I have with Athlete Assessments is that while most activities undergraduate and graduate students do involves learning something new about a new topic in sports, using ManagerDISC and having students critically analyze themselves and engage in 360-degree evaluations of who they are and how their behavioral patterns can benefit a sport organization, helps to create more employment-ready students and benefits students in both the short- and long-term."
David P. Hedlund, Ph.D.
Assistant Professor, Sport Management
St. John's University
---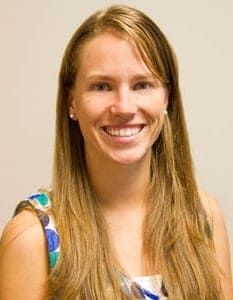 "Before going out on their internships, our students take the Sports ManagerDISC profile and find it useful in thinking about how to be successful in their internship and work with others.  It's also great to reflect on in class and have meaningful conversations about their professional development."
Amy Rundio, Ph.D.
Program Director, Sport Studies
East Carolina University
---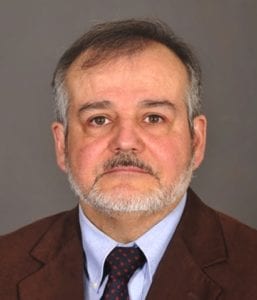 "The Sports ManagerDISC Profile is a great tool for any sport management course that discusses the managerial roles that students will perform in their future professional lives, or a class that discusses leadership in sport, or any introductory course for student internships.
The value of the Sports ManagerDISC is that it provides critical information about an individual's own traits. I used the Sports ManagerDISC for the first time in my sport leadership course, and students were very impressed with how much they learned about their own behavioural styles as applied to different scenarios of real work environments."
Gonzalo Bravo, Ph.D.
Associate Professor in Sport Management
West Virginia University
---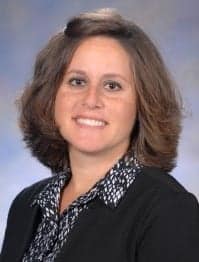 "They are wonderful to work with and always willing to customize the Sports ManagerDISC Profile according to the class' needs. I have received nothing but superb feedback from my students who use the assessment to help develop their own professional leadership dossier."
Alyssa Tavormina, Ph.D.
Program Director, Sport Management Master's Program
University of Florida
---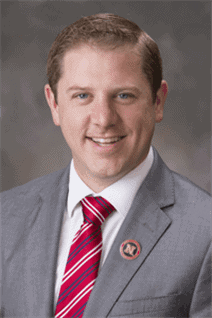 "I fully recommend including this in your Sport Management Program. It has been a great tool for my students to not only develop their own strengths, but to help them be more fully self-aware on what they need to work on to be better. It's also a tremendous tool for students to spot strengths in other coworkers/interns/employees they may work with and know how to better manage/collaborate/plan with them. The Athlete Assessments team have been nothing but great to work with and are very easy to communicate with."
Brandon Urry
Program Coordinator, Masters of Arts in Intercollegiate Athletics Administration
University of Nebraska-Lincoln