Article and Video Resources
Our library of free articles and videos is enormous, so we've made it much easier to find exactly what you are looking for. Browse our most popular or most recent articles, see what's new in the media, or check out our free eBooks and resources.
Looking for something specific? You can use our search function to find what you are looking for: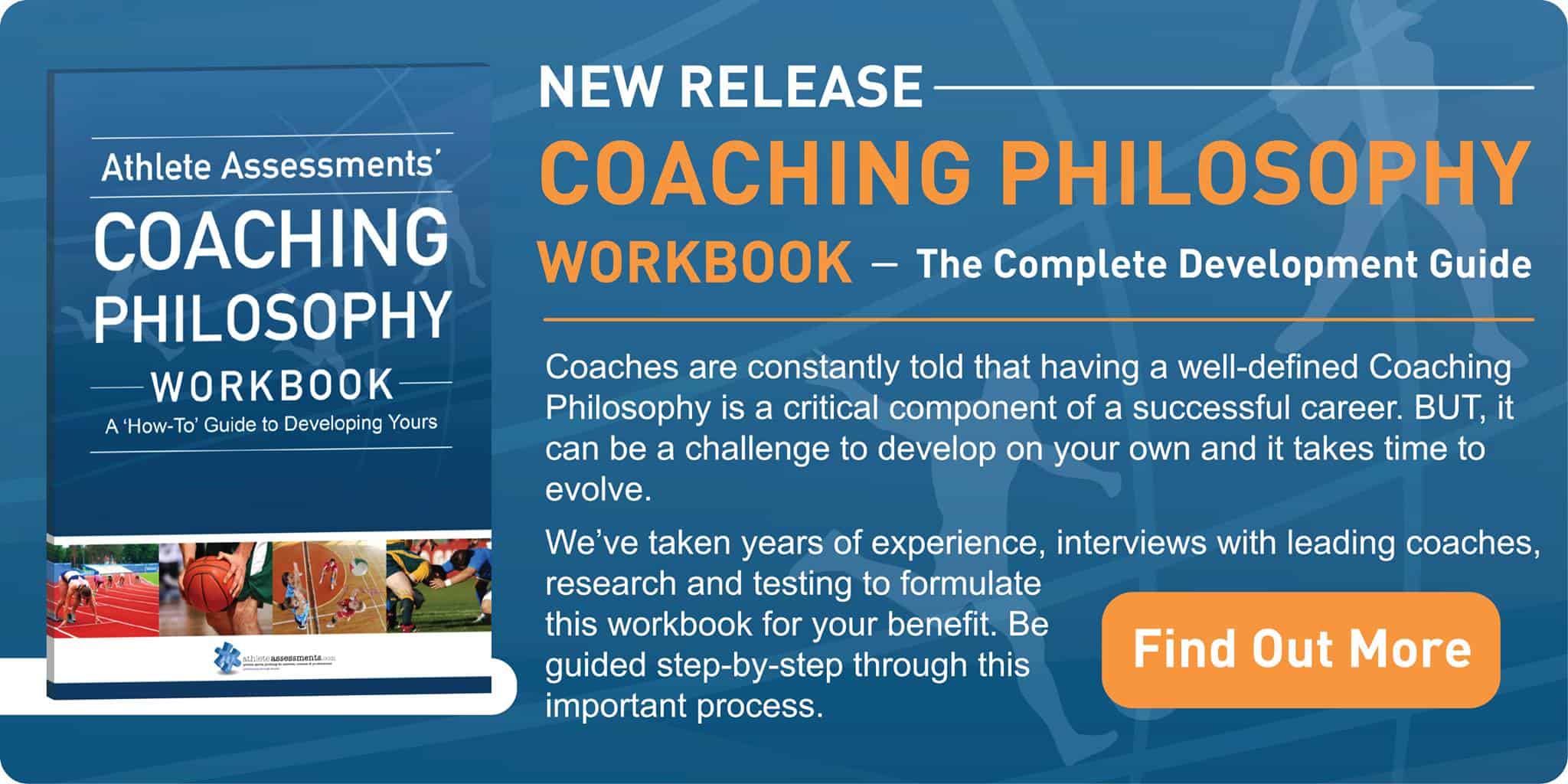 Browse by Category
We've sorted all our articles and videos into the below categories. Click on the topic of most interest to you or take a relaxed browse.
At Athlete Assessments, we're here to provide you with excellence in service and to help you be your best. If there is anything we can assist you with, please Contact Us.