Conflict, Trust and Communication
Articles and Videos
Here are all our articles dedicated to the important topics of Conflict, Communication and Trust in sport. These elements can make or break your sporting season, so understanding how to manage them effectively is critical. You may also be interested in our most popular, most recent and other categories of articles and videos.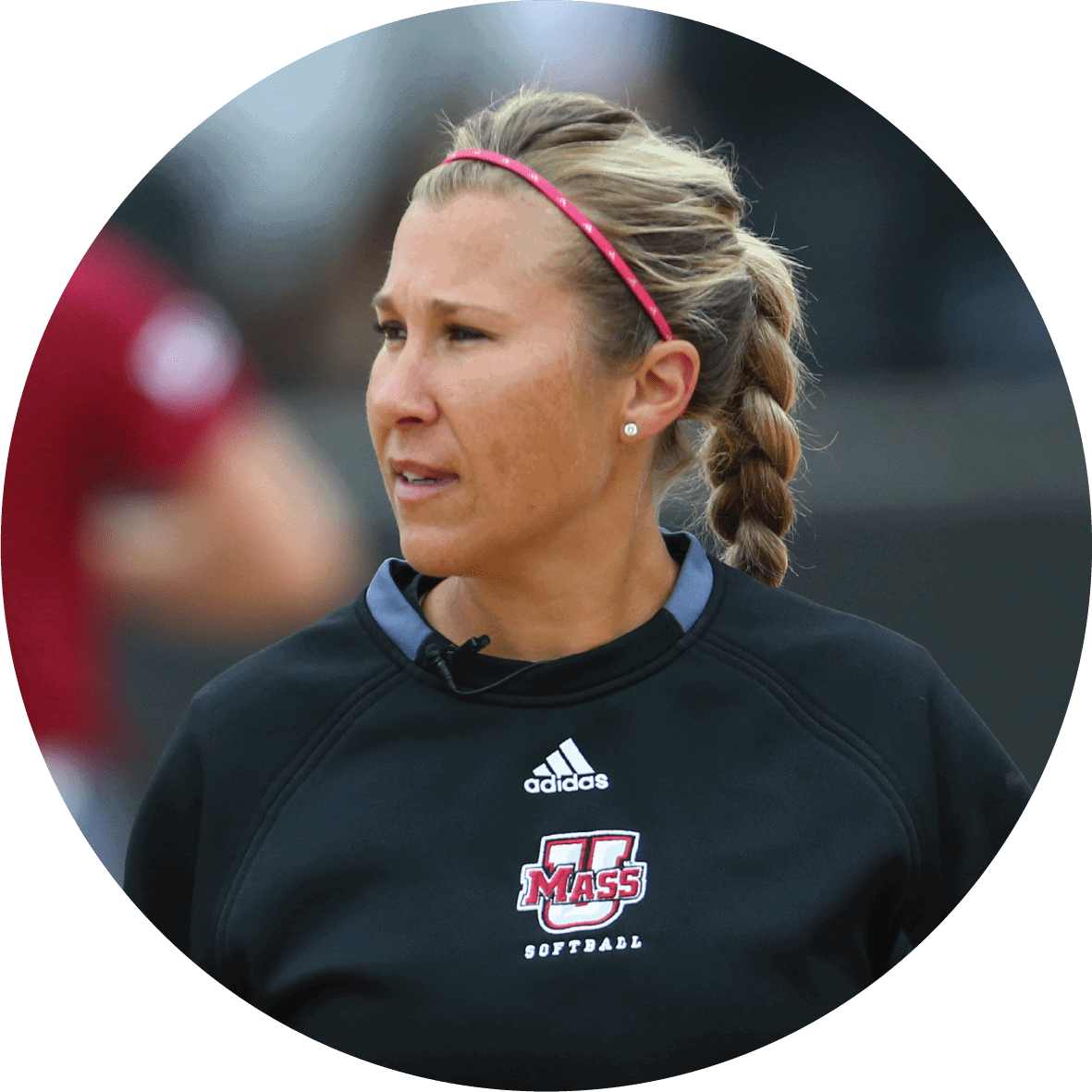 Coach Stefanoni gives us an insight into exactly how the Minutewomen returned to the top of the championship table and what distinguishes UMass athletes from other collegiate softballers. She talks about high pressure matches and the way she prepares the team for big games. Additionally, Stefanoni shares the challenges and triumphs of the journey which eventually led to a Head Coaching position and included a transition from student-athlete to Director of Operations.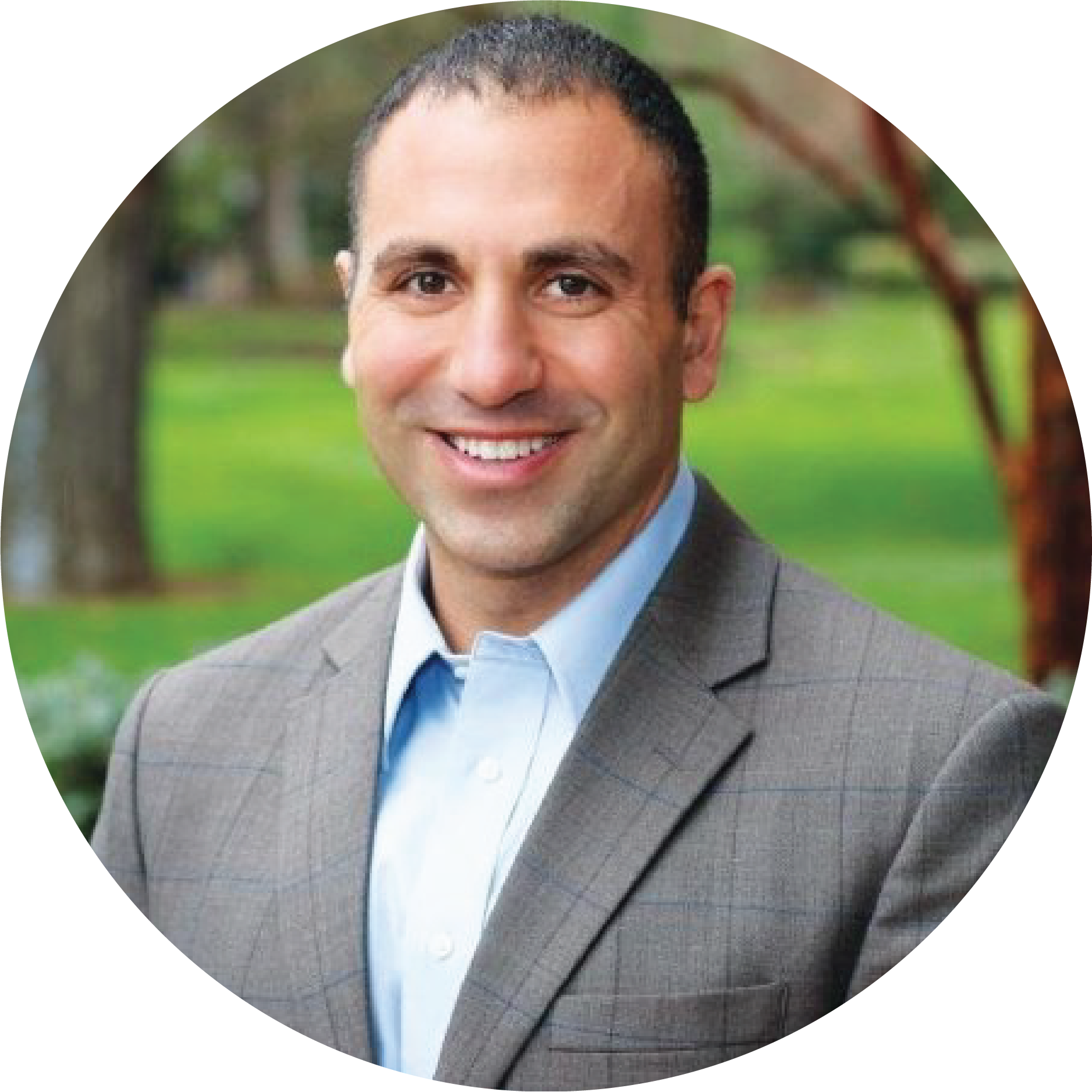 In this article Gordon explains why sport is a fertile breeding ground for conflict, the impact of building a culture from the ground up and the potential damage that conflict can cause regardless of whether it's acknowledged or unacknowledged. His insights provide compelling reading for anyone, but especially coaches working to keep athletes performing at peak levels.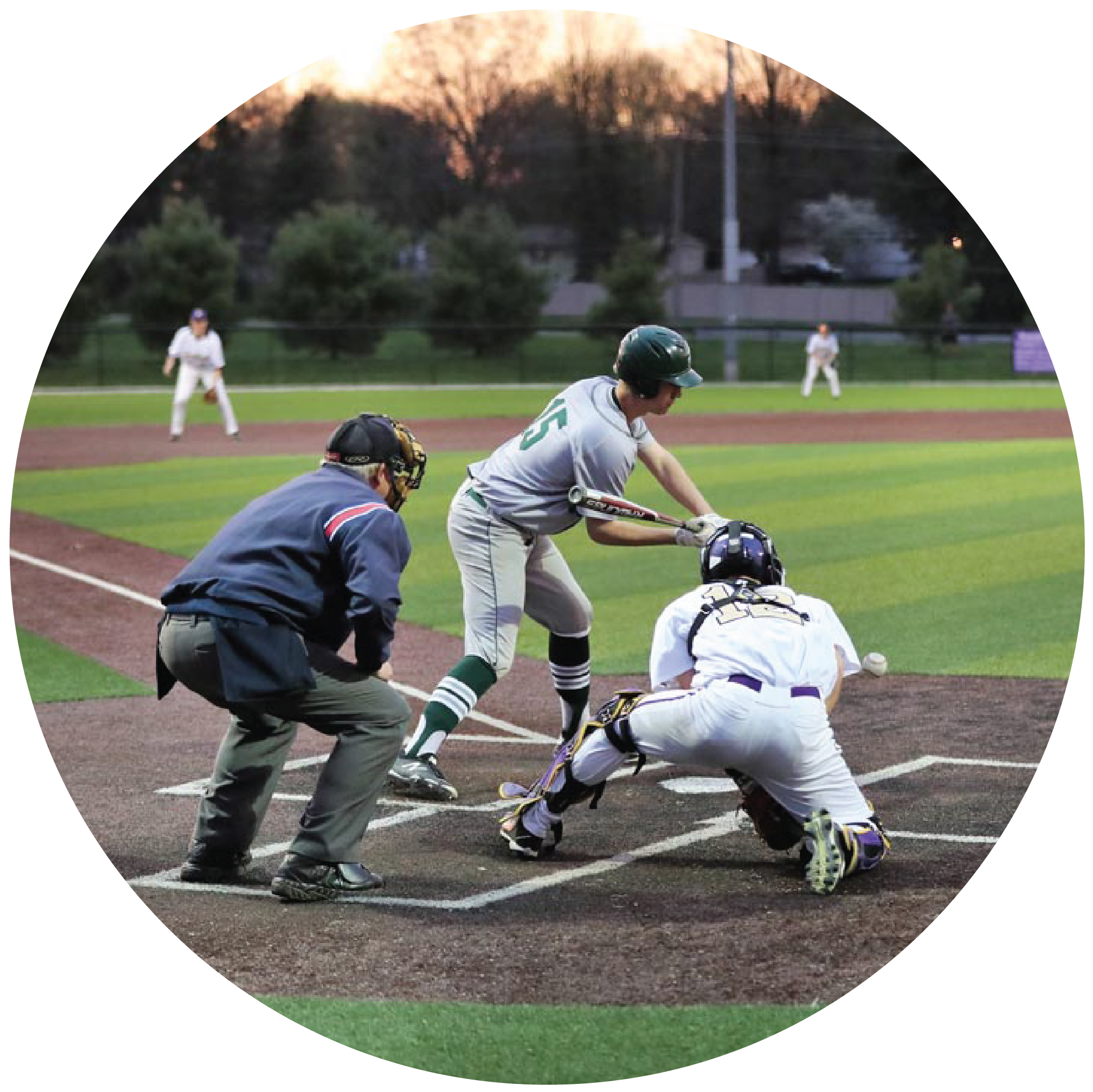 A 75 year-long Harvard study reveals that authentic, honest and reliable relationships are the source of happiness, physical and mental health. One of the longest running studies on adult development in the world, Director Robert Waldinger's TED Talk on the findings has recorded some 13 million views. In this article we speak to Athlete Assessments Senior Consultant, Bo Hanson, about what these important findings mean for athletes, teams and coaches.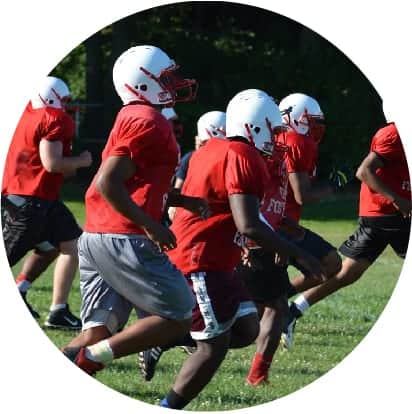 An analysis of two factors that regularly block accountability within individual or team-based athletic performance. Accountability is a prerequisite for high performance and is an essential theme or value, which takes specific systems and strategies to establish. Bo Hanson, Senior Consultant for Athlete Assessments talks about two of the key factors he encounters regularly which prevent the outcome of accountability occurring.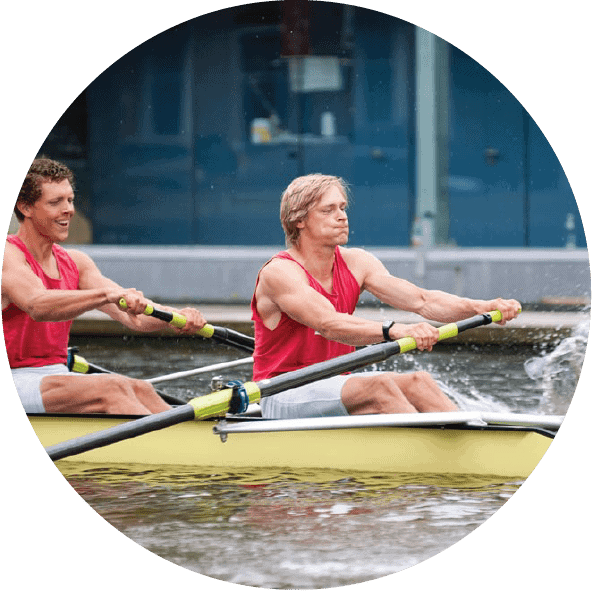 In a revealing interview with RowPerfect, a YouTube channel dedicated to rowing, Bo Hanson, four-time Olympian and triple Olympic medalist talks conflict resolution, the pointy end of his work on the people side of sport. The interview covered a great deal of Hanson's sporting and professional experience including; fostering independence in athletes, communication amongst team members and that Olympic final which saw just 1.37 seconds between all podium finishers.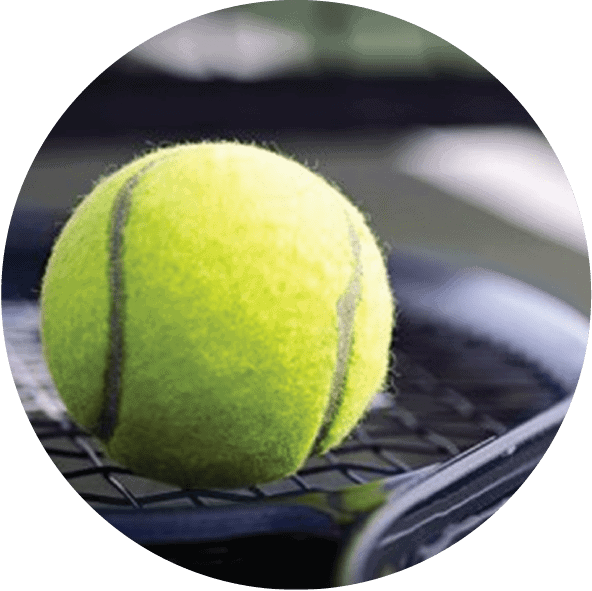 When it comes to Coaches and athletes, Tennis Australia is doing it tough. An article recently appeared in our news feed regarding the state of Australian Tennis, in particular the Davis Cup Team. The article was a response to a recent television interview with Bernard Tomic, who made derogatory comments about Patrick Rafter.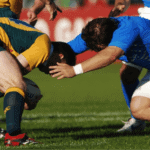 The importance of communication in sports cannot be understated. Now yet another study has proven it! European Leaders recent research showed that poor communication is responsible for reduced performance in the business world. The study emphasized why it is so important for senior management to be able to communicate effectively, with 41% of employees believing communication improves productivity and performance. In the sporting world it is no different. Better communication from Coaches will result in a positive impact on performance.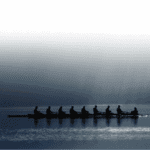 A critical element in creating a more positive relationship with your athletes is the concept of behavioral predictability. Behavioral predictability is a major factor in the concept of trust in sport.  Trust in sport is the building block of a quality relationship. Without trust a coach is not likely to place a high level of responsibility with their players. Once trust is broken it can be impossible to repair or restore.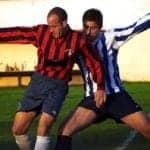 Every coach would have experienced an athlete personality clash in their team which has completely, or in part, contributed to the de-railing of their season. If your team has yet to have an athlete personality clash, well you are still in the Forming Stage of Team Development and the clash is just around the corner. There is not a coach we have worked with who has not experienced an athlete personality clash which has led to at least some poor levels of morale.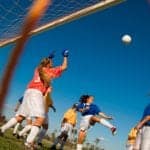 Engage Athletes through Sport Coach Communication. As our recent article on What Bonds an Athlete received a lot of excellent feedback we thought it would be useful to provide a follow up. So here is how you can better the interactions you have as a coach in order to create more engaged athletes. Below is a list of typical scenarios facing most coaches (at all levels) at some stage during most training or practice sessions.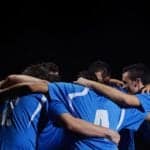 In this short video, Bo Hanson covers what happens when a team doesn't trust each other or their coach. What does this look like on the field? How does team trust change from one year to the next? Watch the below video for a quick snippet and if you would like more information we have an article and another video on Behavioral Predictability for Building Trust.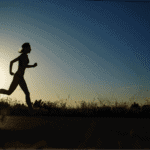 Body language is a very popular topic within communication skills, yet can often be overlooked regarding the application to body language in sport. In this video Bo Hanson talks about the relevance of body language, and how to use it in coaching and sport. (If you enjoy the below video, you may also be interested in the video about the Research by Amy Cuddy.)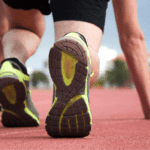 In this video, Bo Hanson discusses how the different DISC Styles communicate, what they like to communicate (emotions and feelings or facts and figures) and how you as a coach can communicate to your athletes in the most productive manner possible. Tailor your coaching to your athletes' communication preferences for the best results.