Leadership in Sport
Articles and Videos
Whether you are starting out or a veteran in sports leadership, the most critical components of leadership are covered in these articles. You may also be interested in our most popular, most recent and other categories of articles and videos.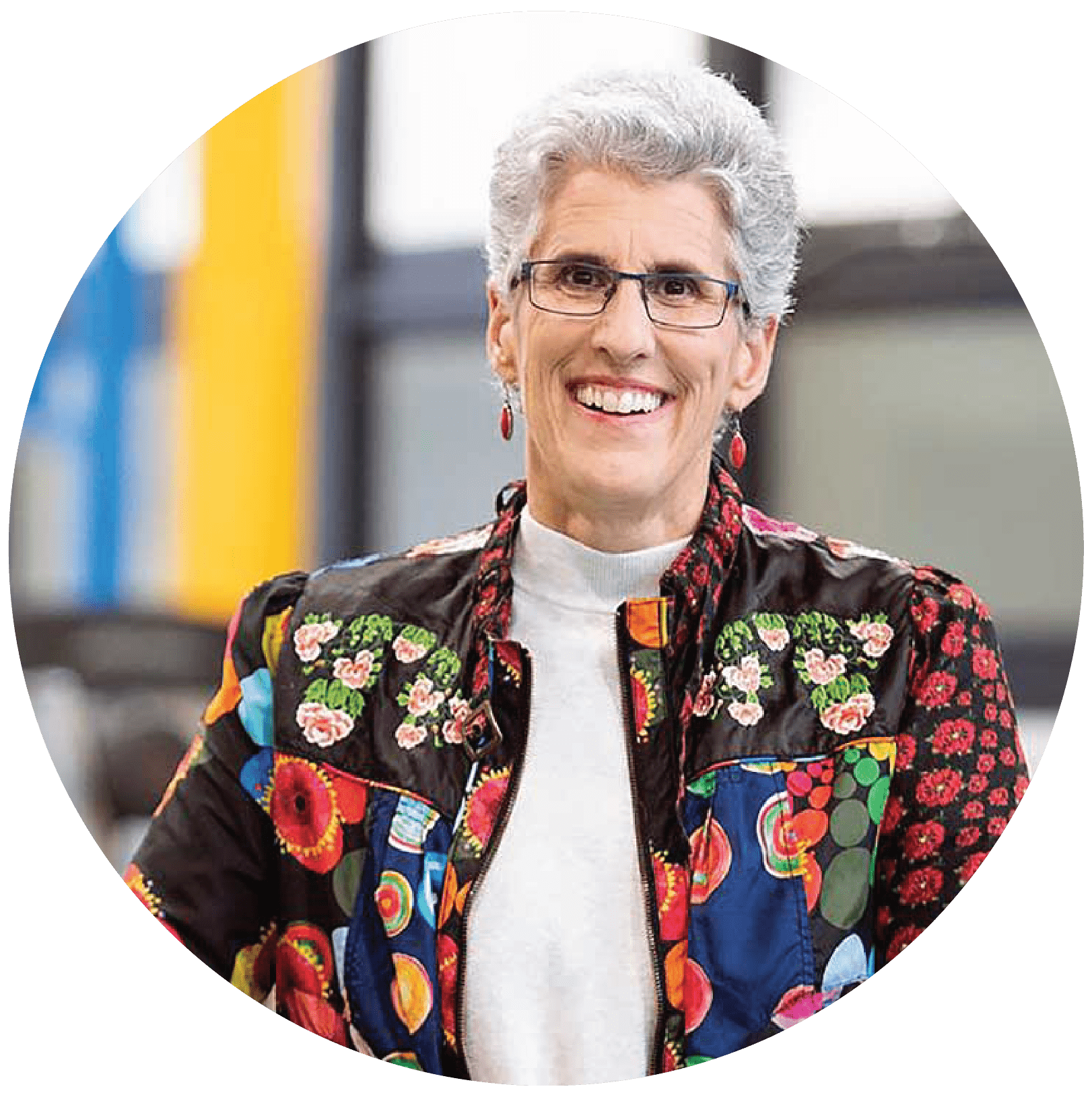 Leadership is not anchored to a nominal position or the domain of the select few within a team, according to Sarah Leberman, Professor of Leadership at Massey University, New Zealand. Also a Fulbright Scholar and the author of highly significant research on leadership, Leberman specialises in applying the knowledge surrounding leadership to the sport space and in particular women and girls.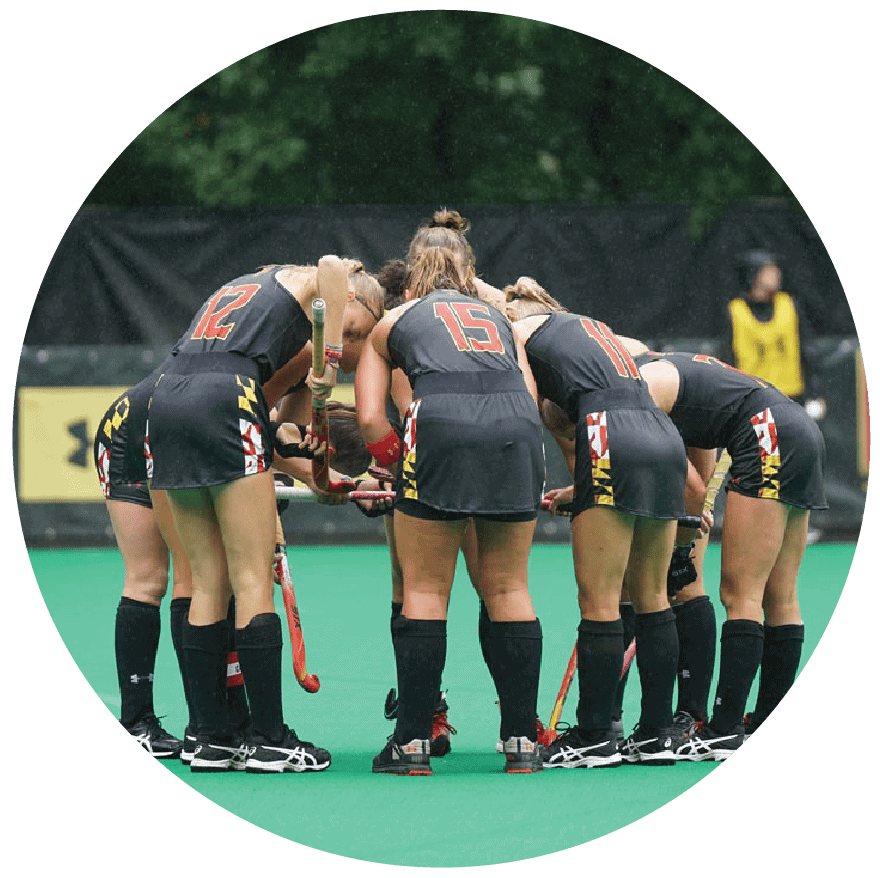 Every year thousands of students graduate college, but we'd argue, they don't all graduate with as many employable skills as student-athletes. The National Center for Education statistics records that in 2018, some 2.9 million students graduated college but, according to the NCAA, only 2% of college students are student-athletes. This makes student-athletes a rare commodity.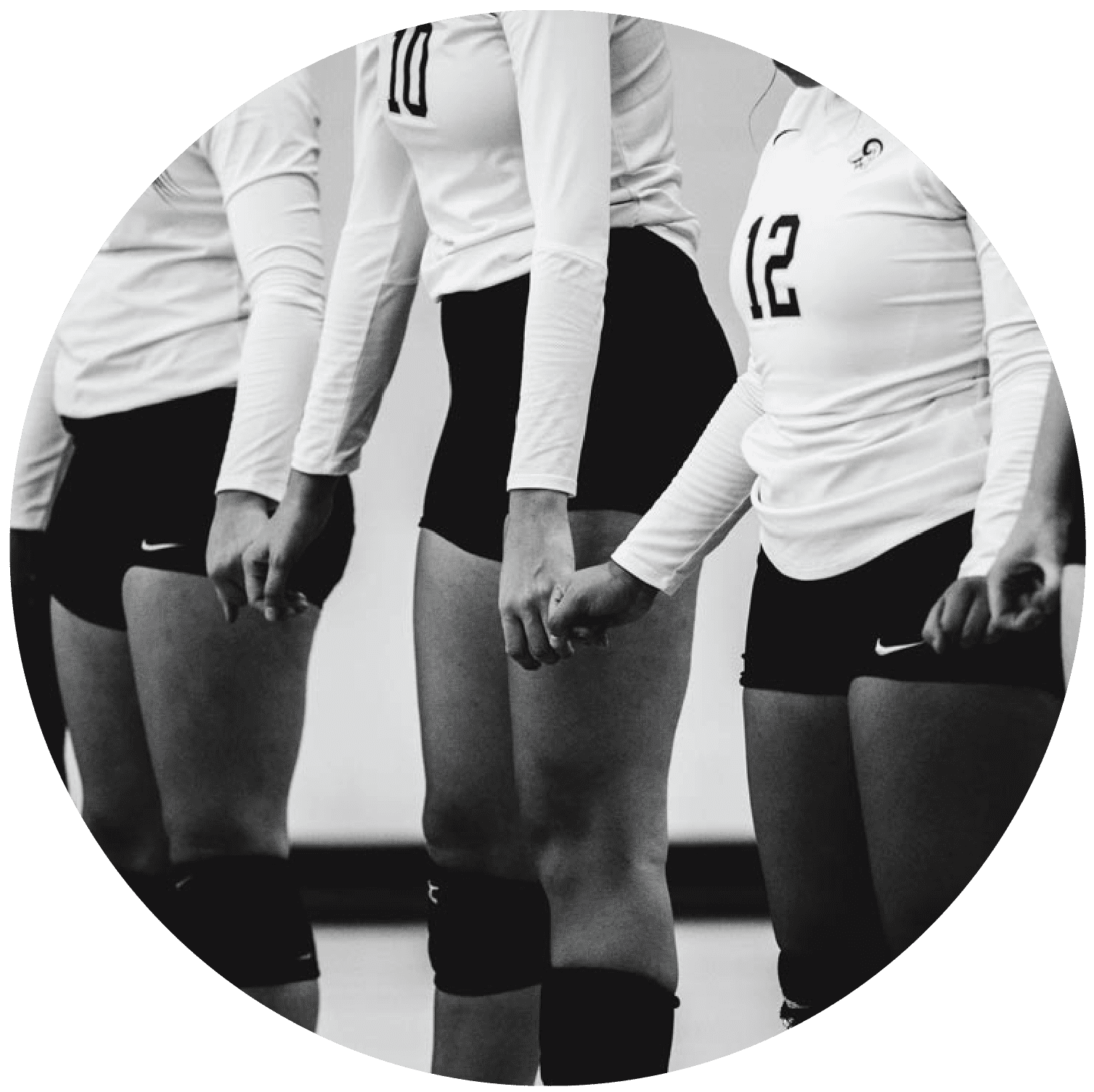 If you're wondering what effective leadership looks like in sport, I'll give you a short method that I know works well. It's crucial to know what's important, what impacts performance. Then, we'll talk about why we address things when they're little issues, and don't wait until they blow-up and become big issues.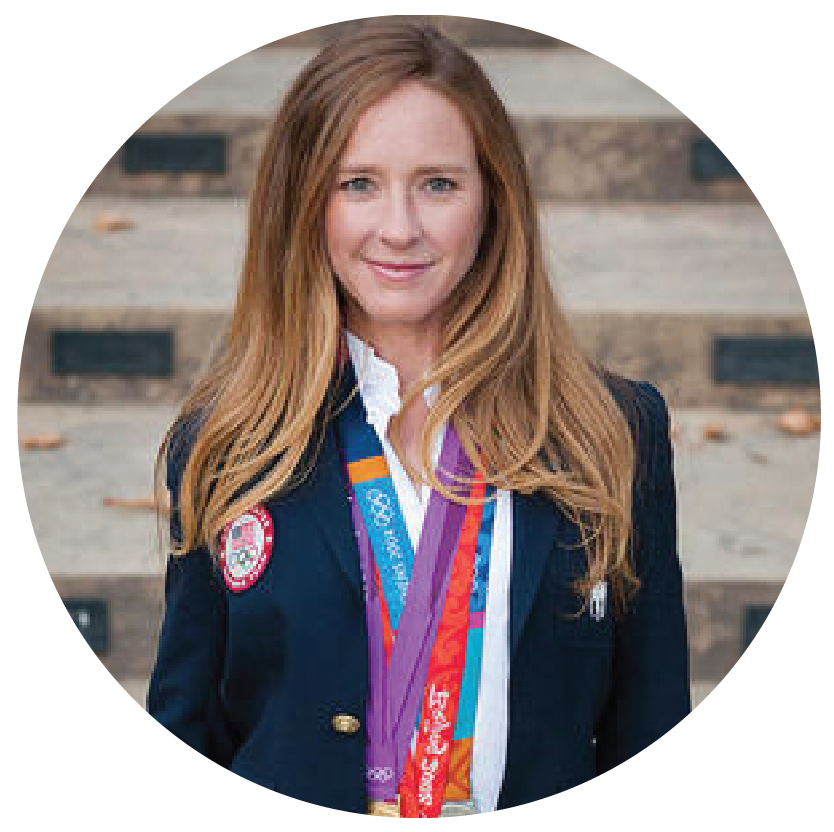 Mary Whipple, who won three Olympic Medals, two Gold and one Silver, plus five World Championships, knows exactly how to achieve extraordinary results. As coxswain to the serially successful USA Women's Rowing Eight, she was responsible for leading, understanding and ultimately driving her team across the line in first position, multiple times. Now, she shares her knowledge at her Coxswain Leadership Camps through her consultancy, The 9th Seat. She talks strategies and skills that win on the water and in life beyond the boat and importantly for coaches, she shares her proven strategies.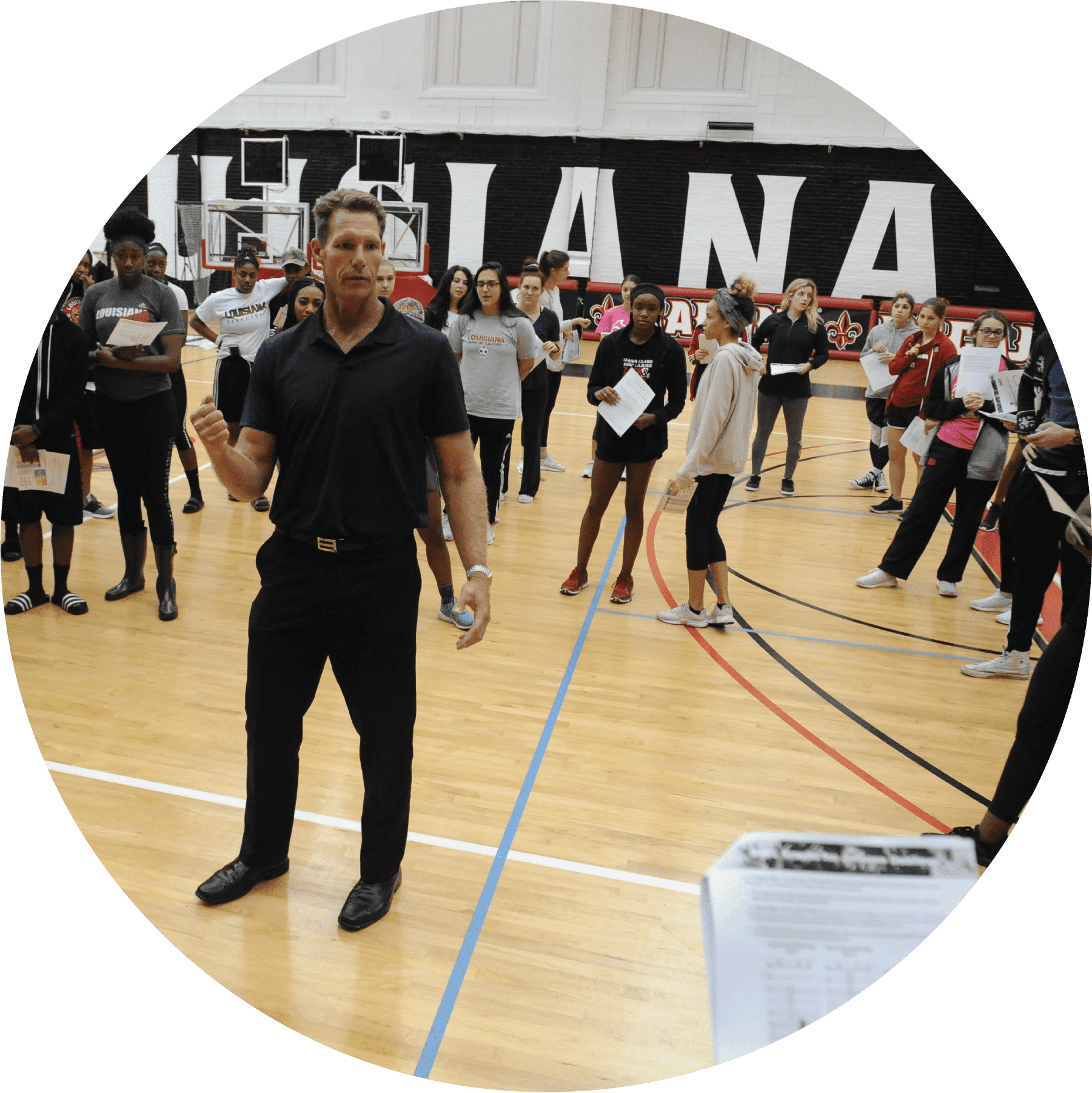 Bo Hanson of Athlete Assessments travelled to Lafayette to work with the University of Louisiana's student-athletes, coaches and athletic administrators to further develop their communication, leadership and teamwork skills. When you visit University of Louisiana's campus and see the new athletic facilities, a testament to the University's investment in recent years, you'd understandably be impressed with their focus on the physical side of development. But, you would be misled…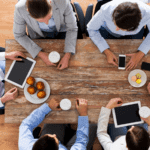 What is it that makes one college graduate stand out from their peers? And what do employers want more than any other skill when they are recruiting staff? According to the 2016 National Association of Colleges & Employers Job Outlook survey, the answer is leadership, team work and communication. Skills that leading universities are ensuring their students have by the time they graduate.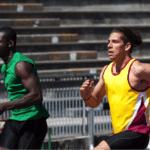 In elite sport, leveraging the 0.1% improvements in your team is not only important, it's essential. At the Performing Stage of Team Development, the concept of building character is an important one. Our model for doing this is driven through behavior and underpinned by DISC. It's about athletes being the best player for the team, not the best player on the team. Personal and Performance Character qualities work together to deliver winning results on and off the field.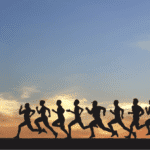 You are a Leader only if others follow. After reading 'How Full is Your Bucket' by Tom Rath and Donald O. Clifton PhD, I read another of Rath's books titled 'Strengths Based Leadership'. An important chapter of this book is all about why people follow leaders. For so long, leadership research has focused on asking leaders what they do.  But with this focus of research, there is a very obvious point overlooked:  You are a Leader only if others follow you.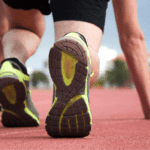 Professional athletes can have a bad reputation, with stories of out of control behavior often seen in the media. As such it is easy to forget the important contribution athletes consistently make to society. So it is always refreshing to read an article showcasing professional athletes in a positive light.  In this case we refer you to James Bailey's article "Athletes: Natural-Born Leaders" in Bloomberg BusinessWeek.
The University of Wisconsin – Madison intertwine two key athlete development programs for multiple benefits. Led by Kelli Richards and Bridget Woodruff, they say the outcomes are exceptional in assisting first year student-athletes transition well into college life while simultaneously developing leadership skills in their older student-athletes. All first year students participate in the Life Skills Academy (LSA) consisting of eleven weekly one-hour sessions. 
At Athlete Assessments, we're here to provide you with excellence in service and to help you be your best. If there is anything we can assist you with, please Contact Us.