Sport Coach Development
Articles and Videos
As any master coach will tell you, successful sports coaching is never "arrived at", and requires constant coaching development. Here you'll find articles and case studies dedicated to best practice sport coach development. You may also be interested in our most popular, most recent and other categories of articles and videos.
When Georgia Southern University formally acknowledged Hal Wilson's prodigious contribution to coaching and the community with the Waters College of Health Professions Award for Service, they recognized the thousands of hours that Hal (and many coaches for that matter) spend every year, when he mentors and coaches athletes and coaches, propelling them forward, taking steps alongside them as they fulfil their dreams.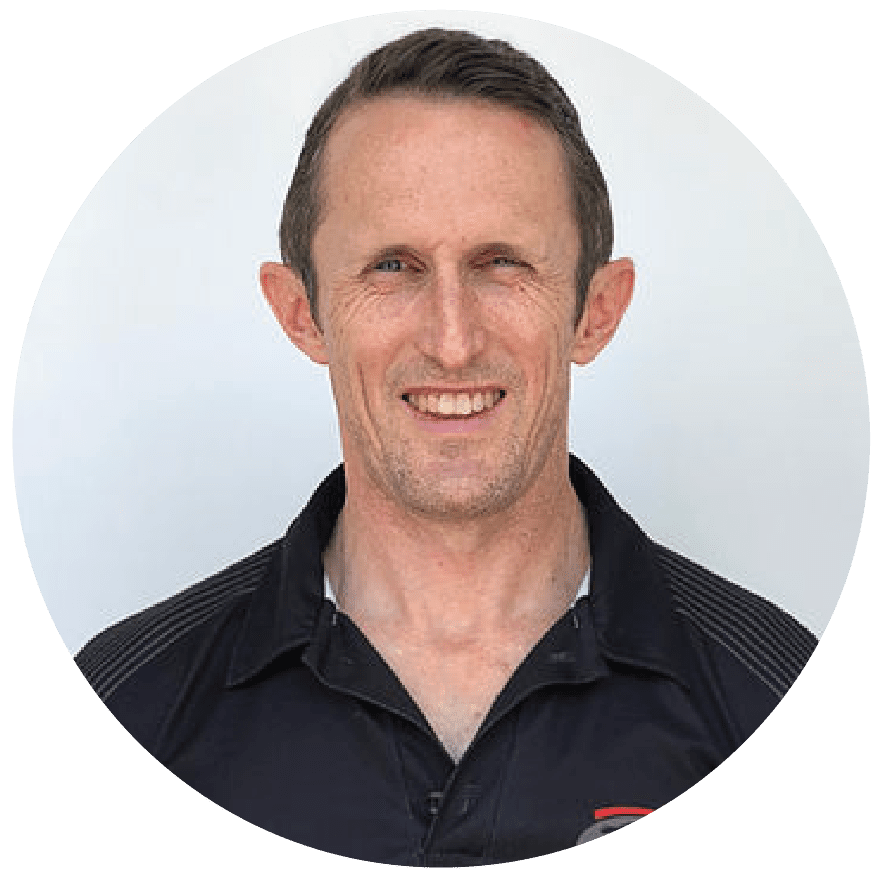 Extraordinary vertical jump heights, split-second qualifying times, personal bests; these are the statistics flying around the floor at Acceleration – the high-performance development centres, owned and founded by Stewart Briggs, located in Queensland, Australia. The energy and optimism in the room at Acceleration centres is infectious.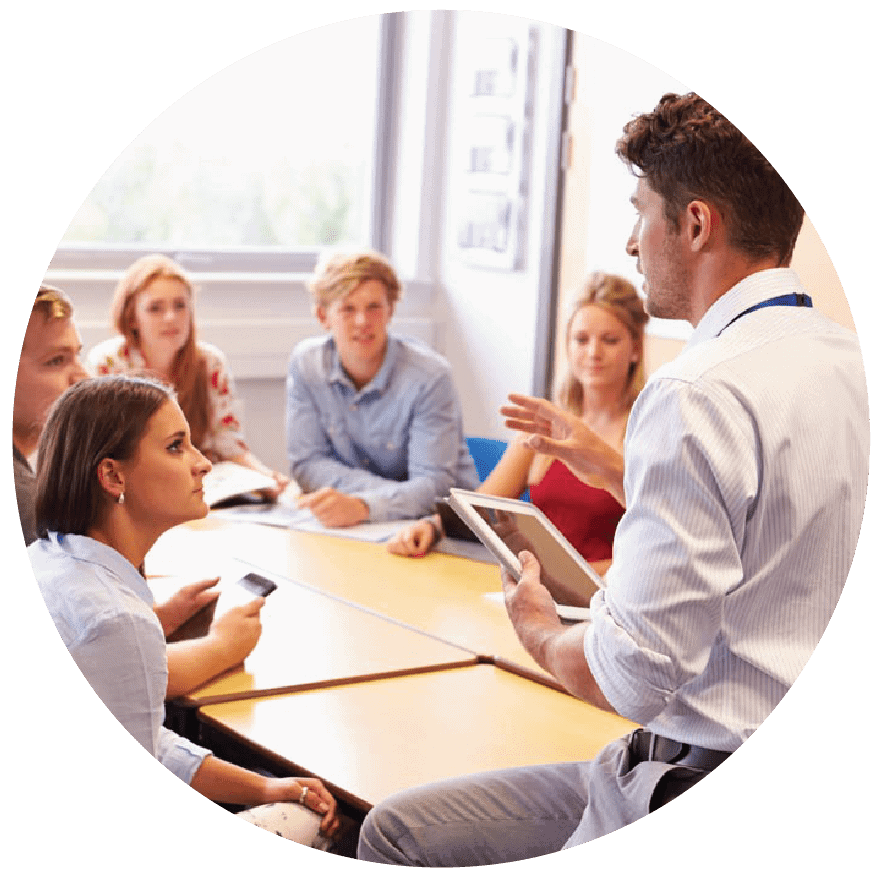 The best teams take time to reward what's going well, review what needs to be improved upon, and set plans to achieve future success. The same is true for individuals. How do they do this? One very effective way is to get feedback from others. Getting feedback from others in a formal way is called 360 Observer Feedback.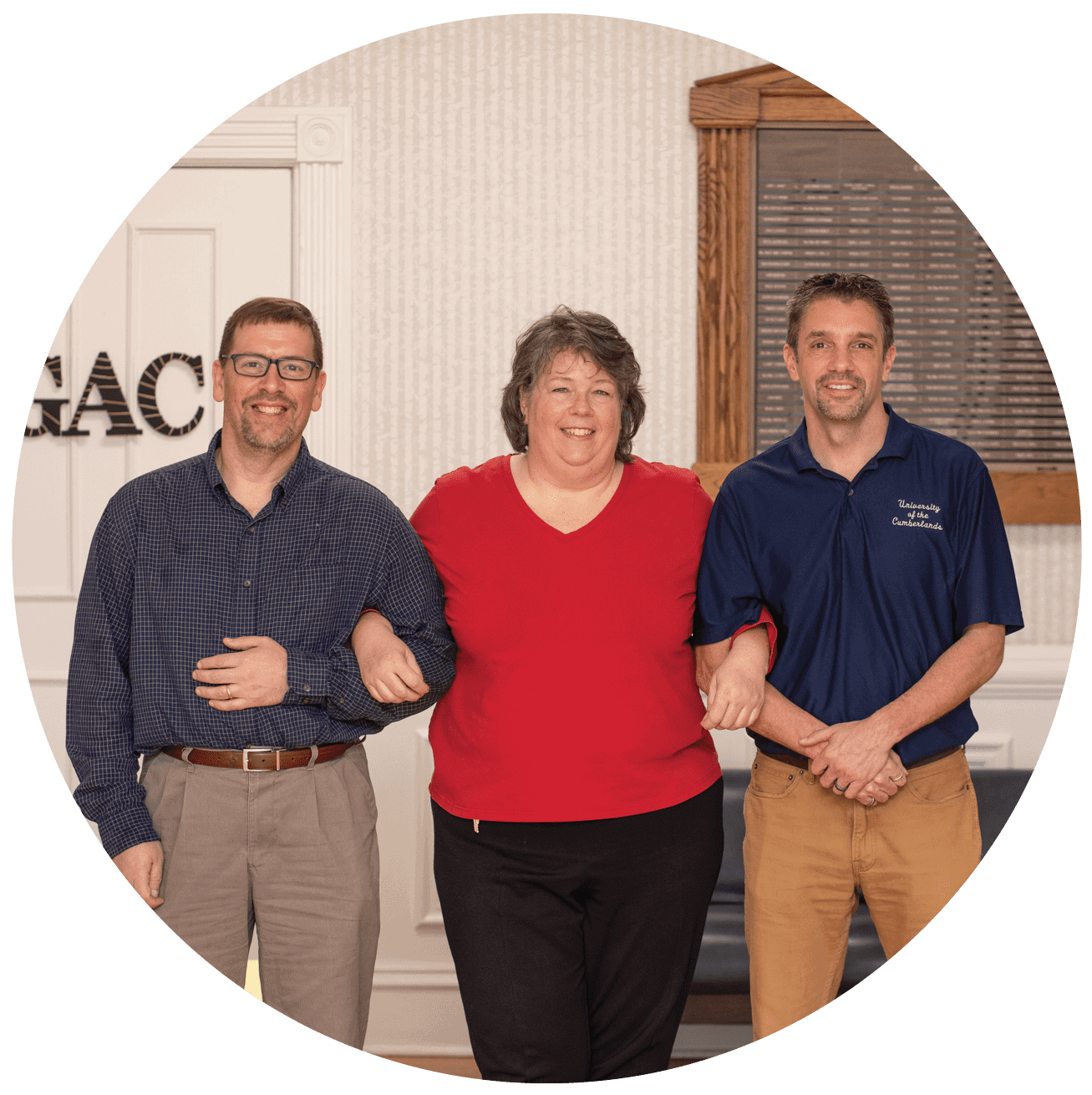 The University of the Cumberlands is deeply committed to the all-round development of its student-athletes. That commitment compelled a multidisciplinary team from within the University to design and deliver a professional development workshop for 36 of its coaches. The self-awareness and interpersonal skills that were the focus ofthe workshop gave them an even greater capacity to reach and impact their student-athletes on and off the field.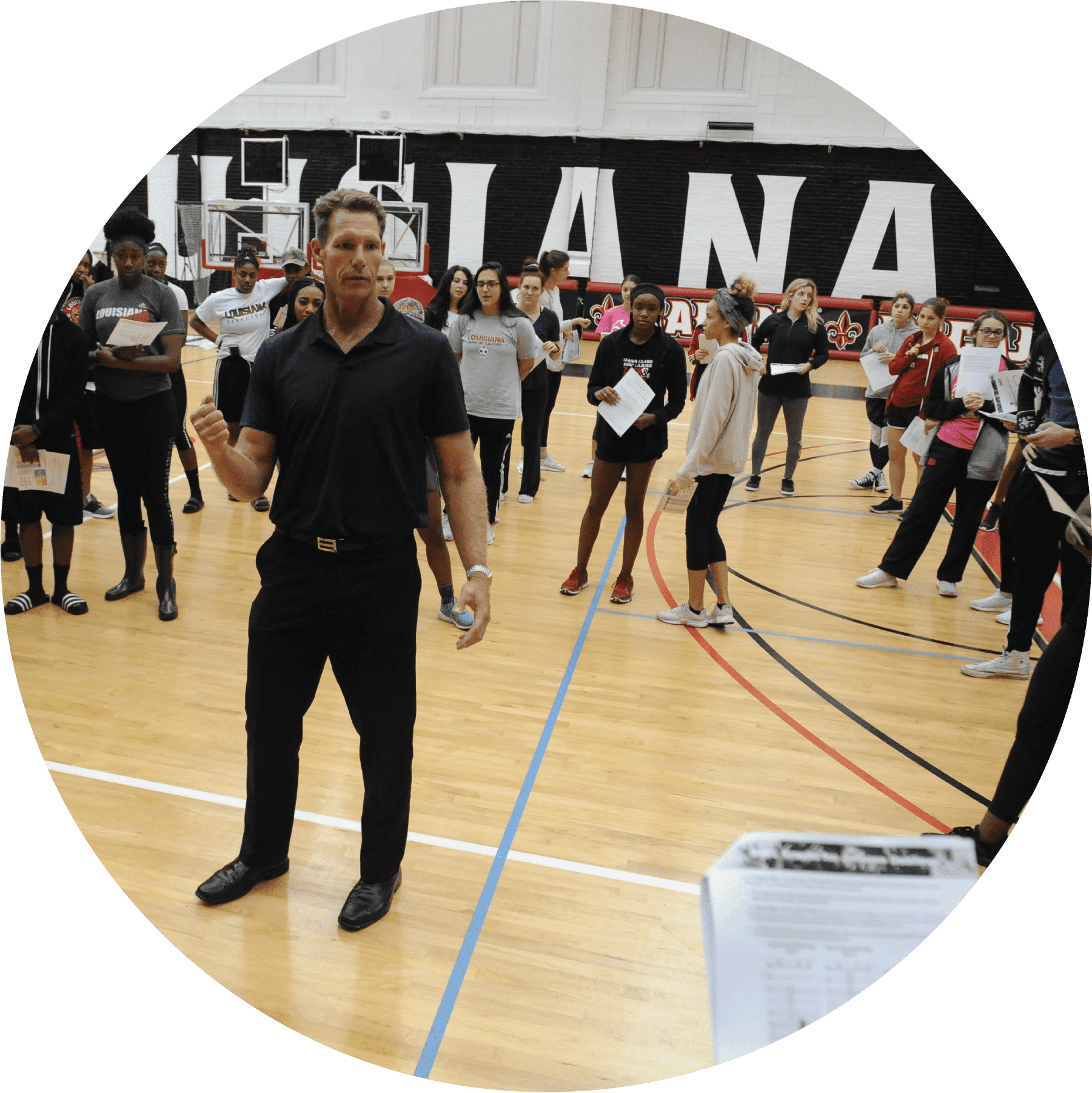 Bo Hanson of Athlete Assessments travelled to Lafayette to work with the University of Louisiana's student-athletes, coaches and athletic administrators to further develop their communication, leadership and teamwork skills. When you visit University of Louisiana's campus and see the new athletic facilities, a testament to the University's investment in recent years, you'd understandably be impressed with their focus on the physical side of development. But, you would be misled…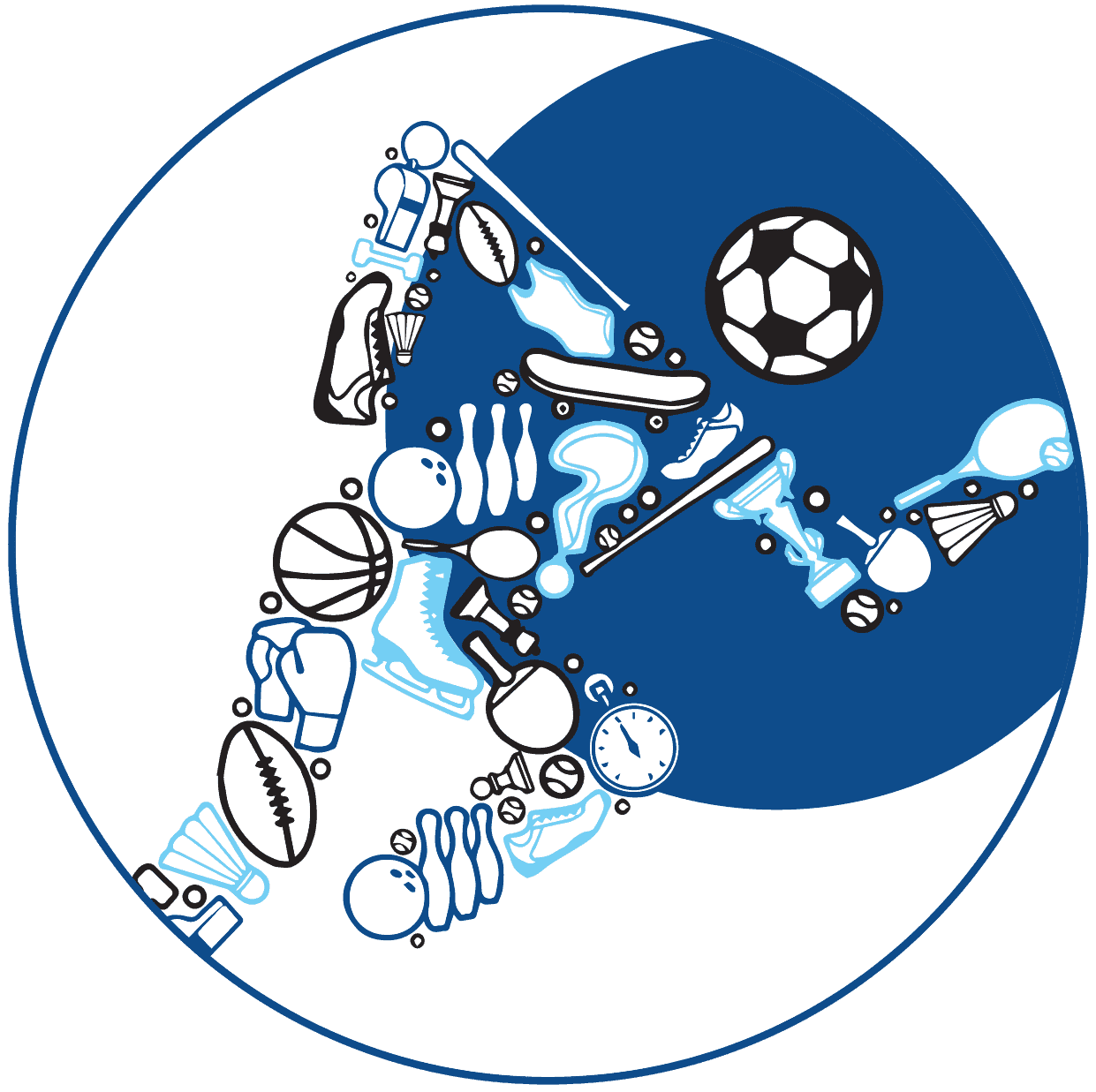 Coaching Masterclass – a 'how to' program focusing on the most pressing issues in high-performance sport. In May 2018, Athlete Assessments launched its exclusive Coaches Club, a masterclass for coaches working in high-performance sport. The series of three 1-hour sessions focus on the most relevant topics in high-performance sport today and most importantly how to address them.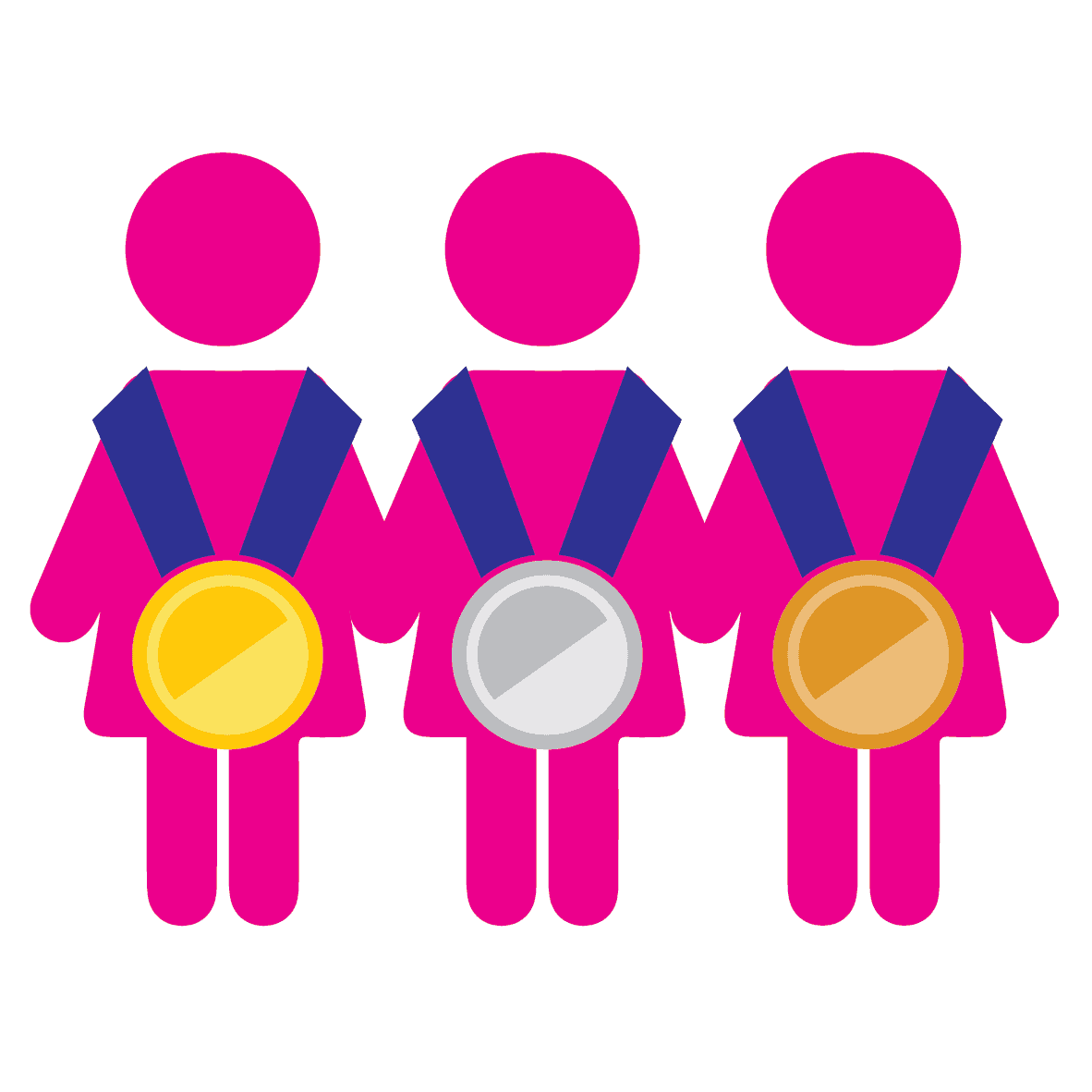 The statistics for women in sport are overwhelming. Within the Australian national team, the women's medal count on an Olympic level eclipses the men. Public support for women's competition and sporting events is exploding, but the number of women Coaches is lagging well behind. This article uncovers the importance of women Coaches, why they matter and the international support for Women Coaches Academies.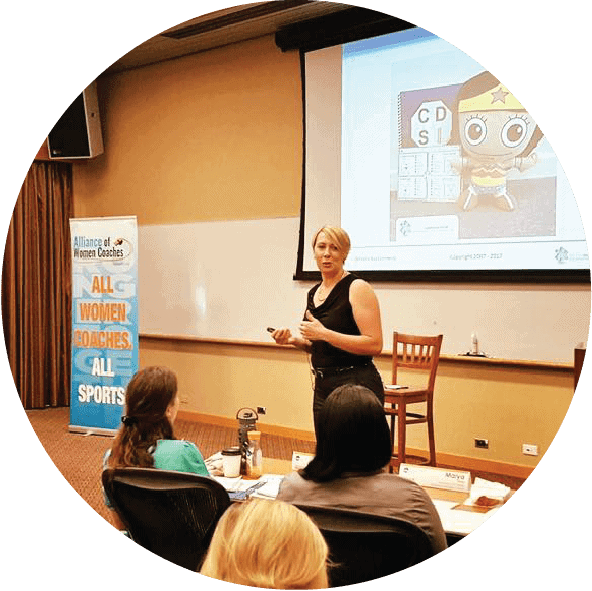 The first cohort of ten women Coaches, graduates of the NCAA Women Coaches Academy, are set to submerge themselves in Academy 2.0, a specialist extension program for graduates run for the first-time at the upcoming 43rd Women Coaches Academy in Denver, Colorado this December.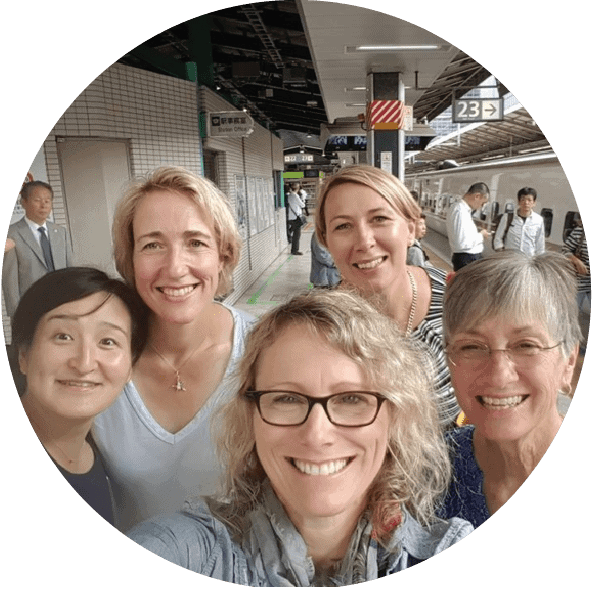 When Liz Hanson, Client Director for Athlete Assessments, presented to the 2017 Japanese Women Coaches Academy, technically, it was educational; how to make the most of using their CoachDISC Profile for improved results with their coaching, but in reality it was about so much more…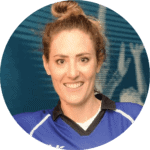 It takes a different skillset and a different mindset to go from being a great player to a great Coach. Many incredible athletes have tried to make the transition and been unsuccessful. But there are a few who have got it right. Elissa Kent is one of these few.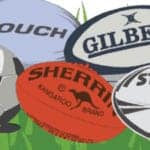 An insight into the five 'football' high performance sport coach development programs, and those who lead them, in Australia. Consistent across all 5 Australian football codes is the belief that the quality of their coaches determines the quality of their game, engagement of players and ultimately their success. As a result, they all take coach development in their sport seriously and invest significantly in coach accreditation and continued professional development.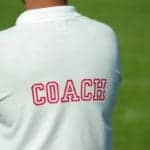 Ever spent time wondering how expert coaches operate?  In this article we take a quick look at what the "Experts" do that makes them Experts.  This research was derived from how experts conduct themselves across a wide domain of industries and areas of endeavor. Expertise is universal and we apply this to coaching sport.  When reading this article, I'd encourage you to ask yourself consistently, "Do I do that?" As always, we are purely trying to help coaches become the best coach they can be.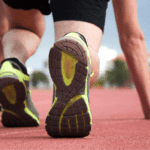 One of the upshots of having worked with professional, college and Olympic teams over the last decade are the  interesting patterns we have noticed. Of all the patterns, the most compelling is in the 'level' the coach is working at or focusing on. What we mean by this, is that only a small portion of coaches appear to know what the various levels are and an even fewer percentage are actively are working on each 'level' necessary for holistic high performance athlete development.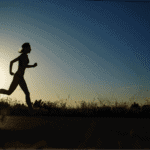 Every coach has their unique approach or style to coaching. Whether or not this leads to a high performance coaching style, where their athletes are reaching their full potential, comes down to a few core elements. The commonality between all master level coaches is that they have a very strong  understanding of their natural coaching style and also what adaptations they need to make for individual athletes and situations. This is what differentiates them and how they can achieve  consistently high performances and improvements from their athletes.
Professional Development for Sports Coaches is critical. The best coaches know that to be the best, they must continue to develop professionally. But with the many types of Professional Development available, it can be difficult to discover the most effective way to improve coaching skills. With this in mind, we thought it would be valuable to pass on the results of 'The Coaching Panel', a recent survey by Sports Coach UK of 1,200 coaches, specifically the section focusing on the Professional Development Sports Coaches found most valuable in their careers.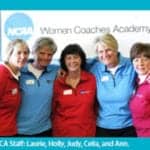 The NCAA Women Coaches Academy (WCA) celebrated its 30th program in 2013, and continues to be the most respected and sought after coach development program available to female coaches in the US.  Having produced more than 1,100 graduates over the last decade, its central aim is to advance the coaches' existing skills with professional development in areas outside the specifics of their own sport, and emphasize the importance of management skills, communication, decision-making, leadership and ethics.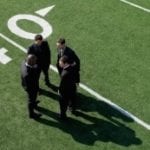 Ask the most successful head coaches what they really value in their programs; they will almost unanimously identify the strength and dependability of their assistant coaches as fundamental to what they can achieve. Too often professional development for assistant coaches is on-the-job, exclusively within their own program, stolen moments to watch some YouTube clips, or what they can glean at their once a year coaches convention.
When we read Deborah Brake's research paper on "Discrimination Inward and Upward: Lessons on Law and Social Inequality from The Troubling Case of Women Coaches", we were inspired to provide you with some of the key findings. The paper begins by recapping some of the numerous and well known advantages Title IX has brought to women coaches and sport in America.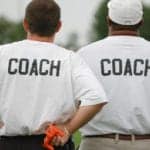 Transitioning from Athlete to Coach requires significant coach development. Success as an athlete does not automatically translate to success as a coach. Recently we saw a great article in The Telegraph, about the transition Jonny Wilkinson is making from athlete to coach. The legendary Rugby Union player has been doing all he can to ensure he manages this transition successfully, something that many former elite athletes struggle with. 
Top Coaches Have a Coaching Philosophy, Do You? Find a phenomenal coach with a wealth of experience (and full trophy cabinet), and ask them what their coaching philosophy is. They will immediately provide you with a succinct account of what principles they adhere to and the standards they hold. Ask a mid-career coach with a developing reputation the same question, and they'll likely articulate their vision and how it's evolving. Ask a fledgling coach and they will look at you quizzically and shrug their shoulders.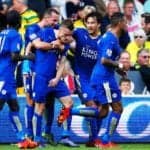 20 years ago elite sports teams were lucky to have a strength and conditioning coach. Today, professional teams have an essential coaching staff that can include up to 50 people. However, to maximize the contribution of specialist coaching staff and ensure they aligned with the team's culture and goals is essential to making the team environment a success. We have talked about the importance of having an aligned team, but having an aligned coaching team is just as critical. 
The Professional Development Coaches Actually Want! Recently Sports Coach UK released The Coaching Panel, the results of their survey of 1,200 coaches. It was interesting to see some of the insights The Coaching Panel had on coaching and what coaches are most interested in. We were not at all surprised to see that: Over 60% of the most popular topics coaches sought information on were intangible, non-technical, and focused on the people side of sport. This included 3 of the top 5 most popular topics!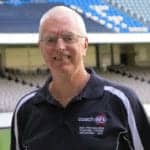 The Australian Football League (AFL) presides over one of the most iconic forms of football in the country. Since 1897 the game has been the cause for celebration as well as heated bar room conversation. While its traditional heartland is in the south, AFL has built a strong base across Australia and is growing internationally. The AFL facilitates a vast array of courses including the High Performance Coaching Course at the elite end of their accreditation program.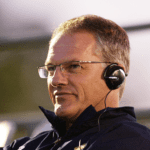 A game that can draw comparisons with religion in England and South America, Football or 'Soccer' is a sport with a significant following around the world. Some parts of the world follow the cosmopolitan code with a bit more passion than others but nevertheless it has the potency to inspire, exhilarate and keep an enormous base of loyal fans.The Football Federation of Australia (FFA) has a spectrum of courses catering to the development of coaches at the range of levels, the highest tier being the Pro-Diploma.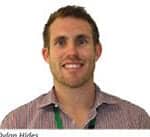 While Rugby League's history is entrenched as the 'working class game', the modern code has gained a much broader appeal across the country.  Its popularity recently confirmed when the National Rugby League (NRL) signed the largest television rights deal within Australia.  With this enviable position comes expectations and responsibilities, particularly in regard to the standard of the game, player behavior and the quality of coaches.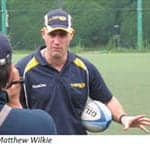 Internationally renowned as the gentlemen's code, Rugby Union has earned its place in history as dignified and nuanced, while ensuring an exciting future with its 'Sevens' now being an Olympic sport. Keeping this in mind, and with the aim of internationally being ahead of the rest, the Australian Rugby Union (ARU) Level 3 Coaching Course is designed to provide their coaches with advanced education to enhance their abilities in high-level competition.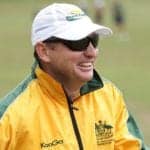 A staple of backyard gatherings, Touch Football has ingrained itself not only as an institution of social occasions but as a highly competitive code in Australia as well. Many professional players in other codes, particularly rugby league and rugby union, have a strong background playing touch football and this has been formally recognized with the recent agreement being signed between Touch Football Australian (TFA) and the National Rugby League (NRL).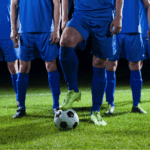 The impact a mentor can have on someone's development can be profound and the benefits enormous for both sides of the relationship. However many programs, despite the best of intentions, struggle to reap the rewards of mentoring and success rates vary dramatically.  Many say overly structured programs can seem forced or ingenuous, yet more relaxed programs are hit and miss. However, setting itself apart from others is the mentor-based scholarships offered by the Australian Sports Commission (ASC) to prominent up-and-coming referees and sporting officials.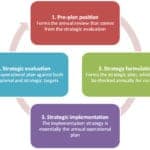 This article has been adapted from a research paper written by Jason Drummond pursuant to a NRL High Performance Coach accreditation assessment task. Within a high performance program it is necessary to function within a high performance plan. The function of any high performance program plan is to facilitate the increased performance of players both individually and as a team. The plan provides a blueprint for the way an organization will achieve this. It includes both operational and strategic planning components. 
The complex nature of the coaching process means that coaches' behavior, and practice within it, is subject to a wide range of often confounding and uncontrollable variables. However, whilst seemingly obvious, how the coach behaves and what the coach does is one element of the coaching process that is under the control of the coach. This article is used with Permission by Dr. Chris Cushion.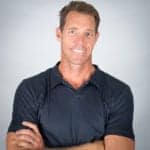 In June 2015, Bo and Liz Hanson presented as keynote speakers at the 'Play Like A Champion Today National Sports Leadership Conference' at the University of Notre Dame. Play Like a Champion provide weekly Champion Notes for coaches, student-athletes and parents."The notes are typically written by Play Like a Champion experts, but … we are thrilled to welcome guest writers on occasion." Bo Hanson was recently invited to contribute as a guest writer on the topic of Creating Resiliency in Athletes through Coaching.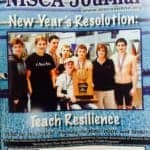 Bo Hanson was recently asked to contribute an article on Building Resiliency in Swimmers to the January/February edition of the NISCA Journal. The NISCA Journal is the official publication of the National Interscholastic Swim Coaches Association of America Inc., and serves more than 265,000 athletes in over 12,600 programs.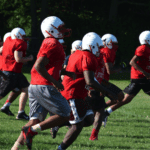 A coach's role is critical in the context of our society. What I want to share with you in this article is my philosophy on the role of sport and the significant contribution coaches make. This is particularly important for your sport and every sport. My belief, is sport is a medium to teach lessons to our athletes (particularly the young ones). Lessons about life. These lessons learnt in sport can and should be transferred to other areas of our lives so we can all become more effective and meaningful contributors to society.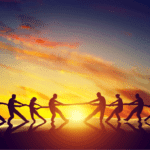 At the 2009 Evolution of the Athlete Conference, Athlete Assessments conducted a survey of participant coaches. This article highlights the results of two important questions within the survey – one on leadership development and one on access to mentors. The results are alarming: A staggering 52% of coaches have reported less than 5 days of leadership development in the last two years and one in five coaches reported none or less than a single day of development. More than half the coaches had no mentor or access to a senior coach to support them.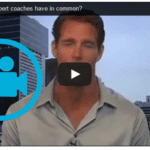 Video Presentation by Bo Hanson, 4x Olympian and Coaching Consultant. Watch Bo Hanson discuss what expert coaches have in common and what is the key factor in what makes these top coaches so great. Recorded during an ABC TV Interview, find out why adapting your behavior to suit the needs of your athletes is vital to improving sports performance. Don't miss these important insights.
If you are looking for impactful and effective Sport Professional Development for your Coach Development, Athlete Leadership, or Sport Management University Program, then here are 7 things you cannot afford to miss. 1) Avoid the 'sugar rush' of a one-off occasion. Development is not an event, it's a process. Be disciplined with ongoing opportunities to engage, revisit content and provide development experiences.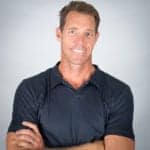 Video Presentation on Building Rapport for Sports Coaches by Bo Hanson, 4x Olympian and Coaching Consultant. Rapport is something people know is important, yet it can often be an overlooked topic. In this video, Bo Hanson explains the meaning and importance of rapport.  Find out why building rapport for sports coaches is such a good investment, how trust and respect play a critical role in building rapport, ways rapport can be used to improve a coach athlete relationship.
At Athlete Assessments, we're here to provide you with excellence in service and to help you be your best. If there is anything we can assist you with, please Contact Us.