Sport Management Education
Articles and Videos
These articles give insight into what the 'Best Practice' and Leaders in Sport Education are doing with their University Programs. You may also be interested in our most popular, most recent and other categories of articles and videos.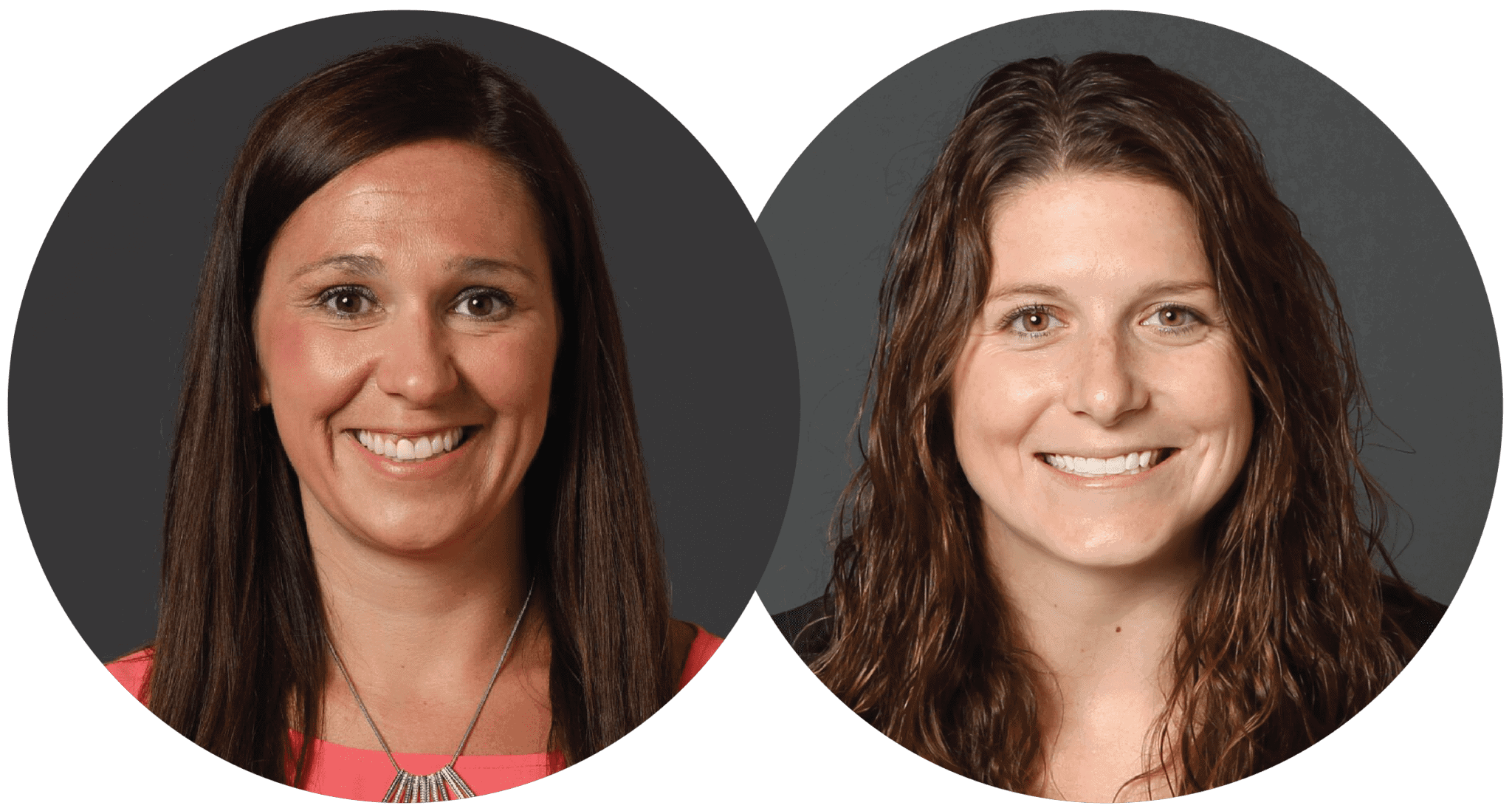 We catch a glimpse of that guiding philosophy in action as we talk to Katie Simet and Nicolle Skoien, of Academic Services in the Athletic Department at Marquette, about their work. On a daily basis, both Katie and Nicolle work with diverse groups of student-athletes, developing curriculum, departmental programs and individual strategies to ensure student-athletes reach their goals.
When Georgia Southern University formally acknowledged Hal Wilson's prodigious contribution to coaching and the community with the Waters College of Health Professions Award for Service, they recognized the thousands of hours that Hal (and many coaches for that matter) spend every year, when he mentors and coaches athletes and coaches, propelling them forward, taking steps alongside them as they fulfil their dreams.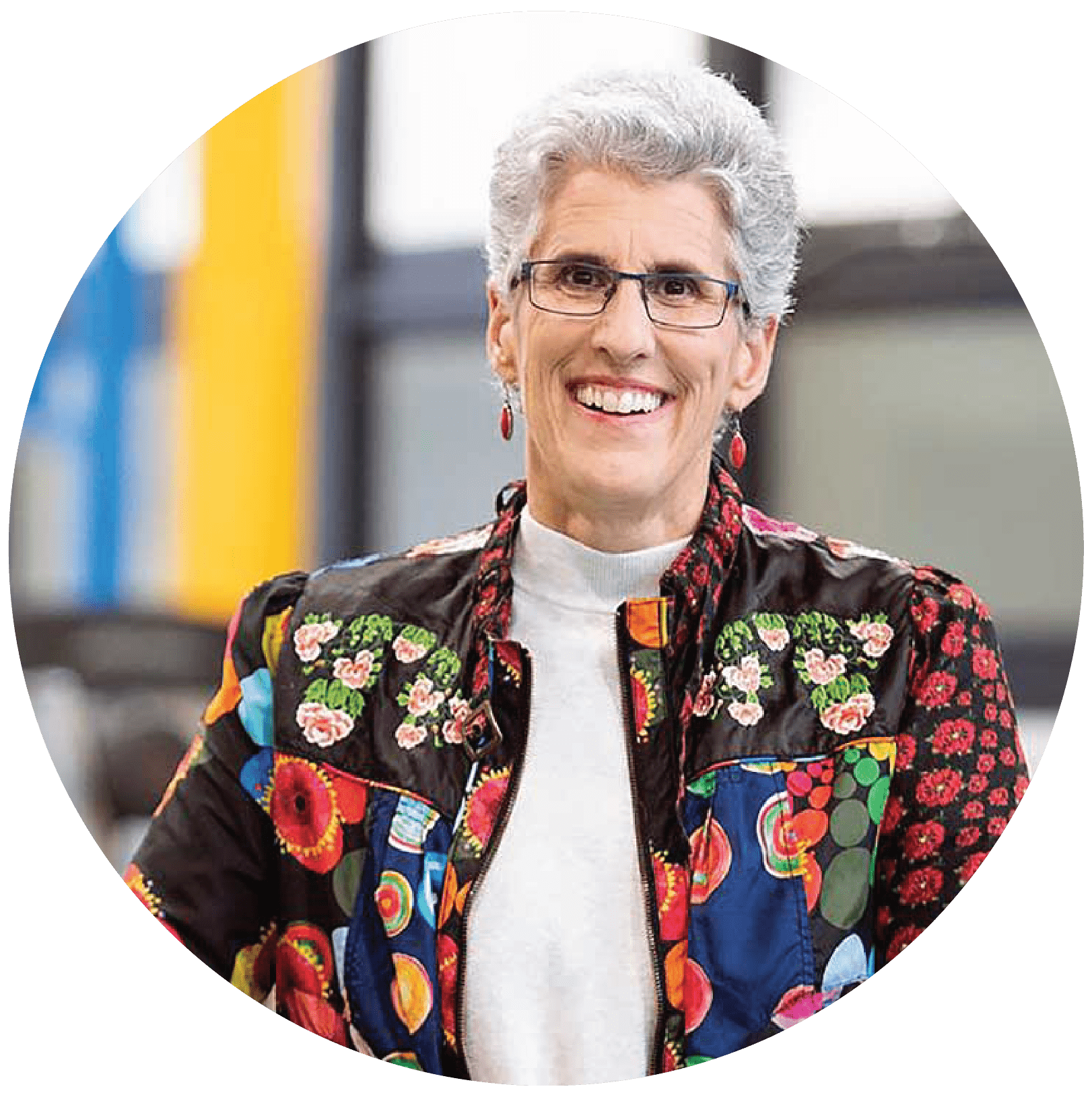 Leadership is not anchored to a nominal position or the domain of the select few within a team, according to Sarah Leberman, Professor of Leadership at Massey University, New Zealand. Also a Fulbright Scholar and the author of highly significant research on leadership, Leberman specialises in applying the knowledge surrounding leadership to the sport space and in particular women and girls.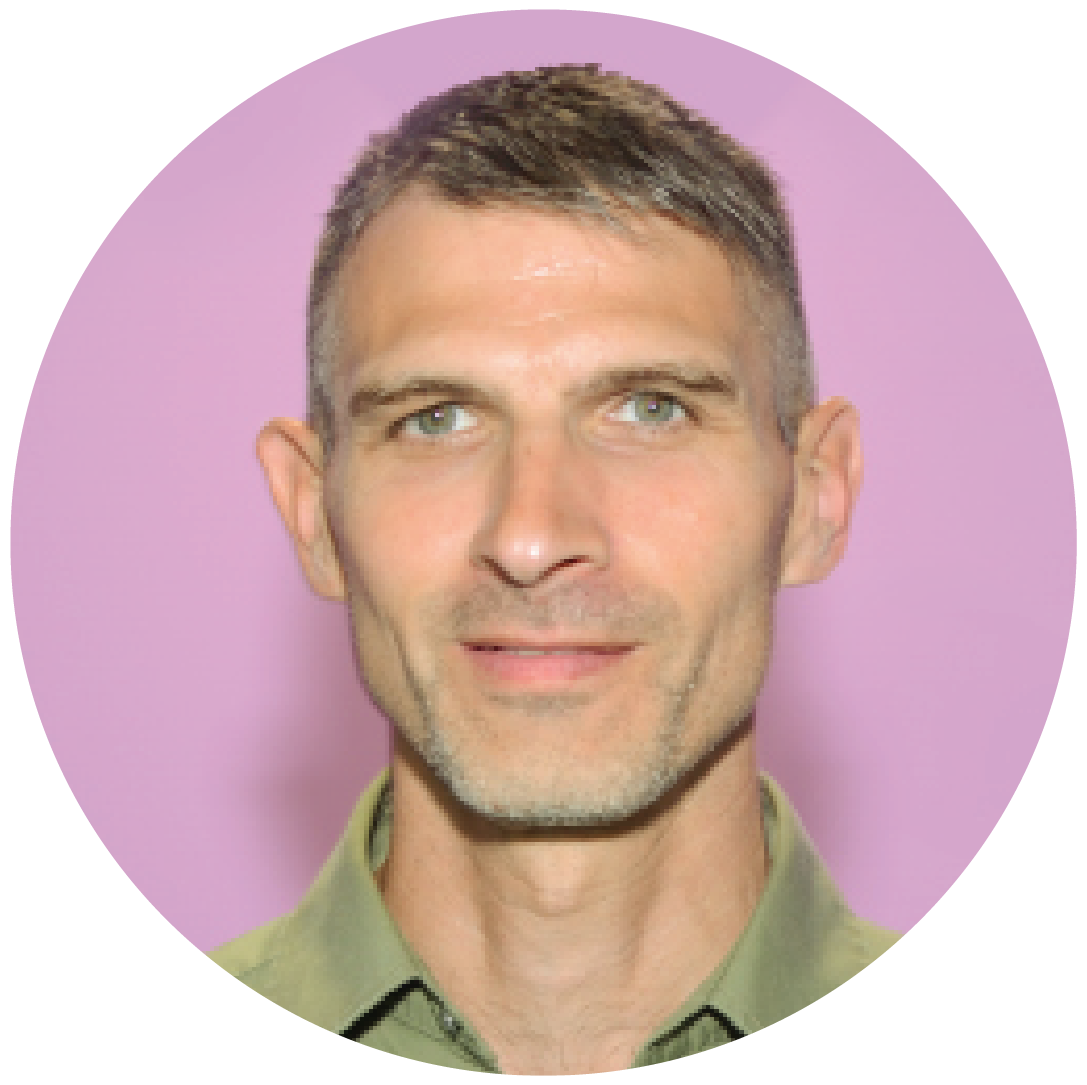 Writing ranked #1 in the world next to your name is a rare honor. Writing it 2 years in a row means that you understand how to get it right, you're an innovator and you stay at the forefront of your field. Loughborough University, the #1 University in the World for Sports Related Subjects, gets teaching the business of sport right. Dr Steve Swanson is the Director of the Sport Business and Leadership program at Loughborough University London.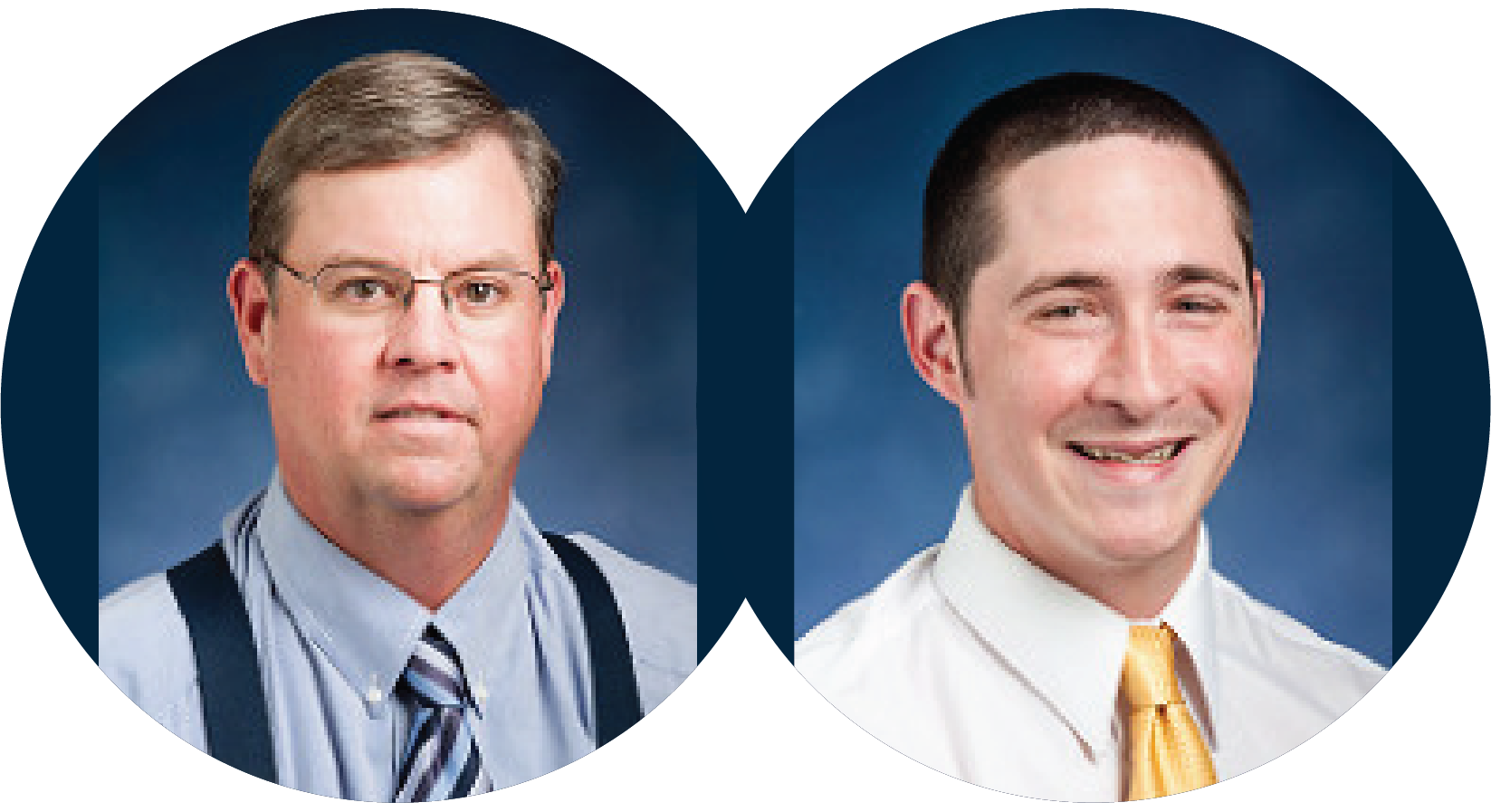 The team at Texas A&M University-Commerce encourage engagement, energy and work ethic in all of their Health and Human Performance students. Faculty work together to deliver exceptional outcomes, making an immediate impact on students' lives and their professional careers. In this article we talk to Dr Clay Bolton and Dr Anthony Rosselli about their curriculum, students, internships and building those all-important networks.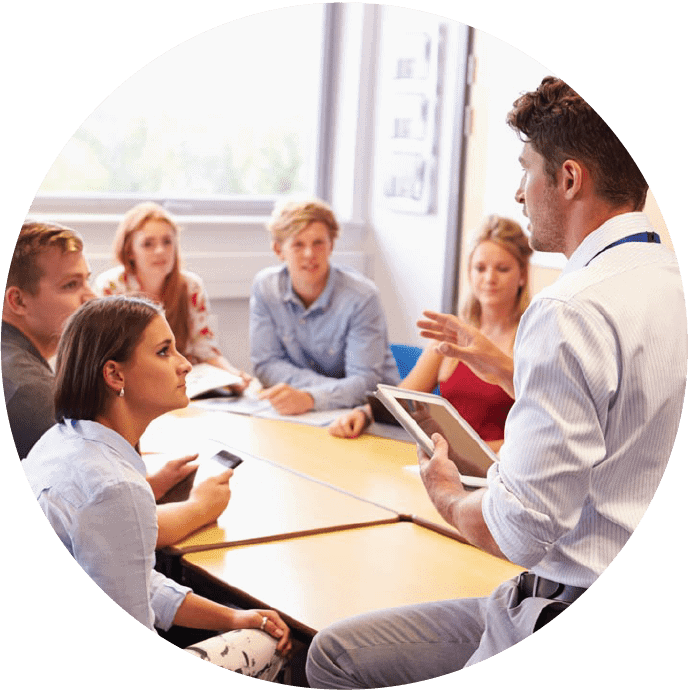 The 2018 NACE survey lists teambuilding skills as the #1 attribute graduate employers are looking for. Teambuilding tops the list of non-technical attributes employers are looking for in college graduates, according to a recent survey by the NACE Centre For Career Development and Talent Acquisition. Communication and leadership skills also feature in the top five.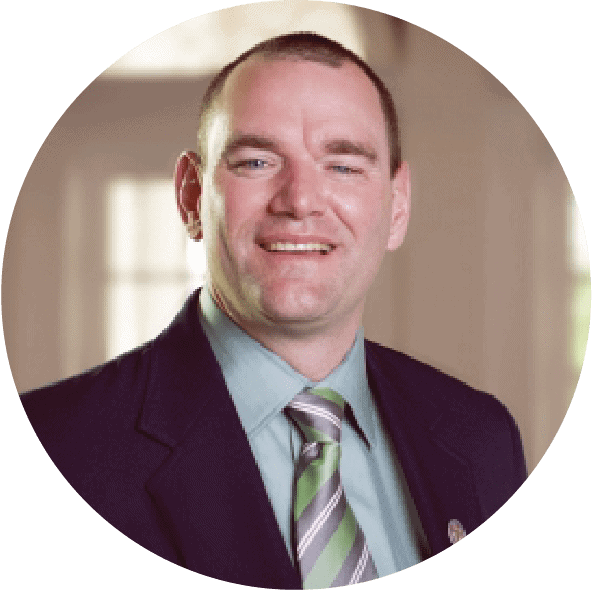 As a Mascot for the Dallas Mavericks, Dr Jim Tennison, Program Director for the Master of Arts in Sport Management at Dallas Baptist University built morale on a massive scale, and as a lecturer he brings that same energy into the classroom. He tells us about the importance of developing passion in students, how 'oneness' and a love of sport can heal great social divides and he shares his valuable advice for young professionals and anyone just starting out in their career.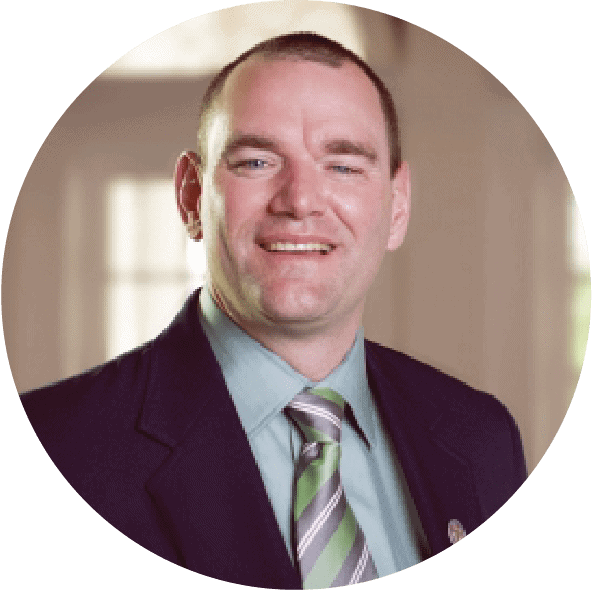 The extended Questions and Answers from the interview for the 'Portability and Passion in Sport Management' article with Dr. Jim Tennison.We had the opportunity to interview Dr. Jim Tennison about his Master of Arts in Sport Management course at Dallas Baptist University for our article 'Portability and Passion in Sport Management'.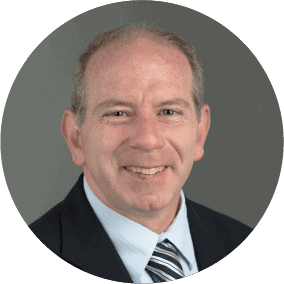 Adelphi University is committed to student success, how does that translate into their sport management program? With its main campus on Long Island and a satellite campus right in middle of New York City, it's hardwired into the greatest sporting city in the world and relentless in its pursuit of student success.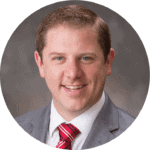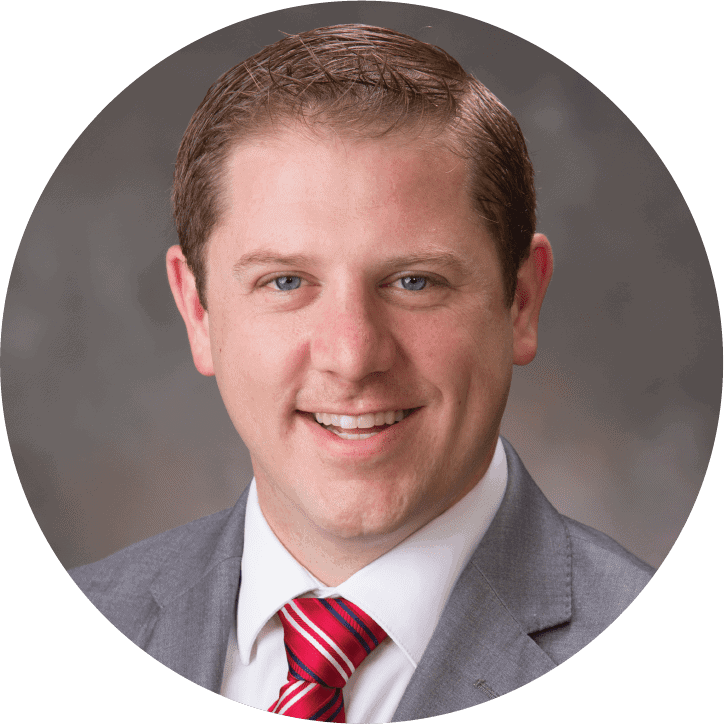 Landing your dream career in the field of Sports Administration can be nearly as tough as landing one on the sporting field itself. There are limited spaces to fill and only the best of the best will make it. As the Program Coordinator for Masters of Arts in Intercollegiate Athletics Administration at the University of Nebraska-Lincoln, Brandon Urry makes sure his students stand out from the crowd by focusing on the "people side". Something he has role modeled himself over the years.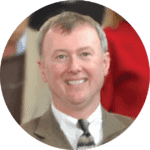 It is often said that having balance in life is a key ingredient in achieving success. And the balance provided in the curriculum directed by Dr Robert Baker at the College of Education and Human Development (CEHD), George Mason University, is what makes their program and its participants such successful graduates.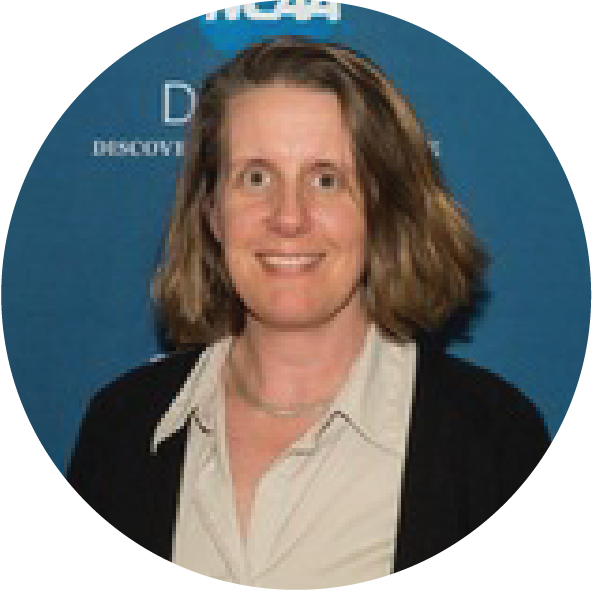 Dual role sees Professor of Psychology build success in student-athletes as Head Coach of MCLA Lacrosse team. Professor Maria Bartini, brings a wealth of insight, resources and invaluable real-life examples to her position as Head Coach of the Massachusetts College of Liberal Arts (MCLA) lacrosse team. In addition to her Head Coach role, she's an active lecturing professor.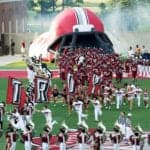 The value of fostering meaningful relationships is a key concept Dr. Robert Mathner, an Associate Professor at Troy University, Alabama, instils in his Hospitality, Sport & Tourism Management (HSTM) students. He knows that supporting their inter-personal skill development will differentiate them in the job market and goes a long way to ensuring they are well prepared for the next chapter in their lives and careers.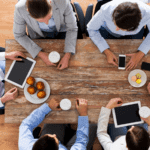 What is it that makes one college graduate stand out from their peers? And what do employers want more than any other skill when they are recruiting staff? According to the 2016 National Association of Colleges & Employers Job Outlook survey, the answer is leadership, team work and communication. Skills that leading universities are ensuring their students have by the time they graduate.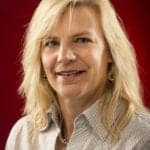 Online courses are growing exponentially, more than tripling in the last decade and now constitute a third of total university enrollment in the USA. In this environment, it is critical that your course can compete with the best. Marlene Dixon, Professor of Sport Management at Troy University, is a leader in this field and offers insight into the best practices of leading an online program.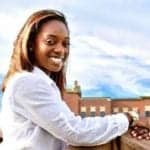 For Professor Hedlund, it is always exciting to hear about the successes of previous students. But it's even more exciting when they tell you they were offered a position paying $20,000 more per annum than the one they applied for thanks to what they learnt in your class. After Natasha Miller studied a Masters of Professional Studies at St. John's University and completed Athlete Assessments Sports ManagerDISC Profile in a Sports Management class with Professor David Hedlund, that exact situation occurred.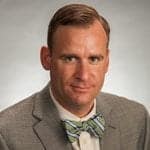 Leadership is no longer seen as something you are 'born with' but rather a skill that can be developed and grown from experience. It is all about what you do, how you act and is based on behavior.  Leadership can be taught. Professor Jacob Tingle from Trinity University observes firsthand the benefits of leadership development focusing on behavior rather than personality traits.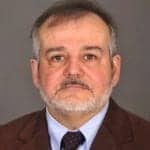 As part of Athlete Assessments' Academic Services, Bo Hanson provided Dr Gonzalo Bravo's class with a guest lecture to help the students understand how DISC could help them in securing the right post graduate job for them. The students completed the Athlete Assessments' Sports ManagerDISC Profile assessment and then used the information collated through their DISC Reports to understand how they are more or less attracted, and suited, to real life post graduate jobs.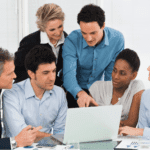 Secrets to Successful Group Projects in Sport Management Programs. A strong aversion to group assignments is a common refrain amongst students, program participants and professional academics. Yet, the key purpose of group projects is to develop the ability to work well with others, build teamwork and to produce an outcome greater than what individuals could deliver independently.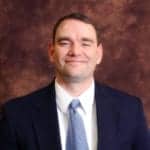 The transformation from NBA team mascot to a distinguished University Professor is not an expected character arc, but it is something that Jim Tennison derives huge amounts of passion from. The former mascot for the Dallas Mavericks and now Professor of Sport Management at Dallas Baptist University tells his students that passion and good communication are integral components to a successful career in sport, in any role.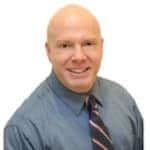 David P. Hedlund is well recognized for his academic research and real life success in sport and business. Since arriving at St John's, David has quickly gained a reputation for his innovative teaching and student-focused professional education practices. The faculty at St John's are dedicated to strengthening their position as a top destination for students wishing to study Sport Management.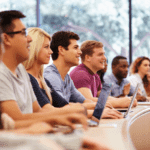 The research which confronts sport management educators and career service personnel cannot be ignored. The challenge continues to be balancing academics with real-world demands, and particularly for sport management being an applied field. The prominent questions that arise in an educator's mind are, what do Sport Management students need in order to be successful post graduation?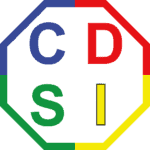 Over the summer, Bo Hanson, Director of Athlete Assessments and David Hedlund, Assistant Professor of Sport Management at St. John's University, New York presented at the National Coaching Conference in Morgantown. The presentation focused on David's 'Research into the Effectiveness of Developing Sport Coaches' Self-Awareness using DISC Profiling'.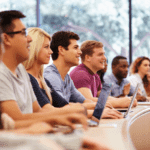 Recently we attended the 2014 NASSM Conference in Pittsburgh. The North American Society for Sport Management Conference often features the innovators of the Sport Management industry, and many lecturers we meet there are committed to delivering the most valuable and practical experience for their students. At that conference, I saw Nels Popp, Ph.D. and Erianne Weight, Ph.D. from the University of North Carolina at Chapel Hill present on "Student Satisfaction in Graduate Sport Management Programs".
At Athlete Assessments, we're here to provide you with excellence in service and to help you be your best. If there is anything we can assist you with, please Contact Us.