Sport Psychology
Articles and Videos
A popular group of articles on what 'is the difference that makes the difference' in sporting success. The mental game and sport psychology is where true champions emerge. You may also be interested in our most popular, most recent and other categories of articles and videos.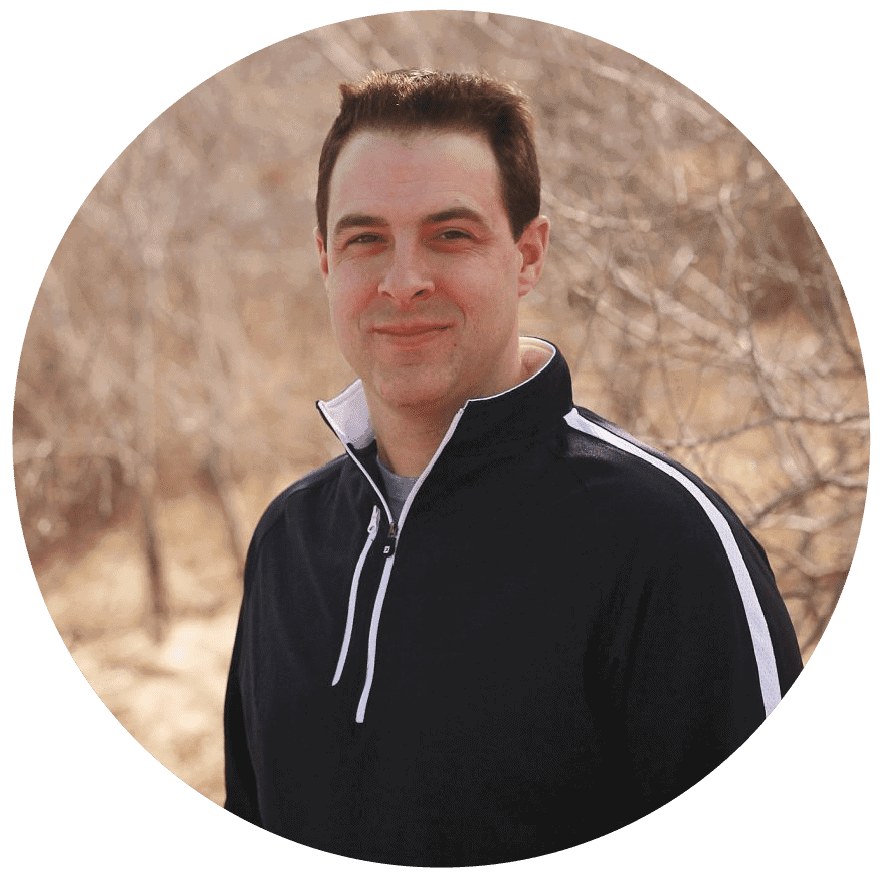 Valuable insights from Mental Performance Consultant, Kyle McDonald on stress and pressure resilience and its impact on elite performance. He questions why some athletes and coaches have a plan for physical and technical development, but not for mental growth and mastery. Kyle prepares some of Canada's best and most competitive ice hockey athletes and teams for their professional, Olympic and Paralympic campaigns.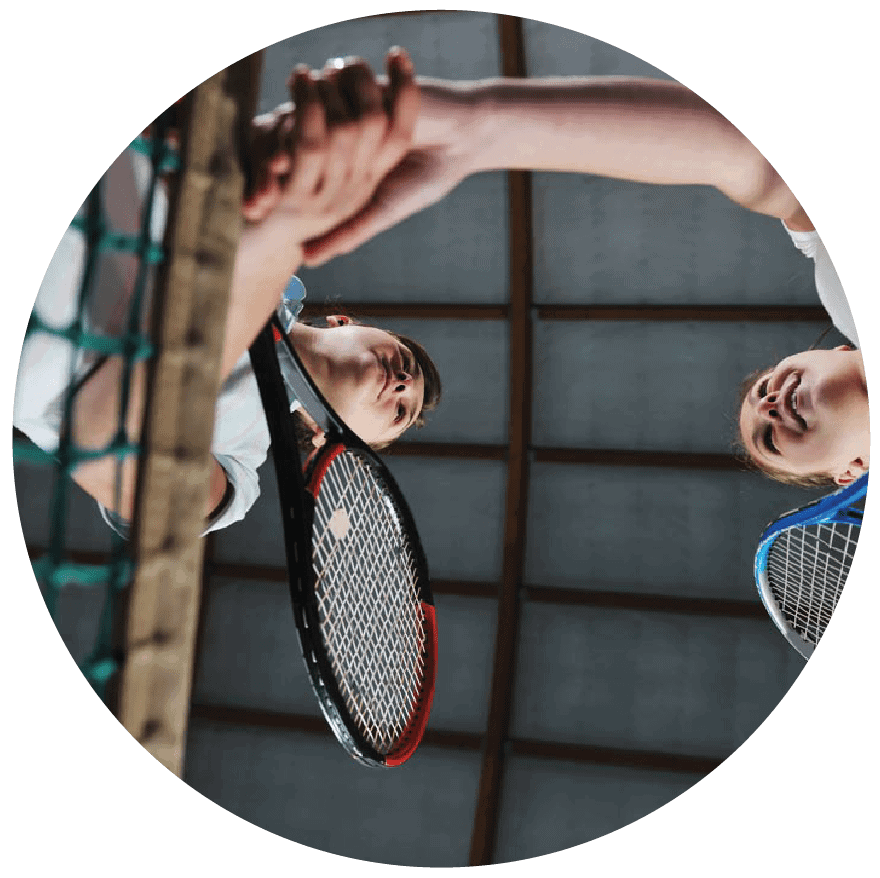 Powerful new research published recently reports that super-connected Gen Y and Z are lacking critical real-world interaction, making them the loneliest generations ever. The report emphasizes the importance of social interaction so we ask Senior Consultant, Bo Hanson, about the value of face-to-face communication, why it's critical in sport and how coaches can make it a central part of their program.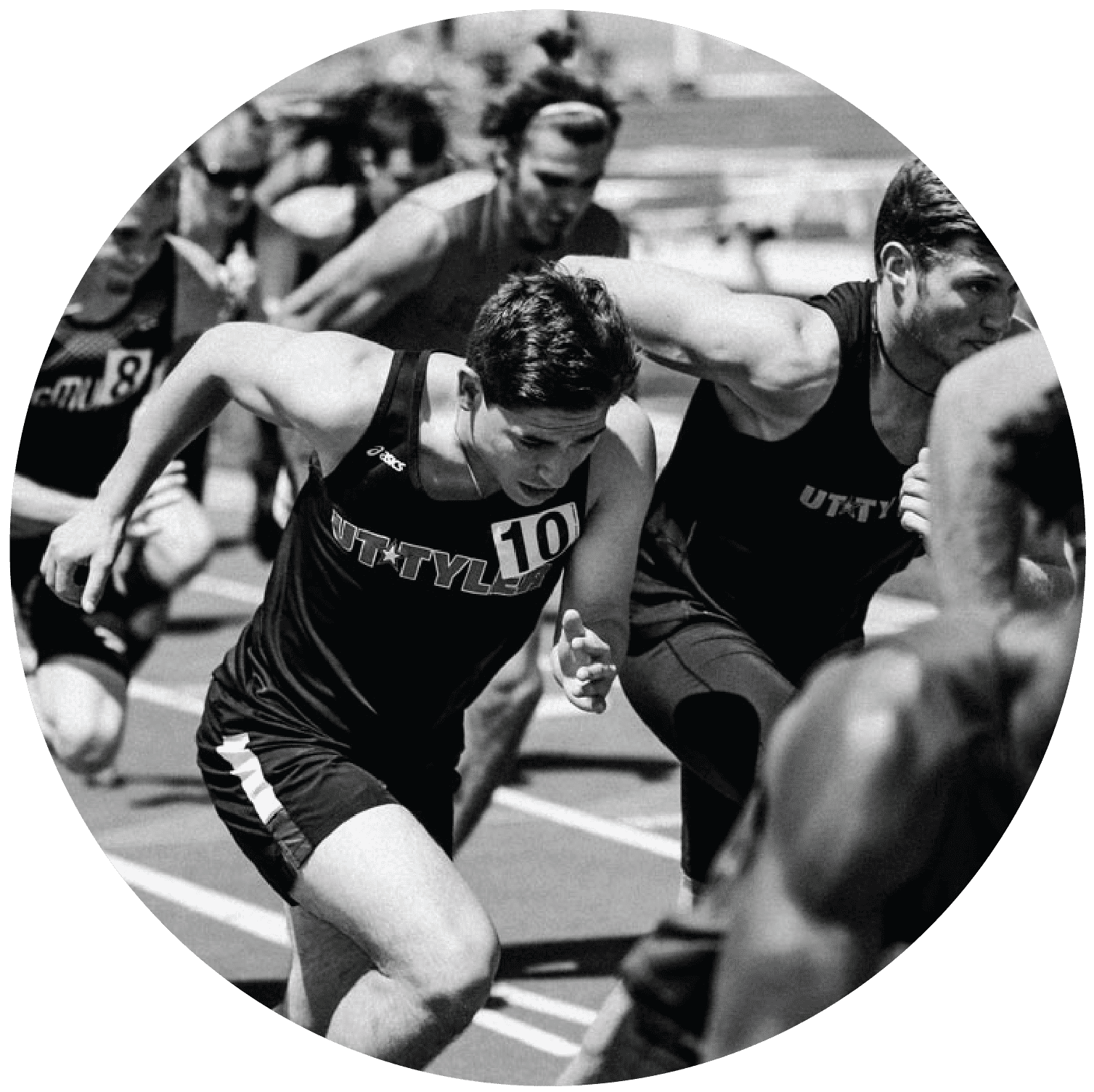 Coaches are unanimous in saying their athletes are lacking resilience, they not as 'tough' as their teams in previous times. And, not just physically tough, mentally tough. But, do todays Gen Y & Z athletes understand toughness? You can create a competitive advantage for your athletes by explaining mental toughness in simple terms and using a simple equation to ensure they develop those mental skills.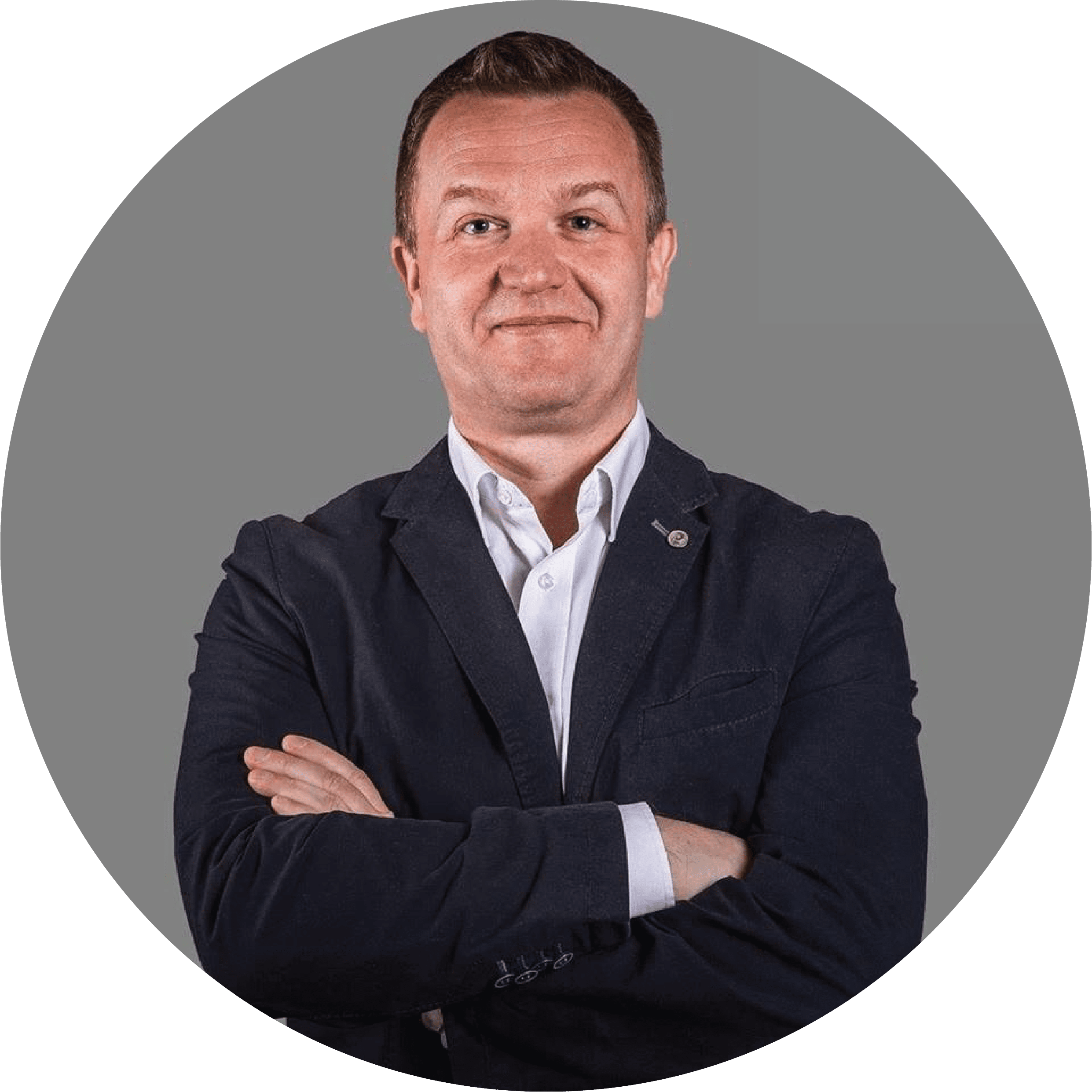 Szombathely might be 15,588 kms from the Sunshine Coast, but it's home to our newest consultant client, Szabolcs Hollósi. Experienced in brokering change, Szabolcs now has the tools and resources to partner with Hungarian sport on a national level, creating opportunities for athletes and coaches to take their performance to exciting new heights based on DISC Behavioral profiling.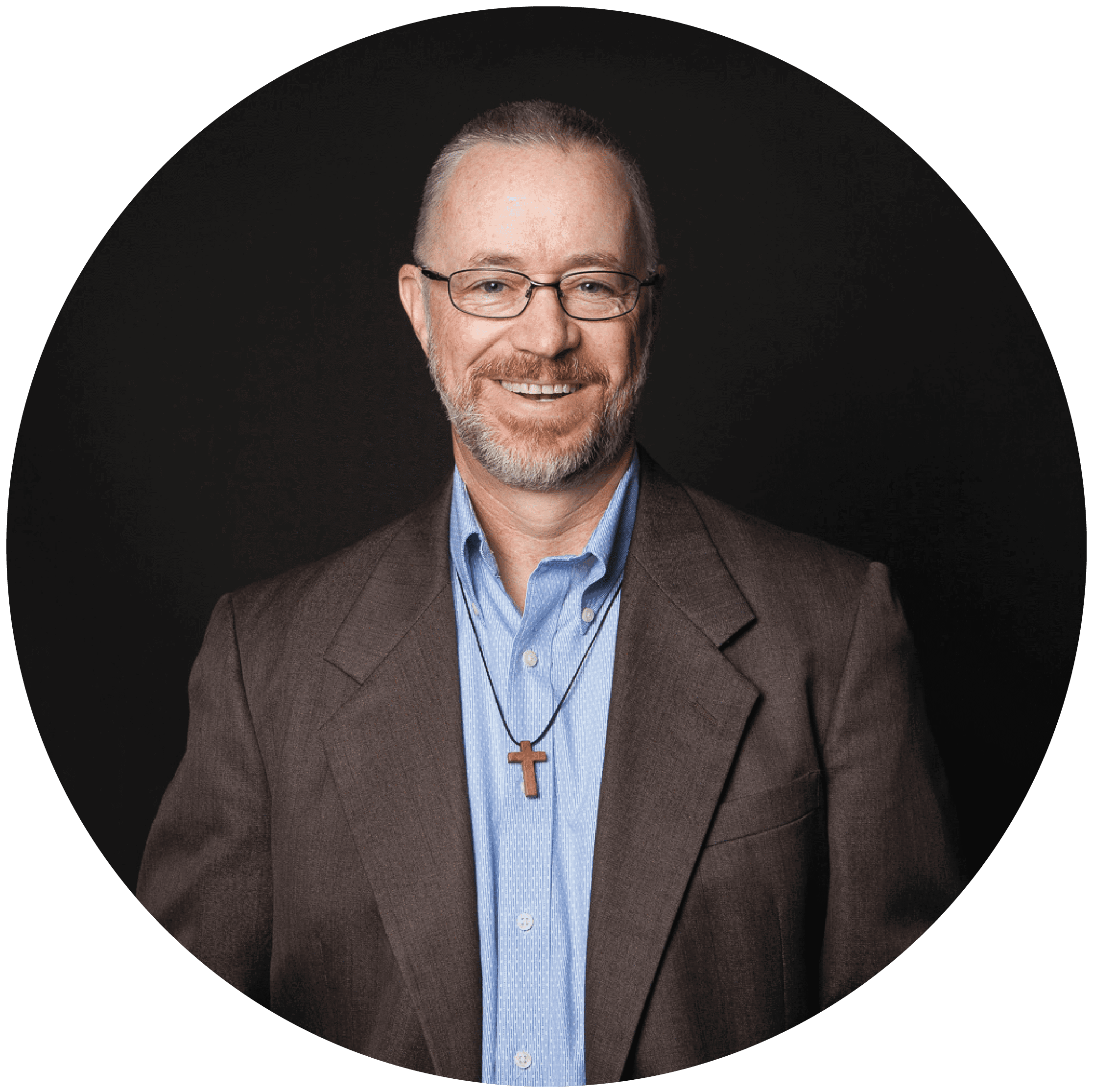 Sport Psychologist and Mental Performance Coach, Dr. Ed Garrett or Dr. G. as he's known, explains the link between the coaching connection and behavioral types. His simple explanations and situation-specific examples make the process easy to understand and his suggested solutions will have an immediate impact on your coaching.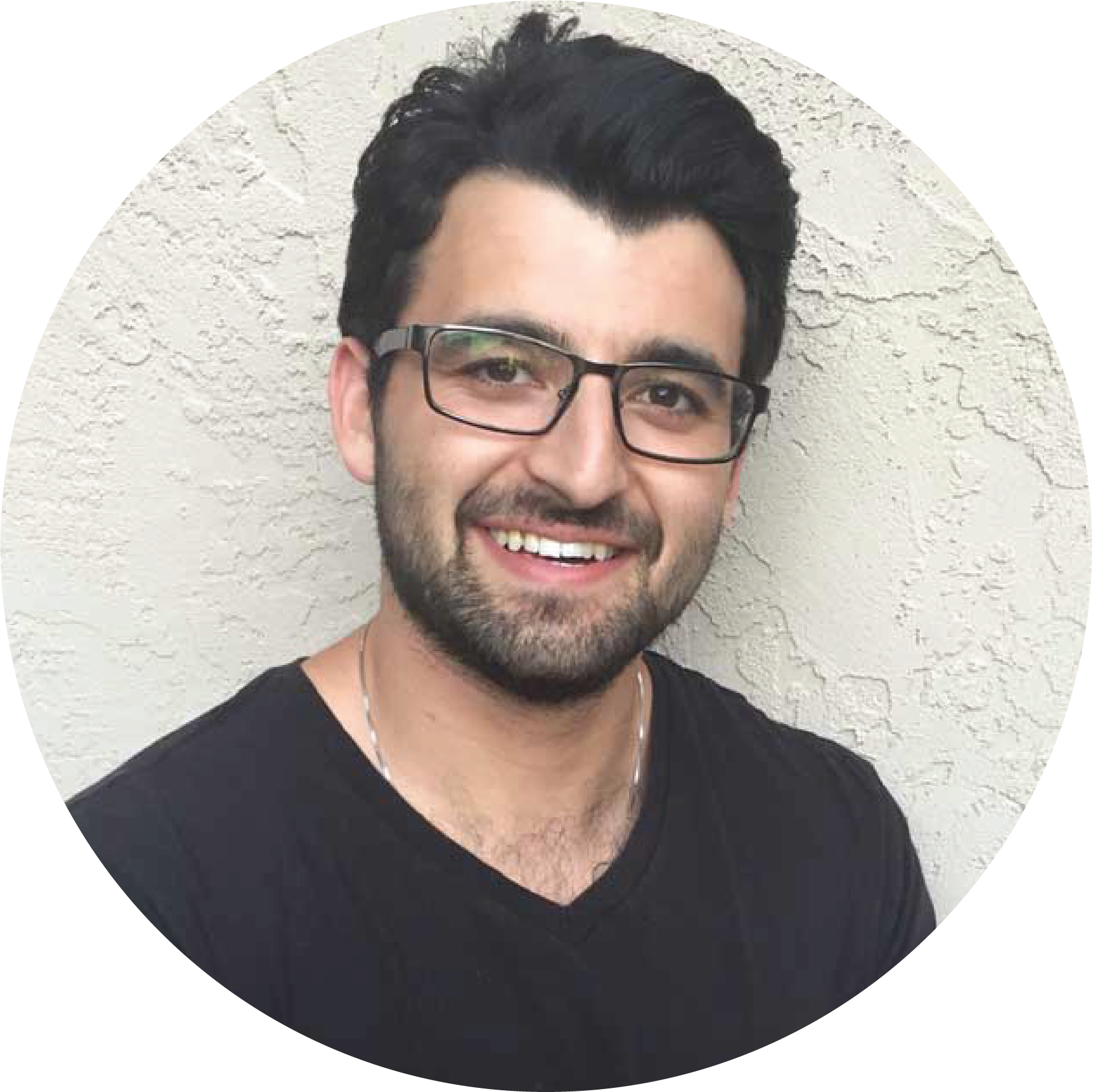 Mental and Fitness Performance Coach, Jared Cohen on the intersection between mental and physical performance. When we think CrossFit, gyms and performance coaching, most people immediately think physical, but Mental and Fitness Performance Coach, Jared Cohen, is achieving exceptional results using mental strategies in combination with physical improvement.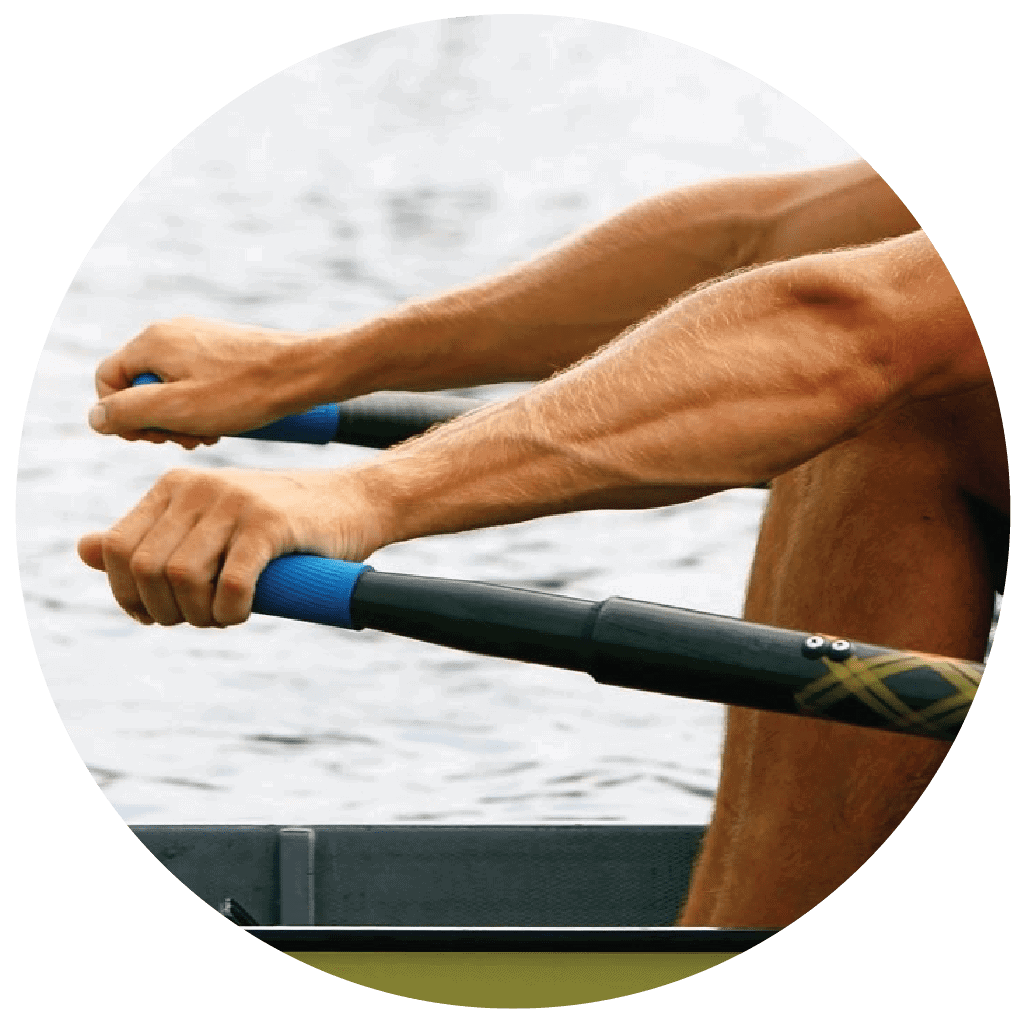 I was listening to a podcast with a successful Australian cyclist who had won an incredible 11 world titles, but, it wasn't these titles that shaped her as a competitor, it was the 29 world titles that she contested and lost. The podcast prompted me to ask Bo Hanson, Senior Consultant at Athlete Assessments, and 4 x Olympian, 3 x Olympic medalist, exactly how he examined his own losses.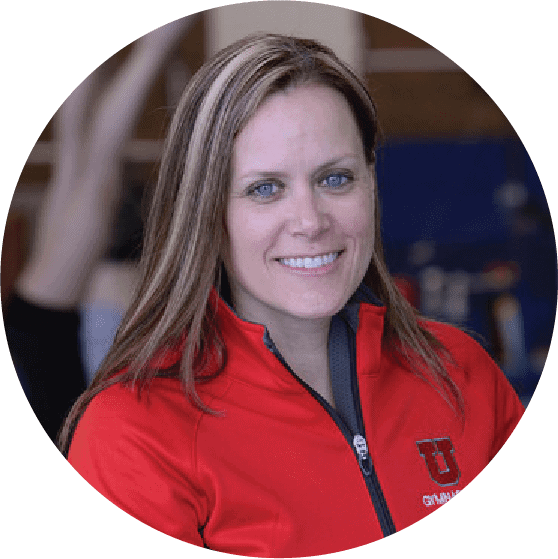 In this article, Dr Detling talks about the driving force behind those pressures, the technique she uses to work with athletes of all levels and the principal challenges athletes commonly face. She also shares her guiding philosophy to get through adverse situations, the similarities between performers and athletes and the relationship performance anxiety and confidence share.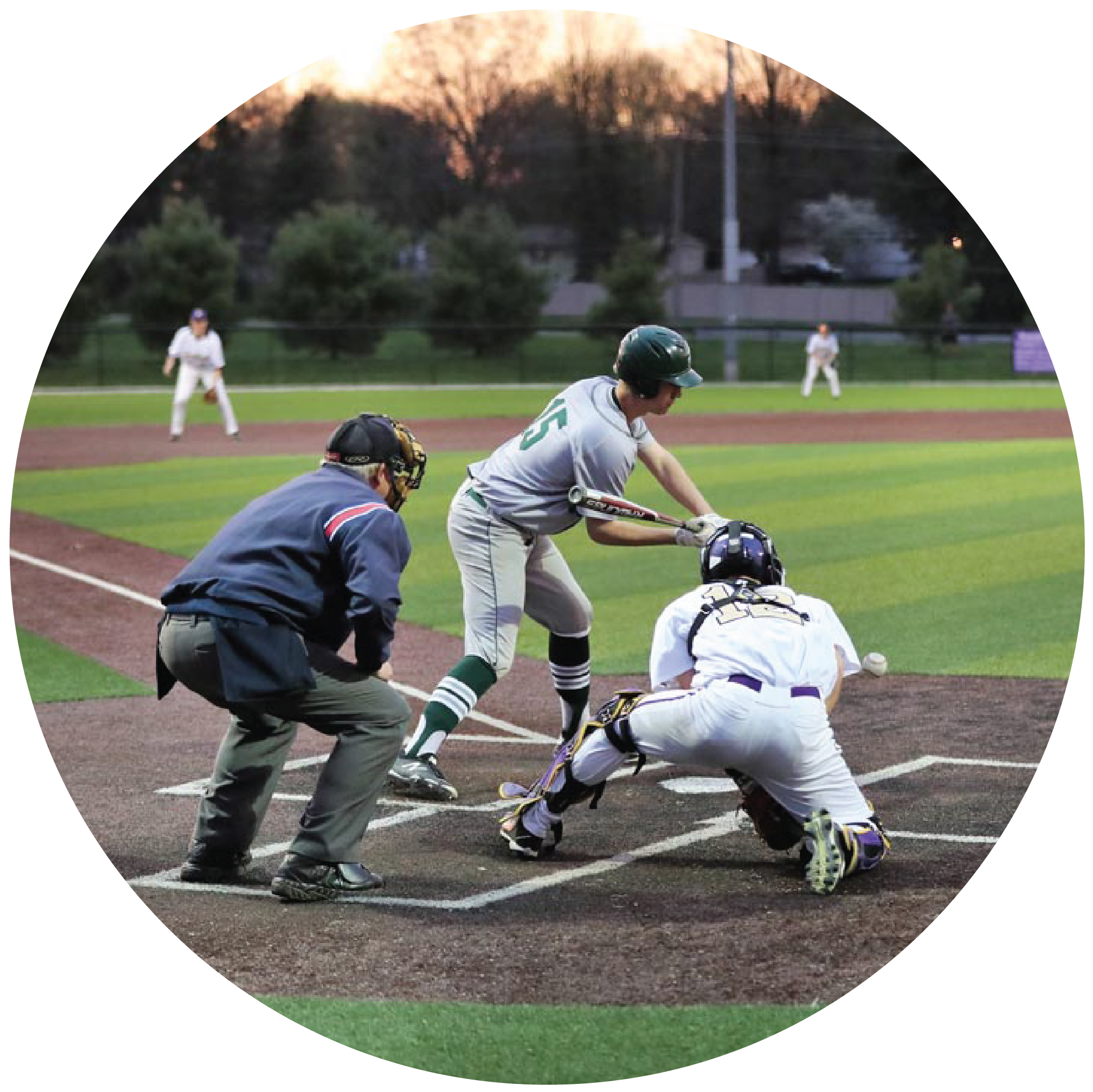 A 75 year-long Harvard study reveals that authentic, honest and reliable relationships are the source of happiness, physical and mental health. One of the longest running studies on adult development in the world, Director Robert Waldinger's TED Talk on the findings has recorded some 13 million views. In this article we speak to Athlete Assessments Senior Consultant, Bo Hanson, about what these important findings mean for athletes, teams and coaches.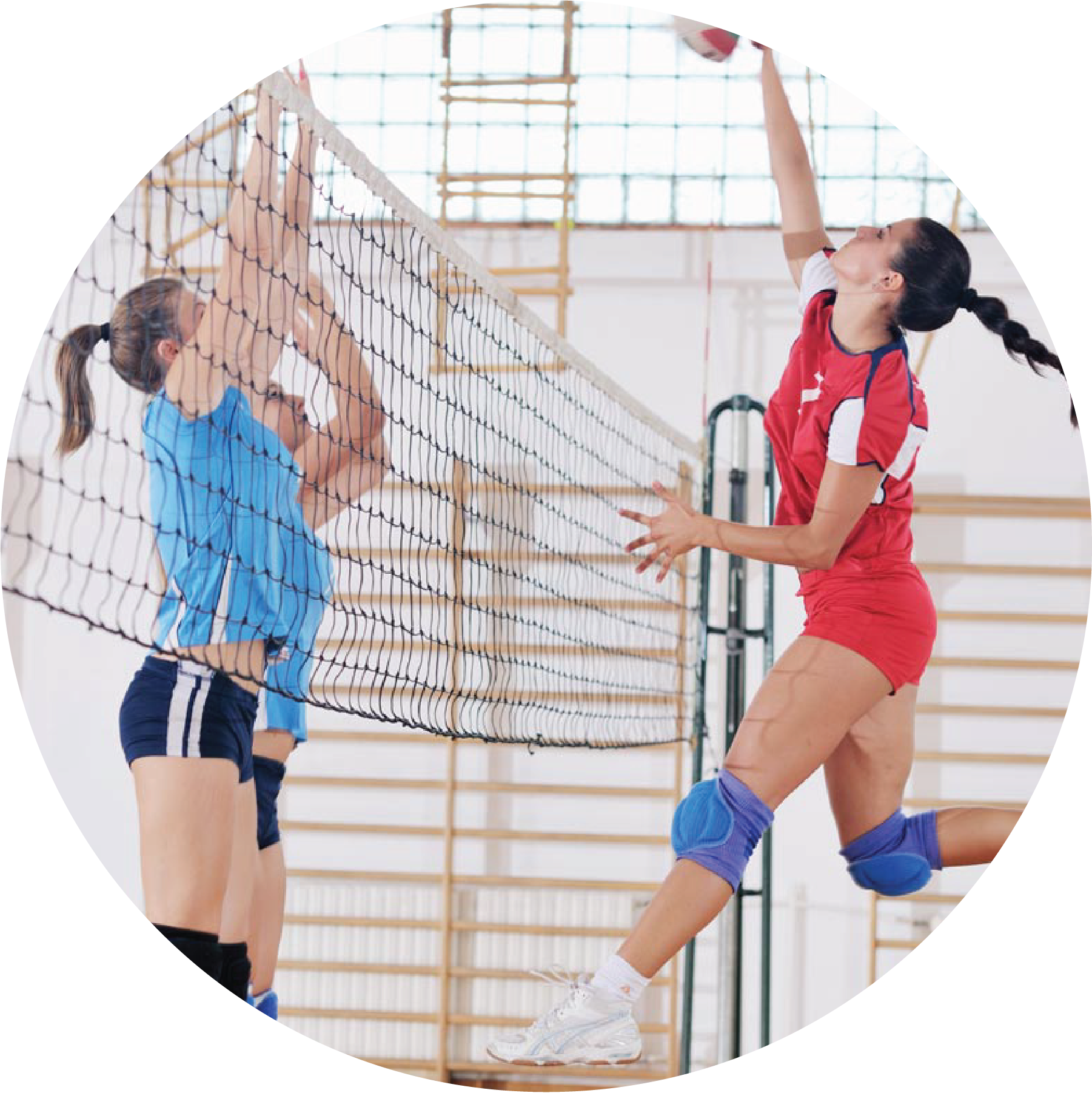 We've all heard about the importance of athletes keeping training journals to improve performance, and like all valuable performance strategies it isn't whether or not our athletes know about it, but whether they do it. Bo Hanson, Senior Consultant at Athlete Assessments says, "a training journal is one of the first activities we encourage athletes to do.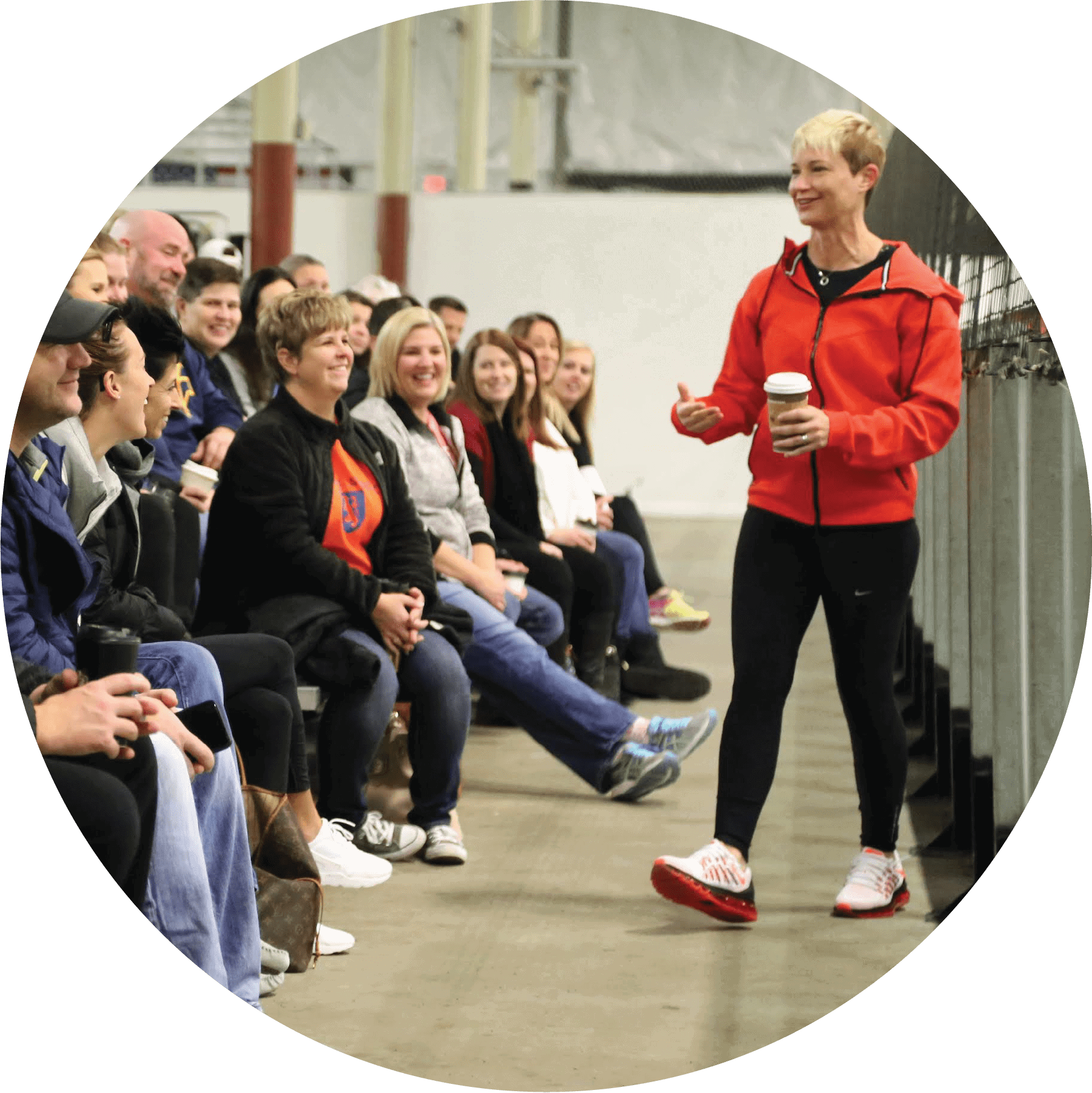 The dynamic and innovative Mental Performance Consultant, Dr Tiffany Jones gets results. Her portfolio of winning clients evidences her impact. The mental skills dynamo teaches strategies which immediately influence a team's score line and through this article we'll create a window into her work. Her exceptional repertoire of skills and outstanding ability led to an invitation to present at the recent Jr NBA 2018 Youth Basketball Leadership Conference in Chicago.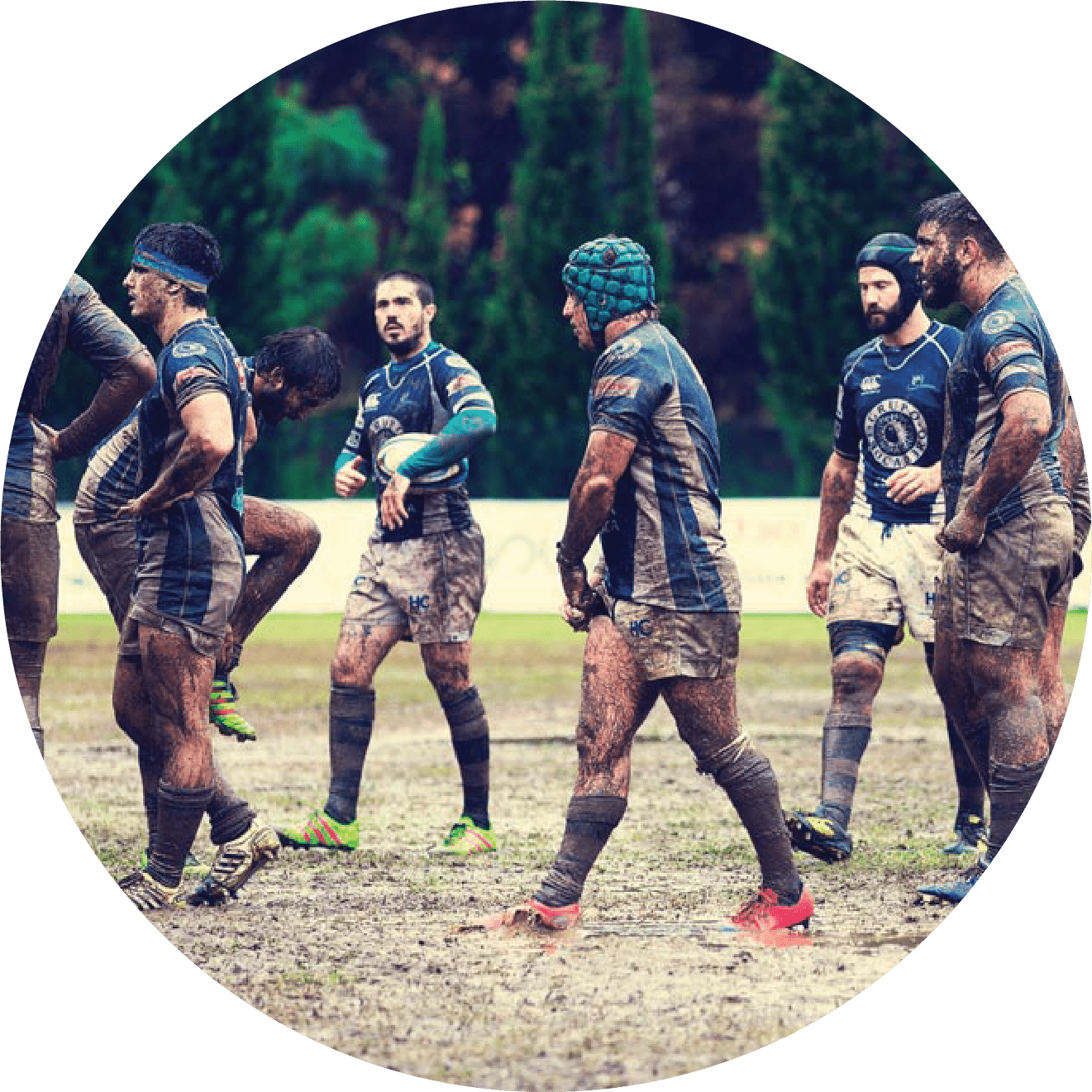 Plain speak analysis of a report detailing the differences between the small percentage of super athletes and their competitors. What's the difference between super champions, champions and athletes who don't quite make it? It's the quintessential coaching question and in this article we'll recap the research findings that reveal the answers and tell you everything you need to know to apply the academic knowledge to everyday coaching.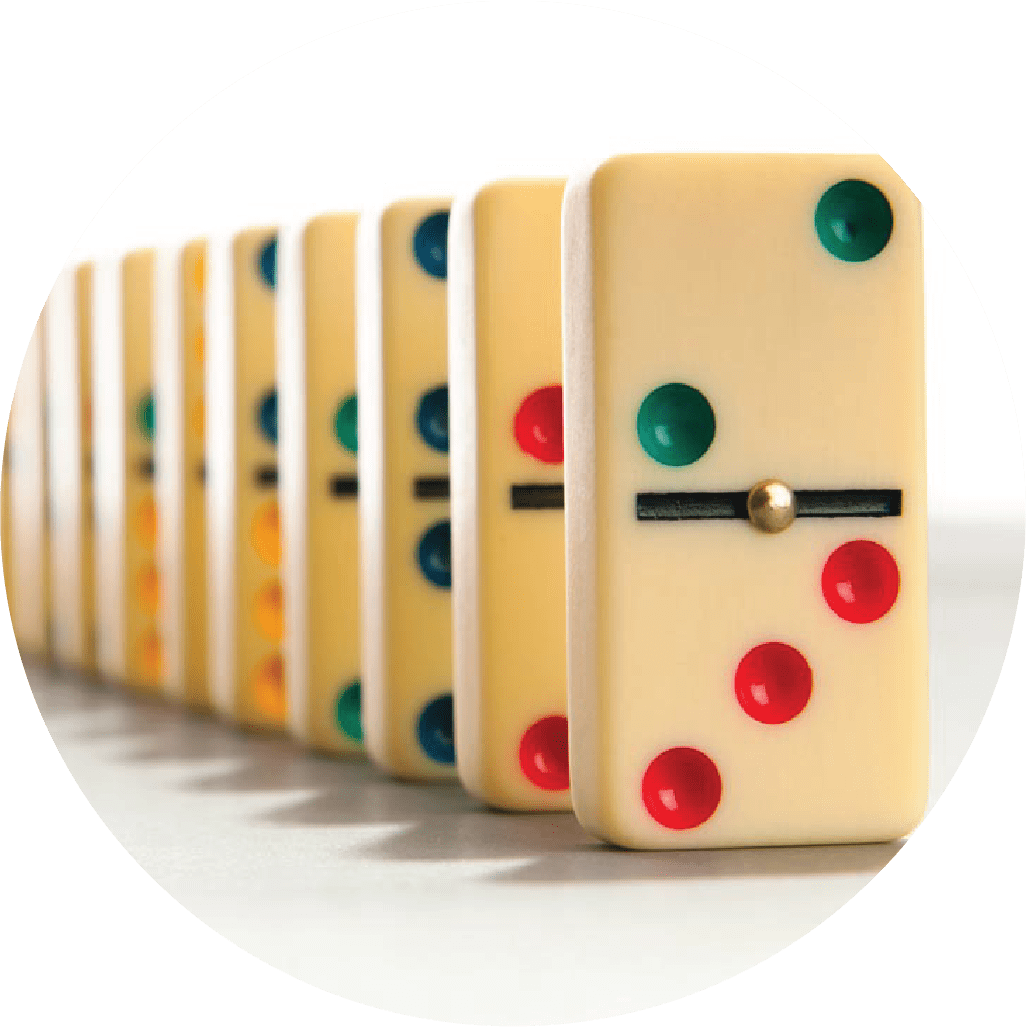 Why it's more helpful to believe that moments are unconnected. Many believe in the 'domino effect' as a natural force in life and subsequently, sport. It's often referred to as the concept of 'momentum'. The domino effect is best explained as looking at life, or sport, as a series of somehow connected events or situations. When one domino is pushed, the others all fall until the inevitable end result occurs and a thousand dominos are all lying flat.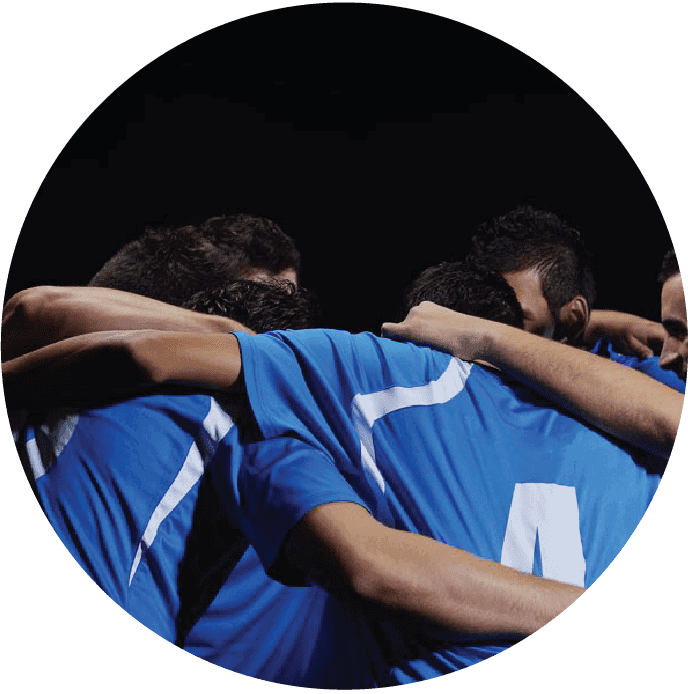 How the pressure of perfectionism can be alleviated by coaching strategies that focus on effort not execution, beliefs and behavior. 'The Rise of Perfectionism' among college students is a significant trend according to an article by the Harvard Business Review. In summary, the article was reporting on research conducted by the World Health Organization (WHO), which surveyed 41,641 American, Canadian, and British college students from 1989 to 2016 and found an increasing tendency towards perfectionism – unrealistically high expectations of achievement.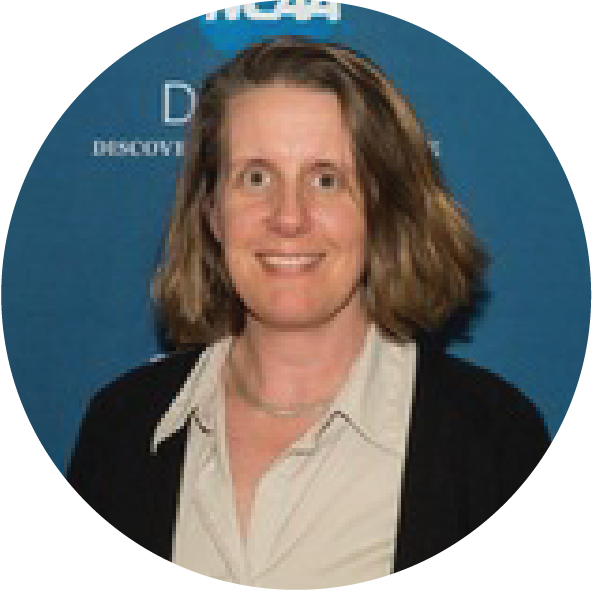 Dual role sees Professor of Psychology build success in student-athletes as Head Coach of MCLA Lacrosse team. Professor Maria Bartini, brings a wealth of insight, resources and invaluable real-life examples to her position as Head Coach of the Massachusetts College of Liberal Arts (MCLA) lacrosse team. In addition to her Head Coach role, she's an active lecturing professor.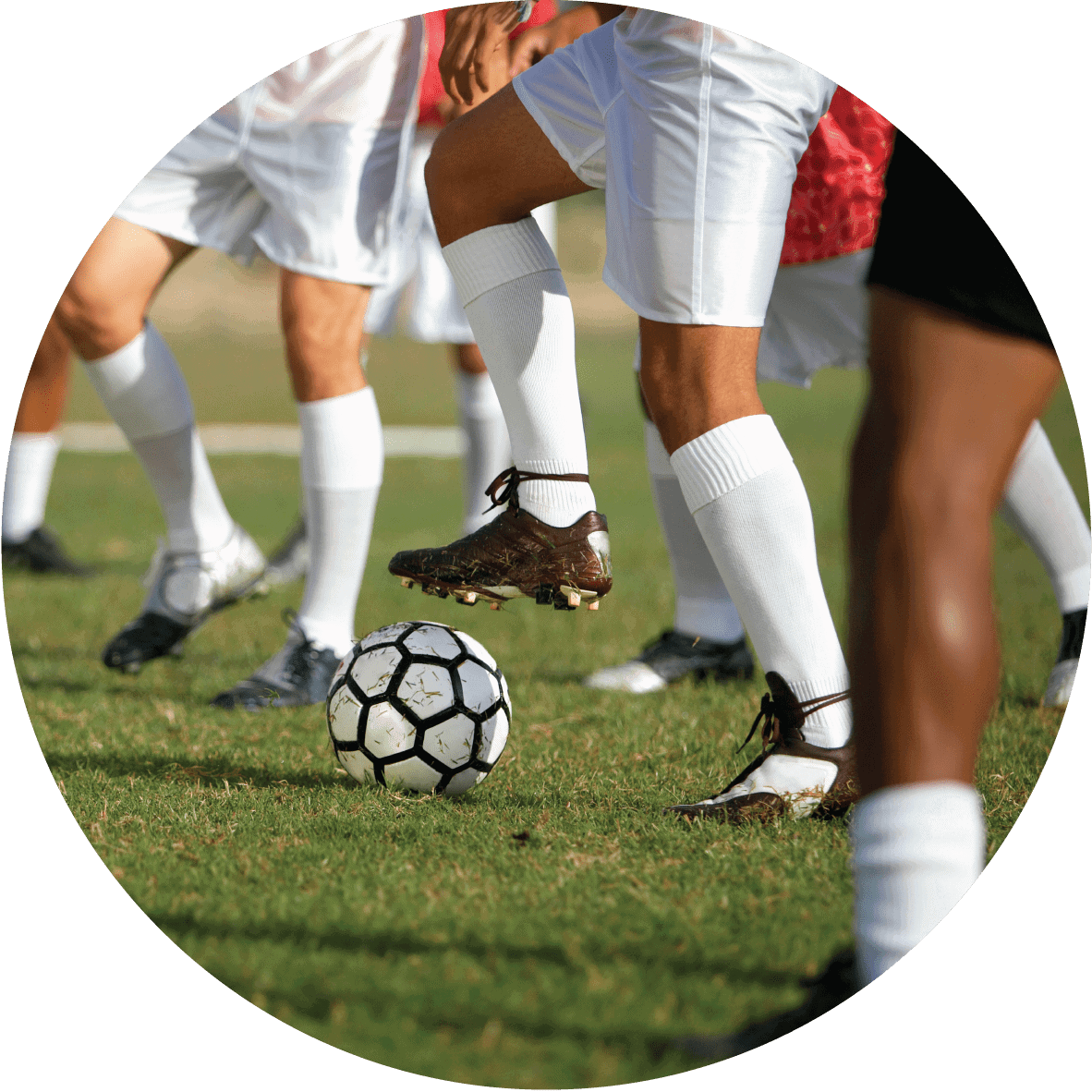 Why bullying doesn't get long-term results, build mental skills or mental toughness.In a revealing interview with Dr. Jen Fraser, for End Bullying & Abuse in Sports Summit, Bo Hanson 3 x Olympic medalist and 4 x Olympian explains why a Coach's bullying tactics will not create a pathway for personal growth, long-term results, mental skills or mental toughness.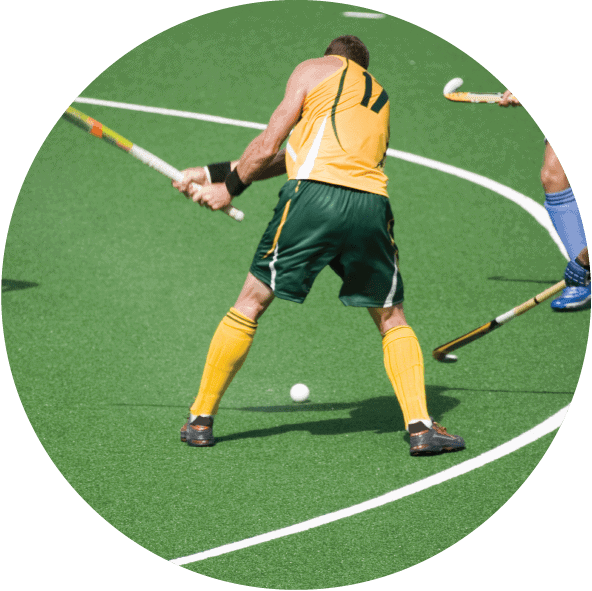 Elite athletes are comfortable in uncomfortable situations, they need to be, in fact, this skill alone can convert all of work they've done leading up to this moment into a victory. Recall how often Championships are won or lost in the last few seconds of a game, or the way there are split seconds between podium positions at important competitions and you'll know exactly why your athletes need to get comfortable with the uncomfortable.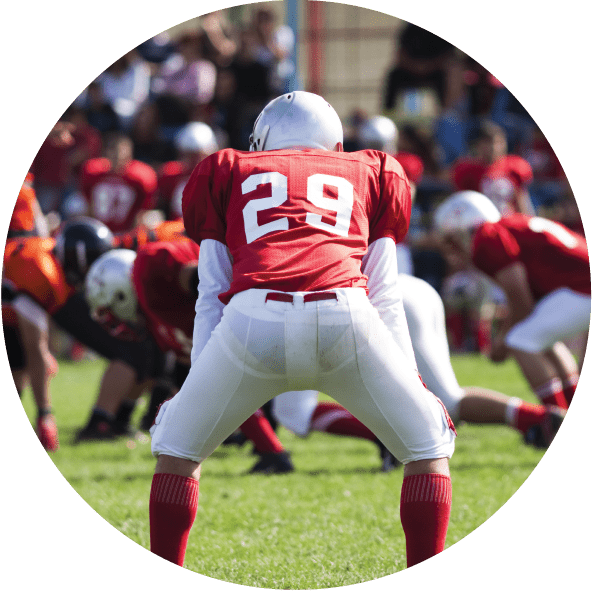 From little things, big things grow and that's definitely true of mental toughness. Mental toughness is like a muscle that needs to be exercised regularly. In this article we'll examine whether we as Coaches are providing Millennials (or any aged athlete) with enough opportunities to grow the mental skills that produce award-winning performances.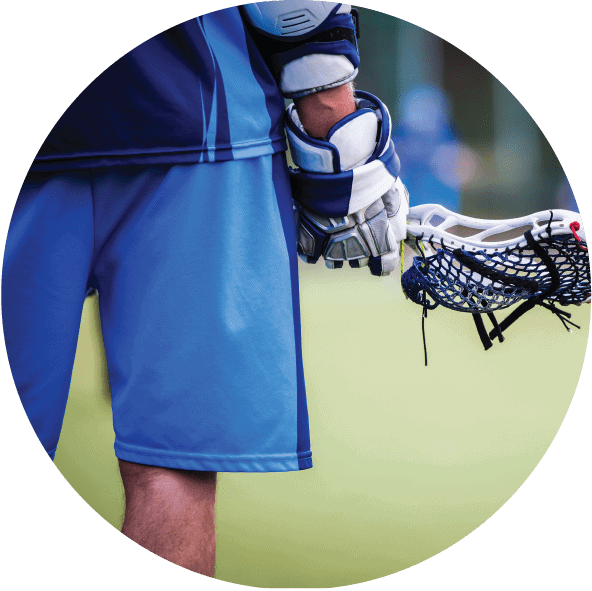 Is the obsession with state-of-the-art equipment and facilities a misguided focus, even a missed opportunity? You don't have to scratch far below the surface to reveal one of the biggest concerns for the Coaches that lead athletic programs. They're usually the first and quickest to identify what they'd swap the equipment for. It's mental toughness in their athletes.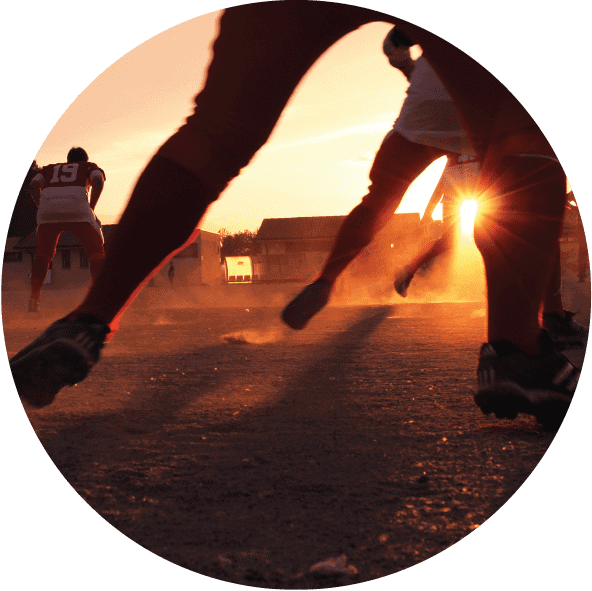 You're not alone if you're confused about the various terms used to describe mental toughness, from grit, sport psychology and mental skills to resilience, there are numerous ways to describe and refer to mental toughness. Do they mean the same thing, or are there important distinctions between them? In this article we cut through the confusion surrounding mental toughness and focus on the most important elements for success in sport.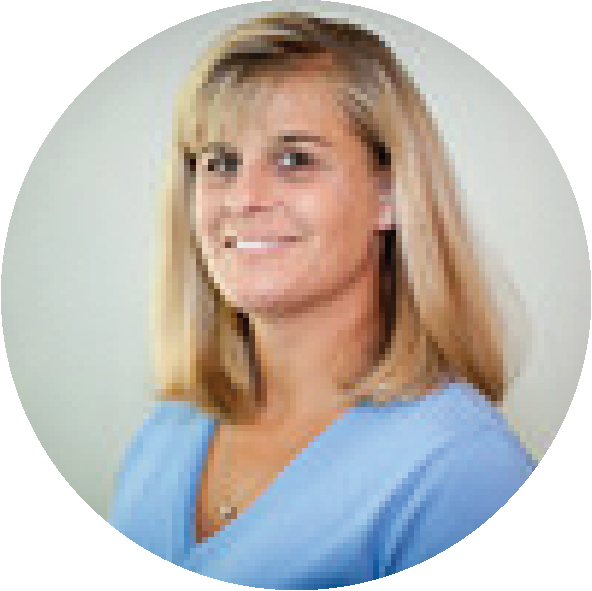 An "all in" attitude sees Sport Psychology Consultant Becky Ahlgren Bedics use every piece of herself to ensure her athletes, Coaches and athletic administrators are the very best they can be. In this article we put the spotlight on one of the in-demand consultants we work with and share her insights into the critical link between personal growth and athletic performance.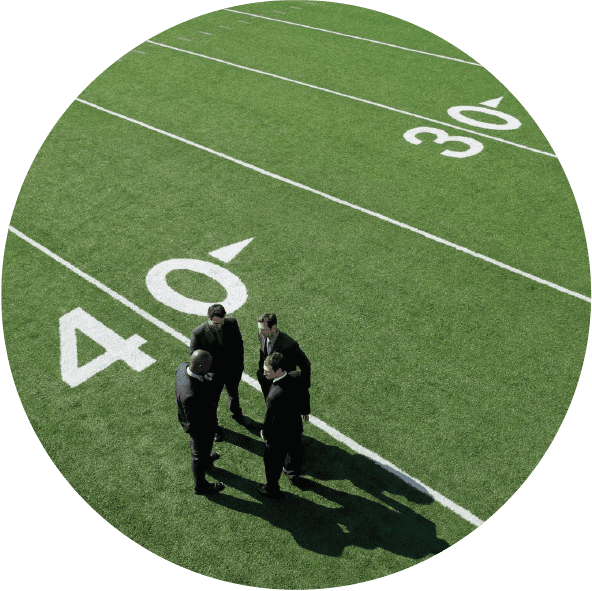 Amidst the intersection of ideas at the Annual Conference of the Association for Applied Sport Psychology (AASP), Athlete Assessments will be hosting an exhibit to promote its DISC Profiles for sport, Consultant Program and the popular Athlete Tough workbook and video series. The Annual Conference is a forum, attended by the best in the business, for ideas and approaches to improve performance in sport.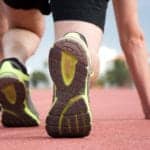 As Coaches, we are responsible for an athlete's whole development.  And the defining factor in an athlete's performance is not going to come down to their technical skills but rather their non-technical skills and their resilience. So, let's take it back to basics and look at 5 strategies for developing resilience.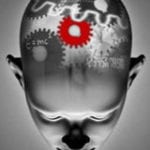 In conversations I have, coaches often say to me: "So I have this athlete, and they have great physiology, they've got a massive VO2, and a really good motor. But they can't concentrate, are undisciplined, doesn't listen to me…but they could be such a success". Often people put too much emphasis on the physical capabilities of an athlete, when the mental skills they lack are just as critical to an athlete's success.
While Sport Psychologists can provide a valuable service in sport, sport coaches need a basic knowledge of Sport Psychology. Often though, coaches find the topic daunting and therefore put it in the "too hard" basket. Other coaches employ the services of a sport psychologist to assist their athletes and miss important benefits of a holistic coaching approach. In this article, we define what sport psychology is and what aspects are best incorporated into training and competition day by the sports coach.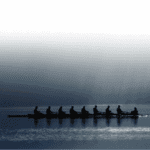 Mental toughness and resilience is a key quality in athletes that are revered and successful in their chosen sport. The US Navy SEALs resilience is renowned, they are some of the most mentally tough people in the world. So when I was afforded the opportunity to spend time with the Navy SEALs and listen to their take on mental toughness, it was a real privilege and one of the most significant experiences I had during my coaching years.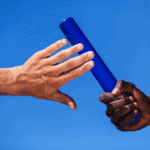 This is a topic that has recently gained a lot of momentum as a critical issue in sport. For elite athletes, the large majority of their effort and energy is focused on their training and competition. Throughout their careers, athletes make personal, professional and financial sacrifices so they can pursue their dreams. This is where the concept of the 'Athlete Transition' comes into play. 'Athlete Transition' is all about dealing with the challenge of no longer being an elite athlete, whether from a sudden injury or retirement, or even after an athlete's college sporting career is over.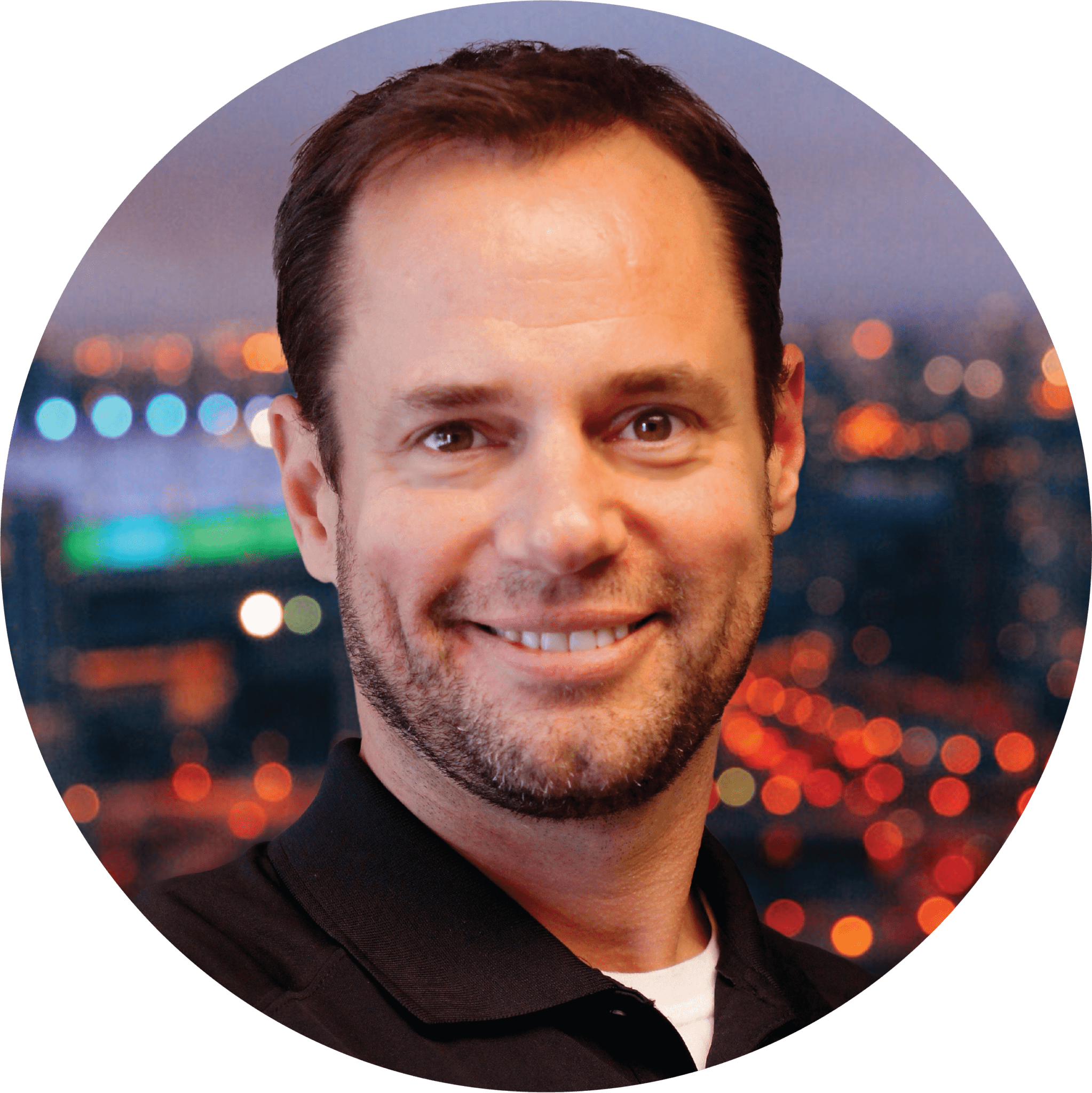 One of the biggest misconceptions when it comes to Sport Psychology is that an athlete needs to have deficits in their mental game before they can seek support. But Sport Psychologist, Dr. Justin Anderson works with some of the world's best athletes who just want to "be better". Dr Anderson, a Licensed Psychologist who leads his Minnesota based practice, knows the value of this distinction.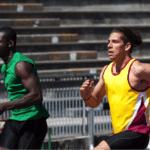 Whether you have been coaching for years or decades you will know the struggle of week-to-week athlete up and downs. Often this fluctuation in performance is attributed to confidence, but is confidence the answer to getting consistent athlete performance? What if I told you it wasn't confidence that needed development to reach consistent performance? Stop thinking about building athlete confidence, it is far more effective to look towards how you can build an athlete's self-belief in their competencies.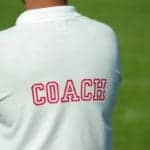 Recently Sports Illustrated published an important article titled, 'Is the era of abusive college coaches finally coming to an end?'. The article highlighted alarming issues with modern collegiate athletics based on surveys of 20,000 college athletes, as well as the latest research in psychophysiology, psychology, depression, health and abusive leadership. In reading the article, what becomes crystal clear is the impact the coach has on either magnifying or eliminating these issues.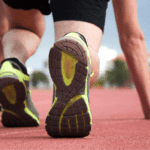 In sport as in life there are times when we don't deliver our best when called on to do so. At the elite level, a poor performance in sport is when you or your team are 1% off your best. This contributes to an unwanted result combined with the feeling of letting yourself or others down. Written for athletes and Coaches, this article explores the emotional aspect of a poor performance and result which occurs at the most important time of the season.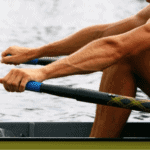 At some point in time most athletes have been (or should be) exposed to the Control and Influence Model also known as the Circle of Concern and Circle of Influence. This model is taken from The 7 Habits of Highly Effective People by Stephen R. Covey, a fantastic book which we highly recommend. In your sporting environment are you spending too much focus, time and energy on the things outside of your control?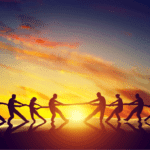 There are many infamous examples of brain snaps in sport, but what happens when something similar occurs to one of your athletes during a highly charged training session or in competition? The combination of a trigger, a strong emotion, an automatic reaction and feelings of regret are the sequence of events known as an Amygdala Hijack. Understanding how this process works, and how to ensure the safety of important relationships during a brain snap can be invaluable knowledge for both the athlete and coach in the heat of the moment.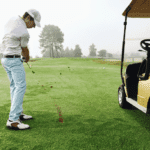 With great feedback received on our article "Choking or Panicking", this follow up article delves into more depth on how choking can be prevented at the highest level. Great champions and high performance athletes have their own tricks and distractions to allow peak performance under pressure, and these are often highly personal. So how can you ensure you "make it happen" rather than feeling the disappointment that comes with an unsatisfactory result?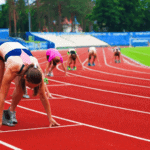 In previous articles we have touched on the concept of goal setting. Whether you are a coach, athlete or in sports management, you can use your understanding of your DISC Profile to improve your Goal Setting and ensure your goals are being achieved. Goals are vital for success in life and it is even more important to specify your goals by writing them down as this enables us to be specific about your priorities to achieve.