Sport Research and Studies
Articles and Videos
We've collated all of the important research in sport and distilled the results into the relevant facts and importantly, how to apply this knowledge. You may also be interested in our most popular, most recent and other categories of articles and videos.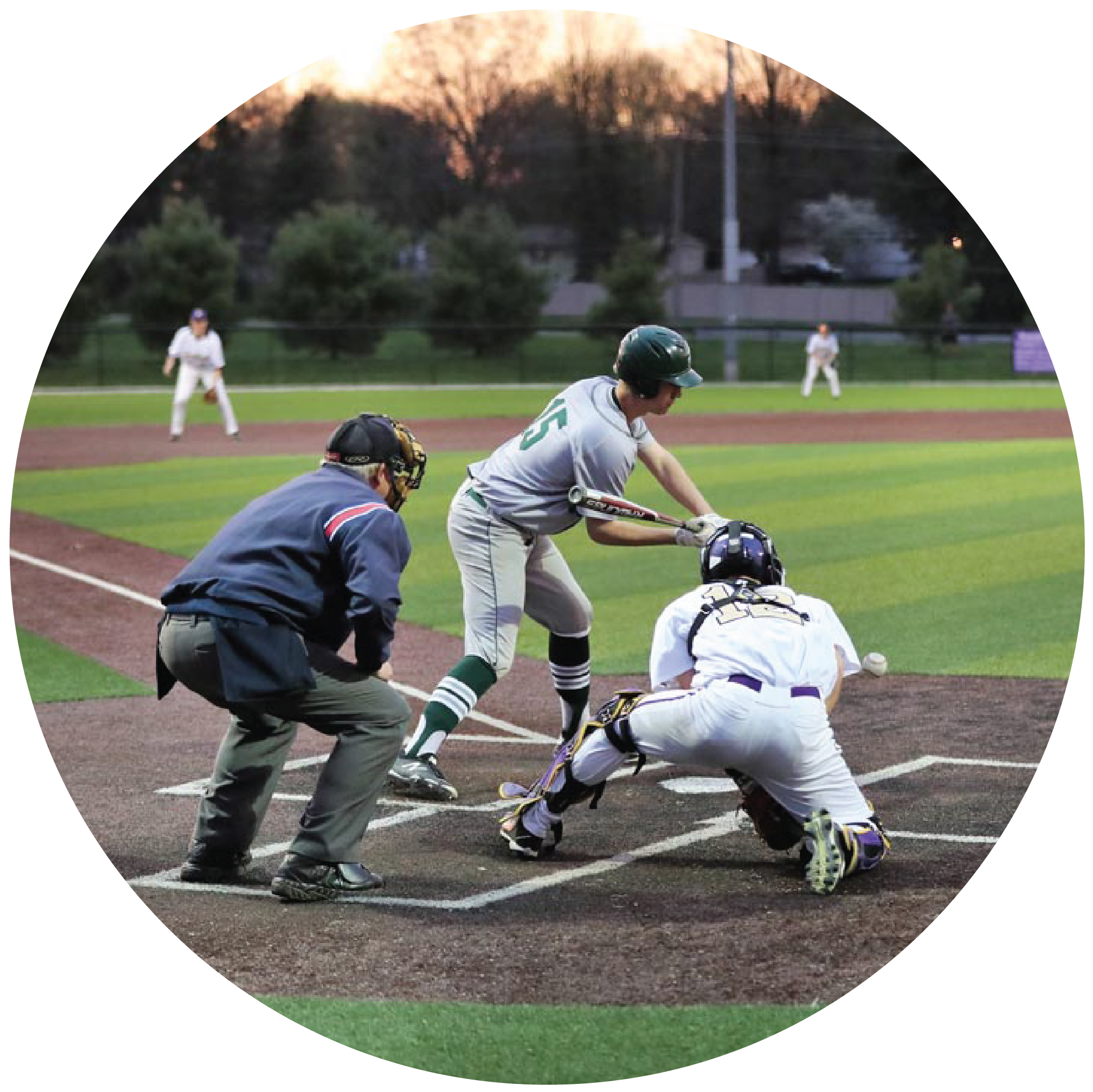 A 75 year-long Harvard study reveals that authentic, honest and reliable relationships are the source of happiness, physical and mental health. One of the longest running studies on adult development in the world, Director Robert Waldinger's TED Talk on the findings has recorded some 13 million views. In this article we speak to Athlete Assessments Senior Consultant, Bo Hanson, about what these important findings mean for athletes, teams and coaches.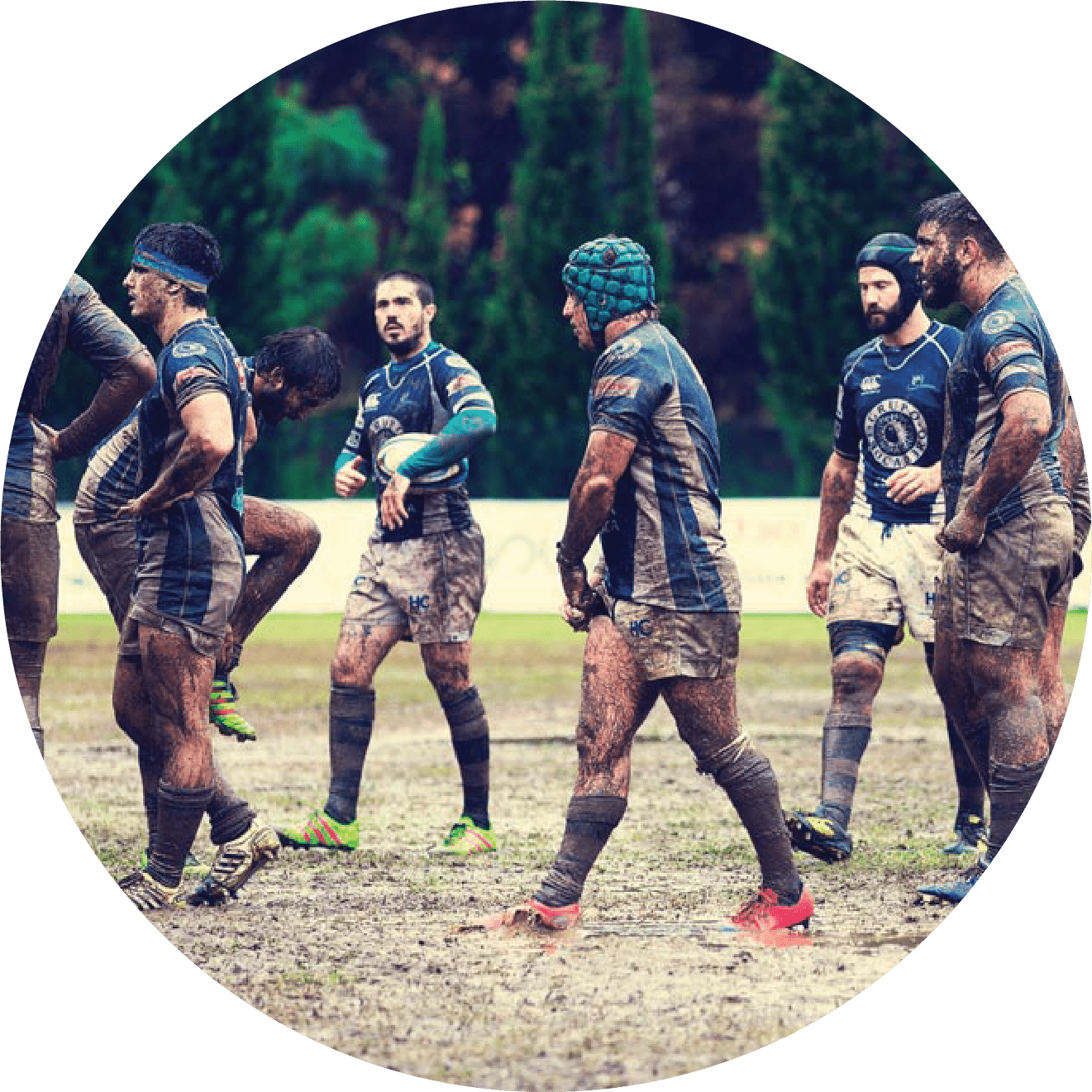 Plain speak analysis of a report detailing the differences between the small percentage of super athletes and their competitors. What's the difference between super champions, champions and athletes who don't quite make it? It's the quintessential coaching question and in this article we'll recap the research findings that reveal the answers and tell you everything you need to know to apply the academic knowledge to everyday coaching.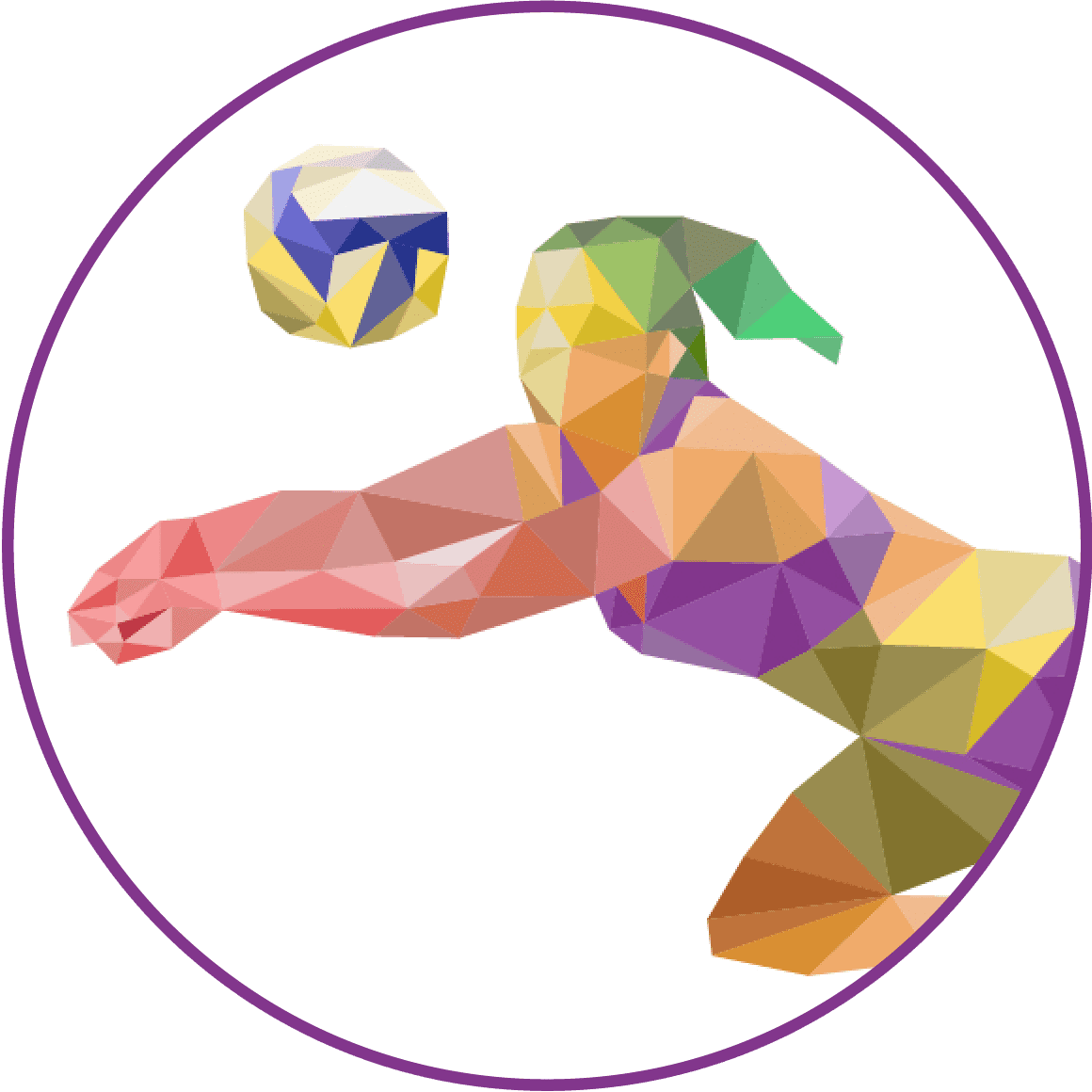 It is a myth that "boys are more interested in sports than girls" – There is no research that shows that boys are more interested in sports than girls. We do know that girls are just as interested in sports as boys when they are young. A combination of lack of opportunity, lack of peer group support when they do play sports and lack of encouragement causes them to drop out of sports at a rate that is two times greater than boys. In addition, CAAAWS research shows that if girls have not played sport by the time they are 10 years old, they are very unlikely to participate later in life.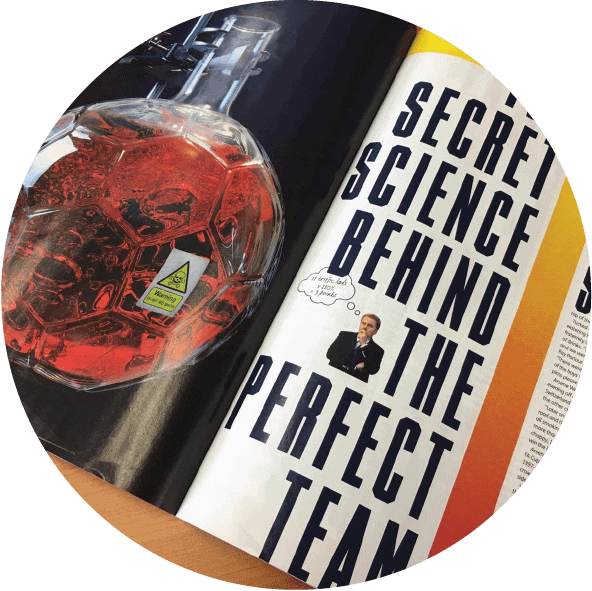 When the world's biggest football magazine, FourFourTwo, took a look at team chemistry, writer Ben Welch spoke to premiership winning players, Arsenal's premiership winning Coach, and the Cottages Player Manager. Welch researched the science behind the subject, examining the role of biochemistry, hormones and neurotransmitters. Ben also spoke to Bo Hanson about personality combinations and their contribution to team chemistry. This is Hanson's account of the interview.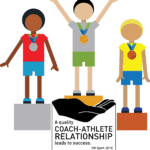 What differentiates a superelite from someone who competes at the Olympics but goes home empty-handed? New research "turns on its head a long-held view that we must simply pair the best technical and tactical coaches to our best athletes to achieve ultimate performance." You'll want to read about the findings presented in November at the World Class Performance Conference. There are significant differences between the superelites and high-performing athletes and you'll want to know what they are. 
In recent years, more attention (through the result of many compelling studies) has focused on the impact of the Coach athlete relationship on an athlete's performance. Research from the 2008 Canadian Olympic Study definitively showed that Coach athlete relationships significantly impact athlete performance. The study was conducted and written by Penny Wurthner as part of the Canadian "Own the Podium" program.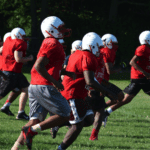 Relationships (especially the coach-athlete relationship) matter in sport, as they are a significant performance factor. Featuring research and quotes from the NCAA, 2008 Olympic Study, Coaching Legends, and Journals, in this sport infographic you will find critical information on why relationships matter in sport.
You are a Leader only if others follow. After reading 'How Full is Your Bucket' by Tom Rath and Donald O. Clifton PhD, I read another of Rath's books titled 'Strengths Based Leadership'.  An important chapter of this book is all about why people follow leaders.  For so long, leadership research has focused on asking leaders what they do.  But with this focus of research, there is a very obvious point overlooked:  You are a Leader only if others follow you.
When we find research we think is valuable, we do our best to pass it on to you!  This research centers around the findings of the Athlete Development Division of the United States Olympic Committee in 2000, when they asked Olympians to list the five factors they believed contributed the most to their success.  It also asked the Olympians to list the five most significant obstacles they had to overcome in order to achieve success in their sport.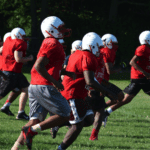 Recently Sports Illustrated published an important article titled, 'Is the era of abusive college coaches finally coming to an end?'. The article highlighted alarming issues with modern collegiate athletics based on surveys of 20,000 college athletes, as well as the latest research in psychophysiology, psychology, depression, health and abusive leadership. In reading the article, what becomes crystal clear is the impact the coach has on either magnifying or eliminating these issues.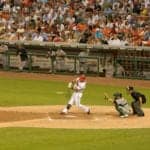 An article has been published in the MIT Technology Review looking at the best-selling book Moneyball by Michael Lewis and how it has changed the way people think about data analytics in sport. Lewis's book introduced the sporting world, and in particular those with the biggest vested interests, a method in which player performance was measured and assessed using algorithms and science driven by the ability to gather vast amounts of data about players and the play during a game.
This article will review and discuss the key aspects of personality and behavioral assessments and how they can be measured. In order to do this, we must first review the distinction between personality and behavior. We must also evaluate the different methods of testing the two, specifically DISC (behavioral) and psychometric (personality) testing. Both are used in creating organizational change and to encourage high team and personal performance, whether this be within an academic, business or sporting environment.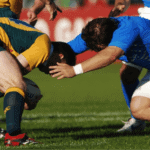 The importance of communication in sports cannot be understated. Now yet another study has proven it! European Leaders recent research showed that poor communication is responsible for reduced performance in the business world. The study emphasized why it is so important for senior management to be able to communicate effectively, with 41% of employees believing communication improves productivity and performance. In the sporting world it is no different. Better communication from Coaches will result in a positive impact on performance.
Did you know that female high school athletes are: 92% less likely to get involved with drugs, 80% less likely to get pregnant, 3 times more likely to graduate than non-athletes. There are countless statistics linking a youth's involvement in sport to both their emotional and physical health. Despite this: By the time they reach early adolescence, 50% of sports participants have left sport. We discuss the statistics that show the importance of Youth Sports.