Sports Team Culture
Articles and Videos
If you work with or in a team, this section is a must. We cover pre-season preparation, the development of teams, team selection, the secrets of great teams as well as all things related to building strong athlete engagement from team loyalty to building athlete responsibility. You may also be interested in our most popular, most recent and other categories of articles and videos.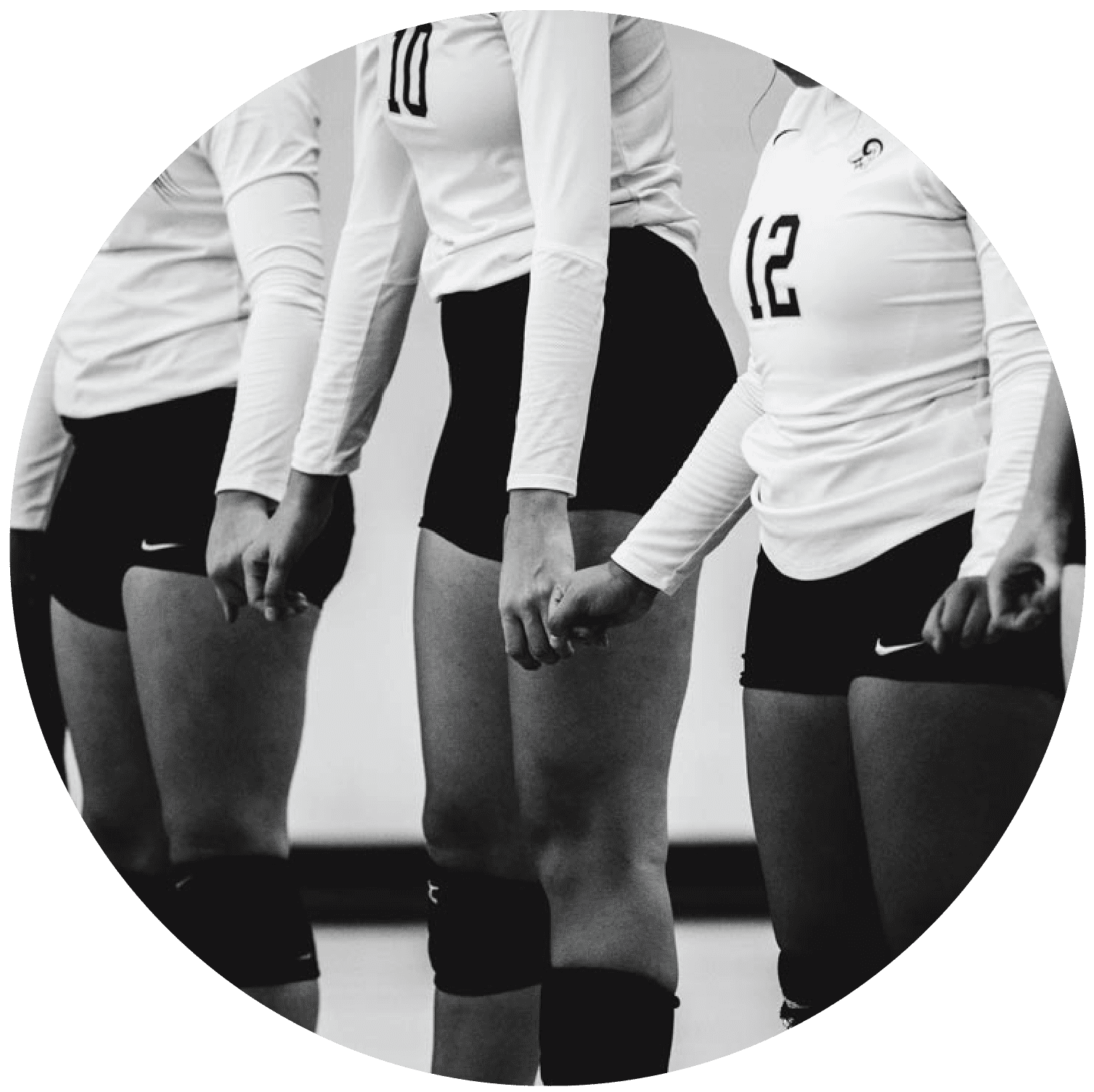 If you're wondering what effective leadership looks like in sport, I'll give you a short method that I know works well. It's crucial to know what's important, what impacts performance. Then, we'll talk about why we address things when they're little issues, and don't wait until they blow-up and become big issues.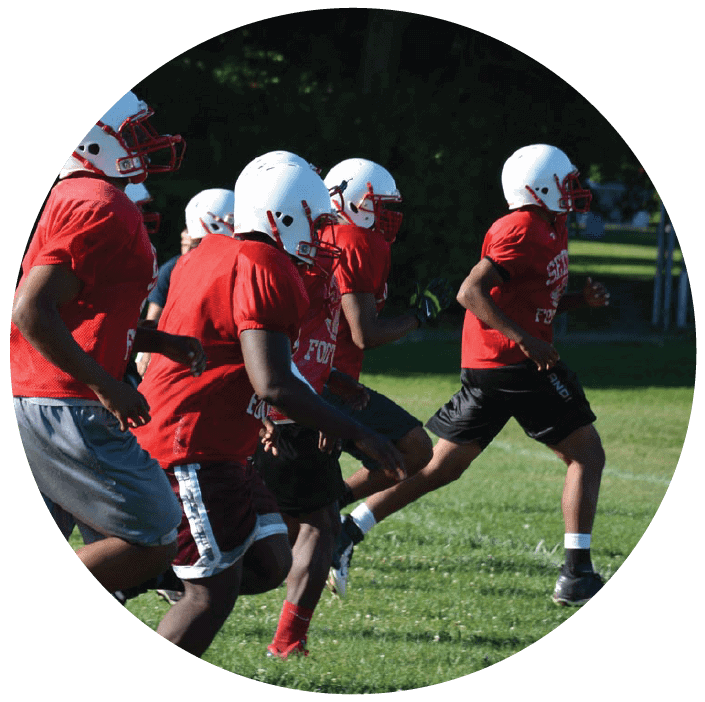 There are some non-negotiable principles teams need to have in place if they are to achieve success. Firstly, every unique team must have a set of values they agree to live by. Secondly, they have rules to co-operate within a framework. What's interesting is how many of these teams fail to live their values, or only live them to some degree. The special few, live them to the degree required to achieve success.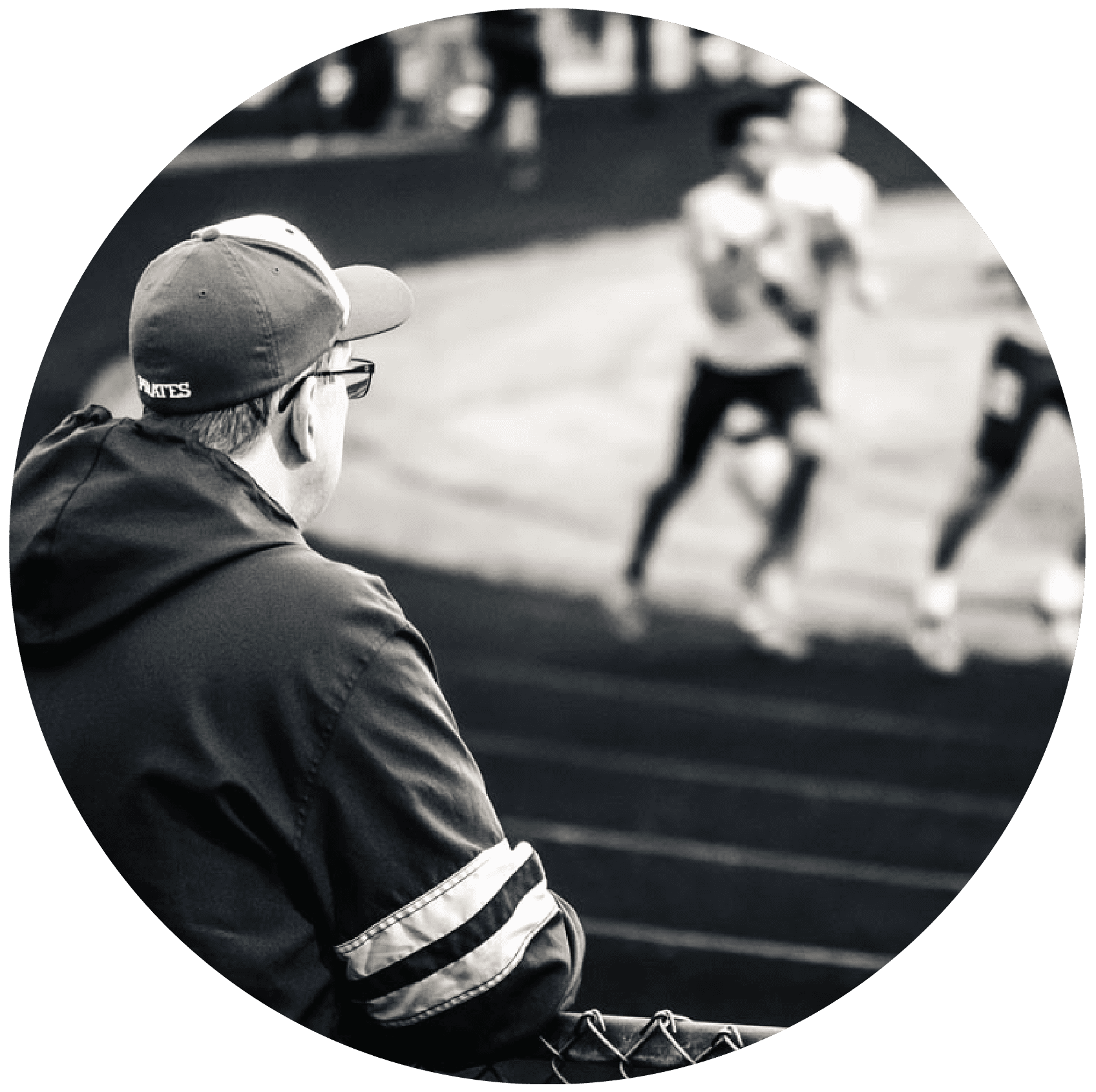 This article illustrates reasons why coaches need to be involved in guiding (not directing) team culture. We also emphasize the importance of using the playing group's experience in establishing team culture. Earlier articles give a definition of culture in a sporting context and detail strategies that coaches can use to develop team culture.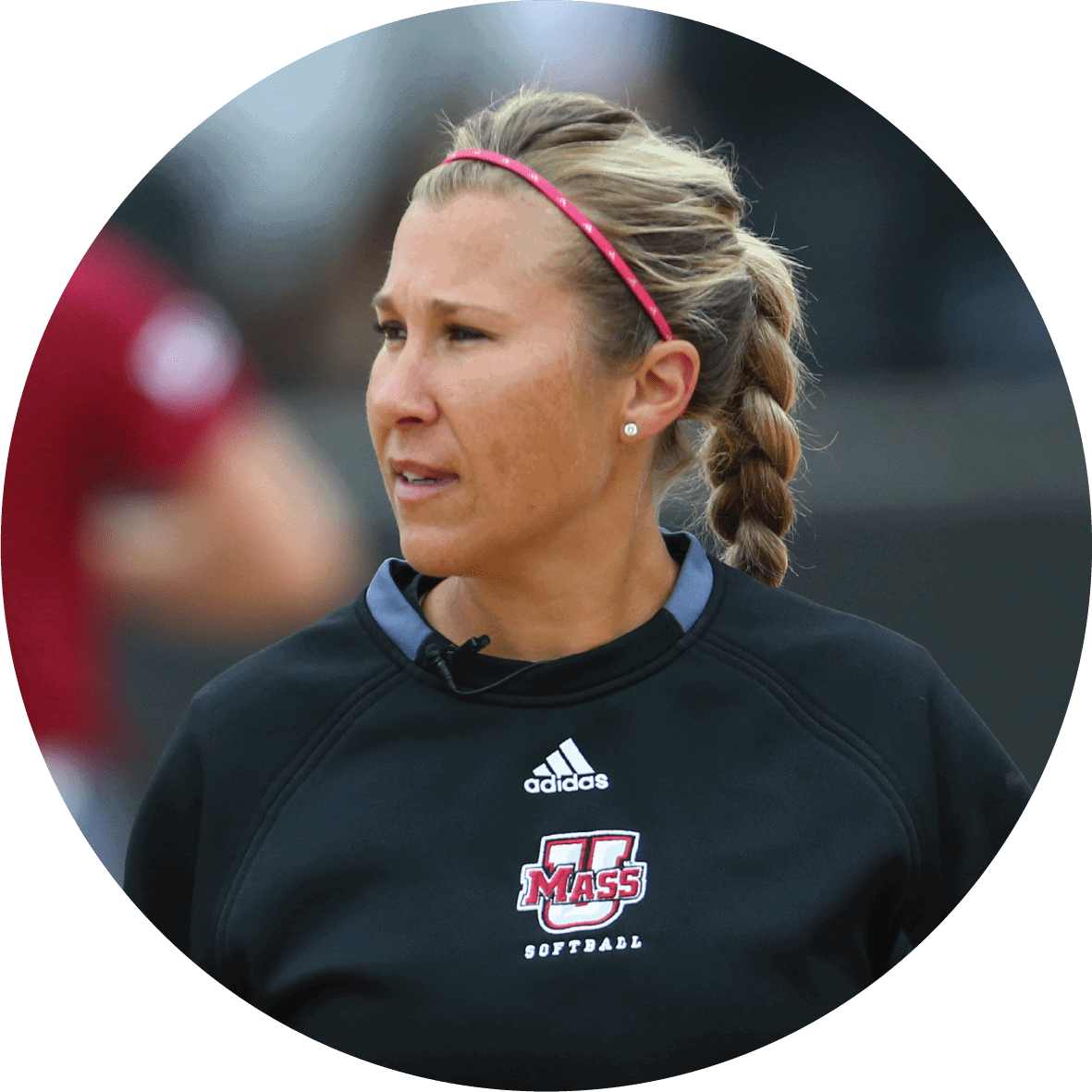 Coach Stefanoni gives us an insight into exactly how the Minutewomen returned to the top of the championship table and what distinguishes UMass athletes from other collegiate softballers. She talks about high pressure matches and the way she prepares the team for big games. Additionally, Stefanoni shares the challenges and triumphs of the journey which eventually led to a Head Coaching position and included a transition from student-athlete to Director of Operations.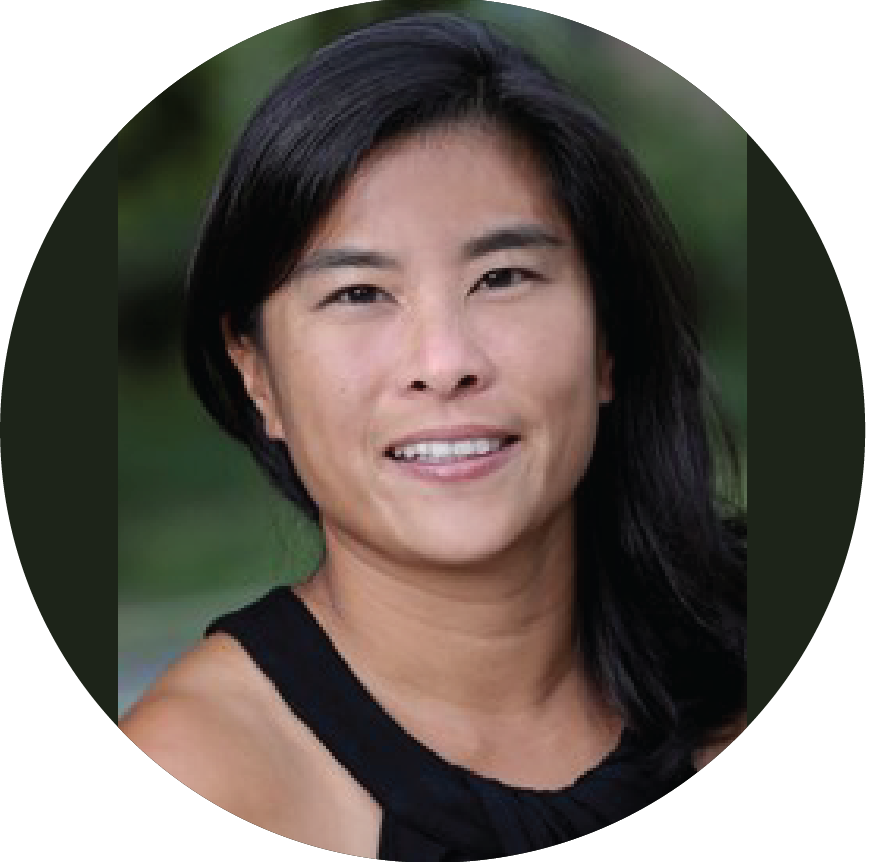 Sandra Chu, High-Performance Consultant, Princeton Graduate, Director of Two Tigers Consulting, successful Collegiate Rowing Coach, is a proven game changer. In any sport, in any field, her commitment to excellence, ability to analyze the obstacles, develop strategies and institute changes, transforms lives and fundamentally the ability and performance of teams.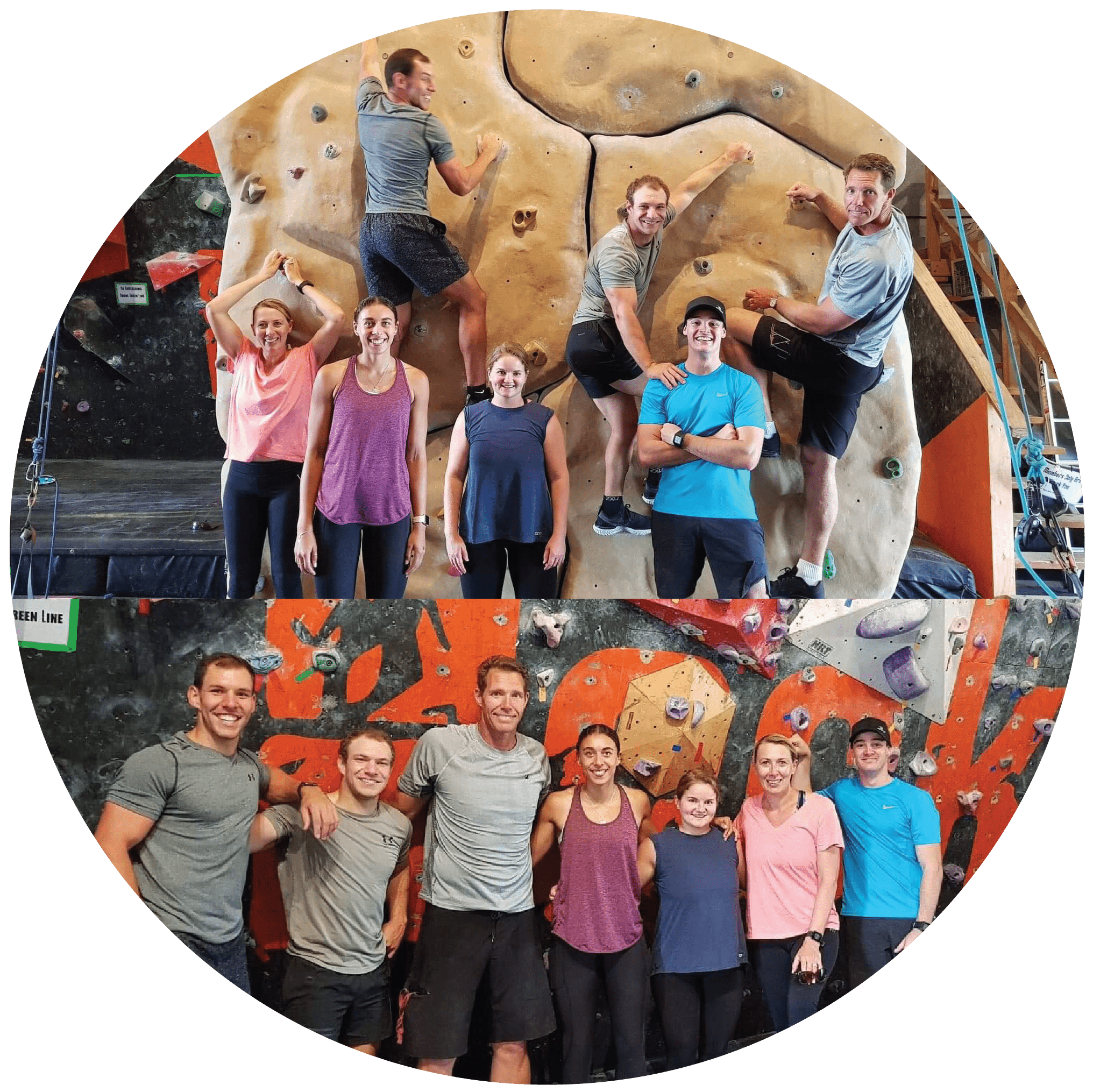 Athlete Assessments tackles the challenges of indoor rock climbing for its first 2019 Team Day. Every team needs to set aside time to re-connect, review goals and revisit values. Athlete Assessments is no different. We have four Team Days a year and the first one for 2019 saw us rock climbing, getting to know each other a little better from a DISC perspective and making some tough "Decisions" over a lunch menu!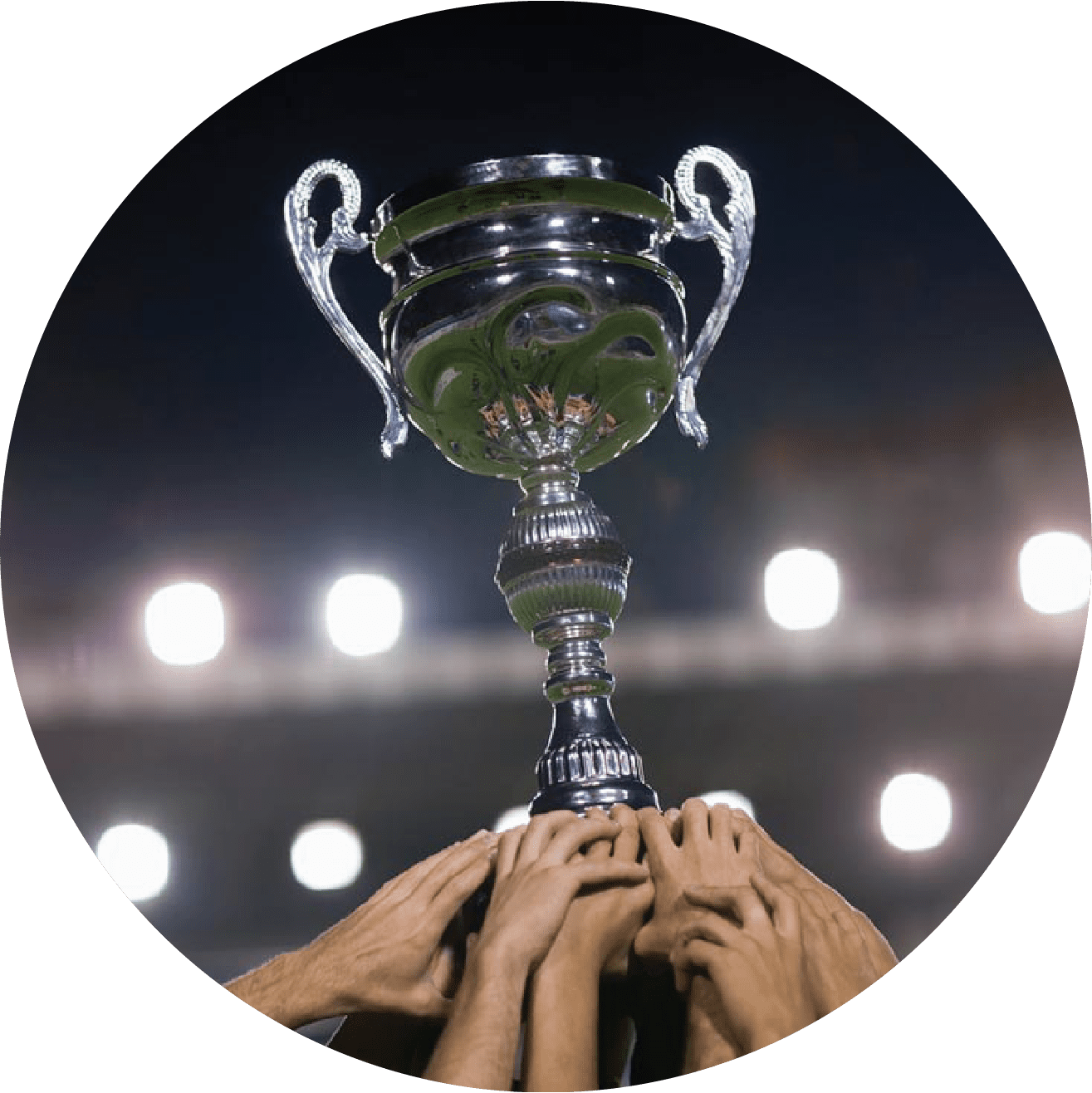 Congratulations! You've just been recruited as the new Head Coach. Whatever circumstances led to your appointment, the fact remains; you need to turn this team around – fast. You've got to get important elements of the team on side and develop what's left of the team culture into a culture that you want. A culture that develops growth and delivers performance. There are six non-negotiable elements to success in this situation.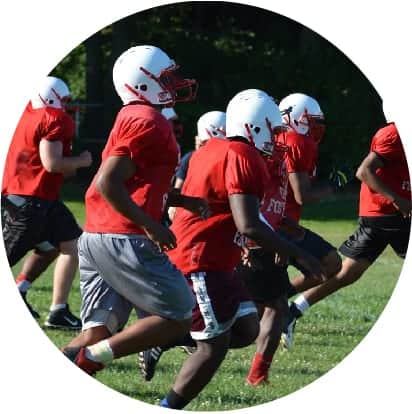 An analysis of two factors that regularly block accountability within individual or team-based athletic performance. Accountability is a prerequisite for high performance and is an essential theme or value, which takes specific systems and strategies to establish. Bo Hanson, Senior Consultant for Athlete Assessments talks about two of the key factors he encounters regularly which prevent the outcome of accountability occurring.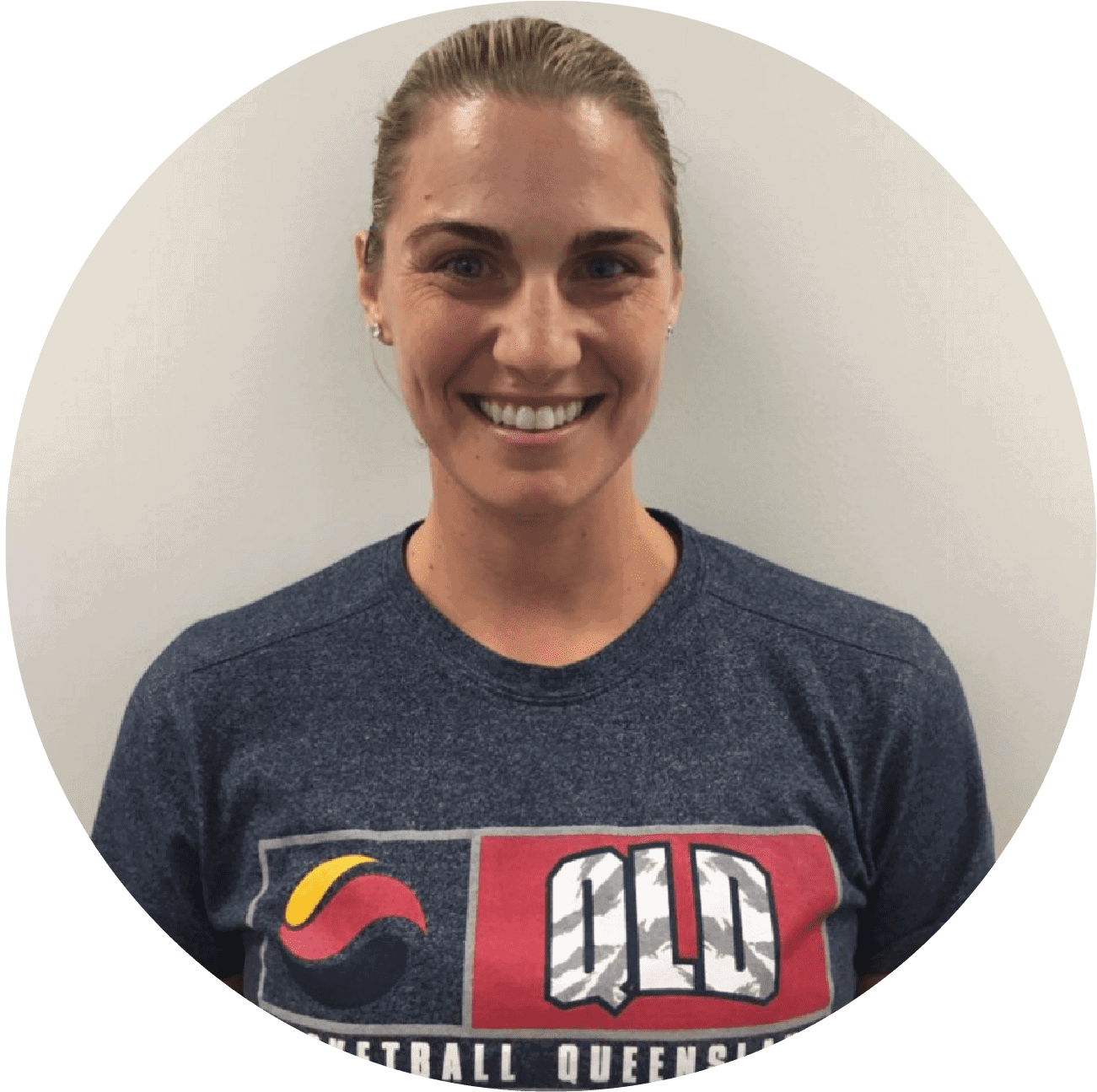 Advice for emerging athletes; what accountability and self-sufficiency look like on a daily basis according to Mel Downer of Basketball Queensland, Australia. The movement towards "looking beyond skill and talent" must be backed by all Coaches who want to develop a concrete set of behavioral and non-technical criteria that support their team while they reach for their goals. Each Coach looks for something different in their athletes and in this article we look at the advice Mel Downer of Basketball Queensland, Australia gives to emerging athletes.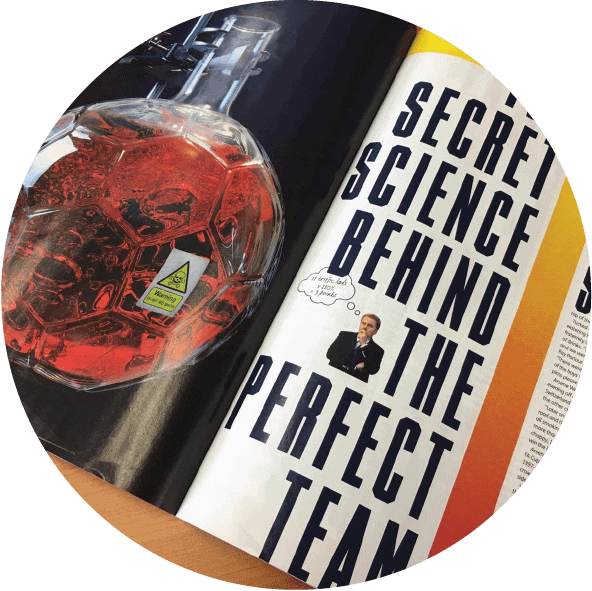 When the world's biggest football magazine, FourFourTwo, took a look at team chemistry, writer Ben Welch spoke to premiership winning players, Arsenal's premiership winning Coach, and the Cottages Player Manager. Welch researched the science behind the subject, examining the role of biochemistry, hormones and neurotransmitters. Ben also spoke to Bo Hanson about personality combinations and their contribution to team chemistry. This is Hanson's account of the interview.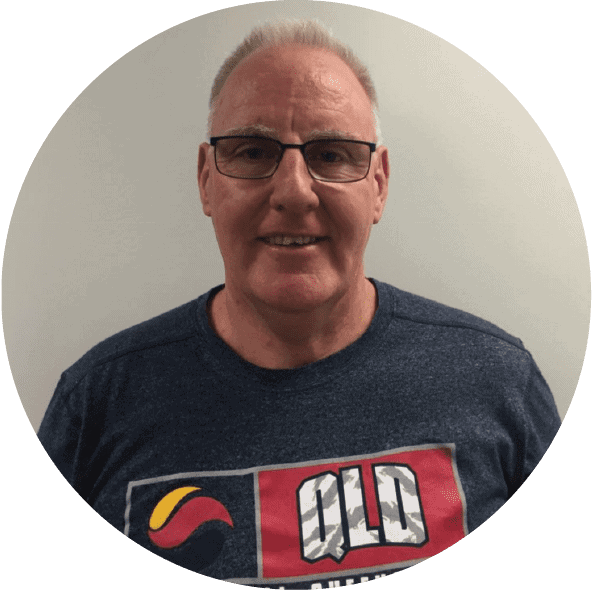 A Coach's role is always evolving. Something Tom Kyle, Coach Development Manager for Basketball Queensland understands and loves about his job. His role with Basketball Queensland means he's responsible for developing some 2,000 Coaches at a club, association and school level throughout Queensland, Australia.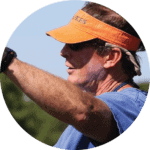 At Athlete Assessments, we love to celebrate success, especially when it's a third National Championship win in four years. Which is exactly what Saint Mary's College of California's Head Coach Tim O'Brien achieved when he led the Gaels to their third D1A National Championship victory this month.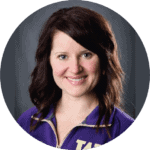 It's a big deal to turn a team around in your first year as Head Coach. And this is exactly what Washington Gymnastics Head Coach Elise Ray did, when she coached her team to an eighth-place overall finish at the NCAA National Championships. Elise shares her personal insights in this month's Coach Q&A.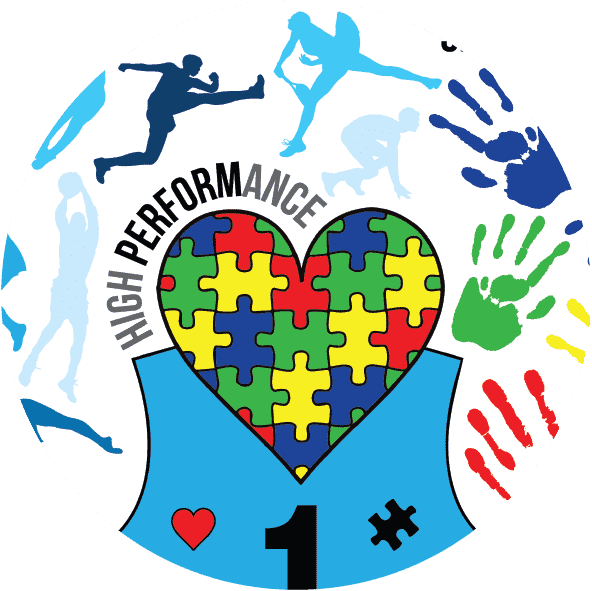 Athlete Assessments' Senior Coaching Consultant, Bo Hanson, walks his talk at the organization's Team Day. In this article we give you exclusive access to our Team Day, a day we set aside to review our internal scoreboard, establish goals for the coming year, assess our achievements, spend time with new team members and revisit our purpose.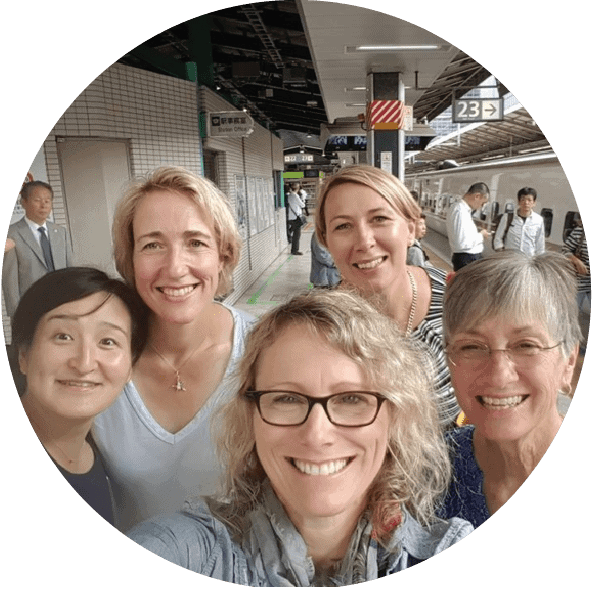 When Liz Hanson, Client Director for Athlete Assessments, presented to the 2017 Japanese Women Coaches Academy, technically, it was educational; how to make the most of using their CoachDISC Profile for improved results with their coaching, but in reality it was about so much more…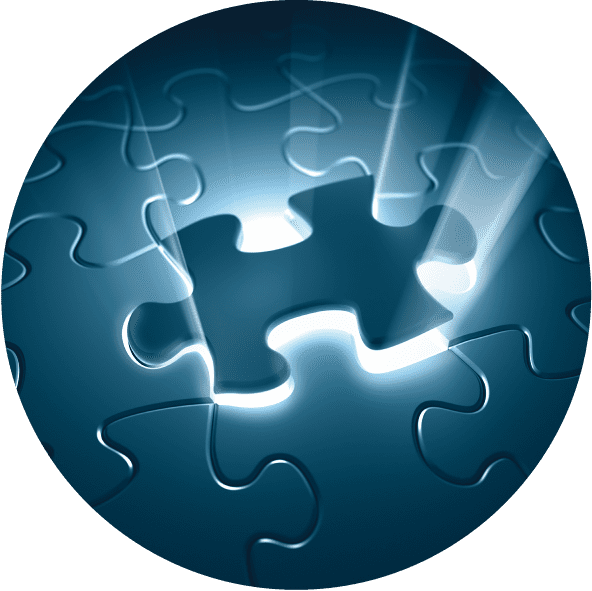 Next time you're considering using a sports consultancy to improve your team's performance, make sure they can deliver what they're promising. How do they intend to work with you? And, what's their track record?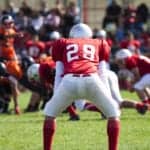 You have just been recruited as the new Head Coach, and unless your predecessor was successful and has decided to retire or move on, then the program you've taken on has not been performing and it's your job to turn that around – fast. Bo Hanson shares the processes, steps and strategies you can take to fast track your rebuild and start winning straight away.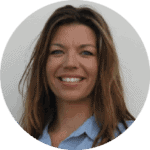 Ali Carey-Oliver achieved unprecedented success in her first year as Head Coach at Mt. San Antonio College after her women's Volleyball program won their first ever Conference Championship with a perfect 8-0 conference record and an outstanding 20-4 season overall.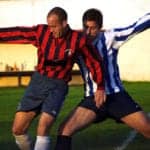 Athletes and coaches understand the importance of each individual player performing at their personal best and to striving to be the best player they can be. But what does it mean to be the "best player for the team"? Being the best player for your team means maximizing the individual's performance and maximizing the performance of the team as a whole.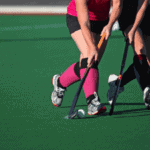 Culture is being discussed in sporting circles now more than ever. Why? Because it is a significant performance factor. If you have the "right" culture, your team is more likely to achieve sustainable success – not always winning, but always being in the hunt. If you have the "wrong" culture, your chances of any success, even fleeting success are almost zero. So how do you create the right sports team culture? In this article we discuss 10 Factors that Define Successful Sports Team Cultures.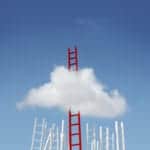 Many of our clients ask us for help on what we suggest for best practice sport pre-season preparation, focusing on both mental and physical development. This article is written to give you the exact methods we use to start any sporting season on the right foot. Often when problems occur during the season, it is because this vital time wasn't invested in the sport pre-season preparation. Prevention is always better than a cure.
Athlete Assessments, when we work with clients one of the really critical models we refer to is the Circle of Safety. This article will describe what we mean by a Circle of Safety, why it is integral to creating a successful team and also analyse how different styles of coaching can contribute to creating a safe and secure environment for their athletes.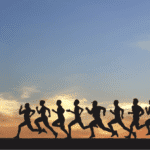 Culture is a buzz word in sport. Coaches often attribute their success or failure on this ambiguous word. But at the crux of it why should you care about your sports team's culture? The short answer is, while some sport team's cultures can create sustained success, others will only deliver success in the short term, if at all. Culture is a critical factor in the success of any organized group, whether that be a corporate organization or a sports team.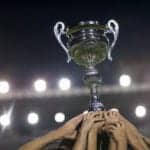 As a coach, nothing is more demoralizing than a losing streak that just won't break. While we do our absolute best to avoid losing streaks, performance slumps, or even the prospect of our team underachieving it doesn't mean we can avoid the topic, it's too important. Luckily history tells us that almost all losing streaks are broken eventually, the real issue we're interested in is how? If your team is in a slump, what is the best way to turn it around? How do you break a losing streak?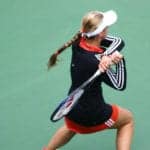 With Athlete Assessments we have now worked with over 22,000 individuals from over 40 different sports. This work has given me a unique vantage point to see the recurring patterns or themes that create success. When I see these patterns consistently creating success, year after year, the evidence certainly mounts. With this in mind, here is one of those concepts I have seen create consistent success. I believe it is critical for any coach and all teams to clearly understand and apply this concept to improve performance.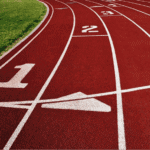 Getting the culture right in your team and organization is crucial for success on any level. So how do you ensure that your culture gives your athletes the opportunity to achieve their fullest potential? In this 7-part video presentation, Bo Hanson discusses the importance of team culture, and how effectively utilizing the GRIP Model during your season can go a long way to ensuring your team's culture starts on, and stays on, the right track.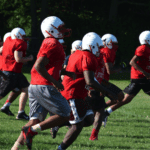 The book GRIT made it onto many coaches reading lists over the summer (including ours) and there has been significant media coverage on the topic too. More than ever before, Coaches are unanimous in saying that their athletes are lacking resilience, they aren't as 'tough' as their teams in previous times have been. Being mentally tough is not the same as having grit. Maybe there is another 4 letter word Coaches should be thinking about instead? We believe so. 
Being accountable is not making excuses, not blaming others or whinging and complaining. Accountability in sport is taking ownership of something and making sure you 'know your job and do your job' 100% of the time. Being accountable isn't something that just happens. It isn't the Coach telling you what you did or didn't do right on game day. You need a process or a system that helps you to be accountable.
At Athlete Assessments, we're here to provide you with excellence in service and to help you be your best. If there is anything we can assist you with, please Contact Us.