University Academic Programs 
In today's competitive world, great technical ability is assumed. What differentiates the most successful sports professionals is their ability to navigate the people side of sport.
The success of your students reflects the success of your University Academic Program. Whether you teach Sport Management, Sport Coaching, Sport and Health Sciences or Sports Psychology, provide your students with the skills which differentiate them when they enter the competitive sports industry.
Download Athlete Assessments'
University Academic
Program Brochure Today!

Discover all you need to know about Athlete Assessments' University Academic Programs.
Sport is played by people, coached by people and managed by people, so it is imperative to get the 'people side' right.
If you are looking to: 
Develop the vital 'people skills' in your students that will differentiate them in the competitive employment market post-graduation.

Enjoy how easy it is. We provide full support and everything you need to ensure seamless integration into your program.

Benefit from a tailored approach. For much less than the cost of a textbook, your students receive their personalized Sports ManagerDISC or CoachDISC Profile Report. The comprehensive Learning Guide, with a series of videos that reference each section, is also included.
Share the lectern with a 4-time Olympian and experienced Consultant, who presents the core material for you as a guest lecturer.

Embrace technology that your students will love with the online assessment, resources and video conferencing.

Access relevant and meaningful classroom exercises and projects which further enhance your students' learning and experience.
Get started today so you are ready for your upcoming semester.
Testimonials from University Academic Clients
But don't just take our word for it. We could spend money on flashy advertising, but we know as well as you do that honest feedback directly from clients is the most reliable and credible way to gauge how good a product or service really is. Below is feedback and case studies from University Academic clients who have worked with Athlete Assessments. You can read more testimonials from University Academic Clients.
University Academic Case Study Testimonials
Marlene Dixon: A+ Academics in Online Learning – Online Sport Management courses are growing exponentially. Your course needs to compete with the best. Learn from Marlene Dixon, incoming president of NASSM and leader in online learning.
Dr Robert Baker: The Balancing Act in Sports Management – the balance provided in the curriculum directed by Dr Robert Baker at the College of Education and Human Development (CEHD), George Mason University, is what makes their program sought after.
Brandon Urry: It's the Practical Experience that Makes a Difference in Sports Management – Program Coordinator for Masters of Arts in Intercollegiate Athletics Administration at the University of Nebraska-Lincoln, Brandon Urry makes sure his students stand out from the crowd by focusing on the "people side".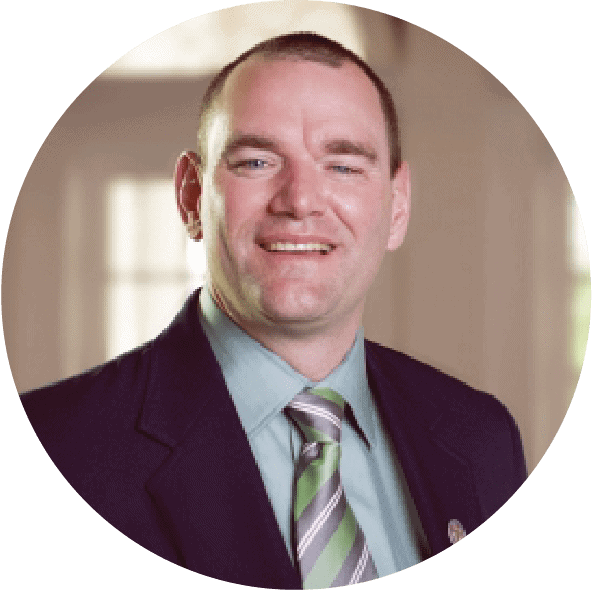 Portability and Passion in Sport Management – Dr Jim Tennison tells us about the importance of developing passion in students, how 'oneness' and a love of sport can heal great social divides and he shares his valuable advice for young professionals and anyone just starting out in their career.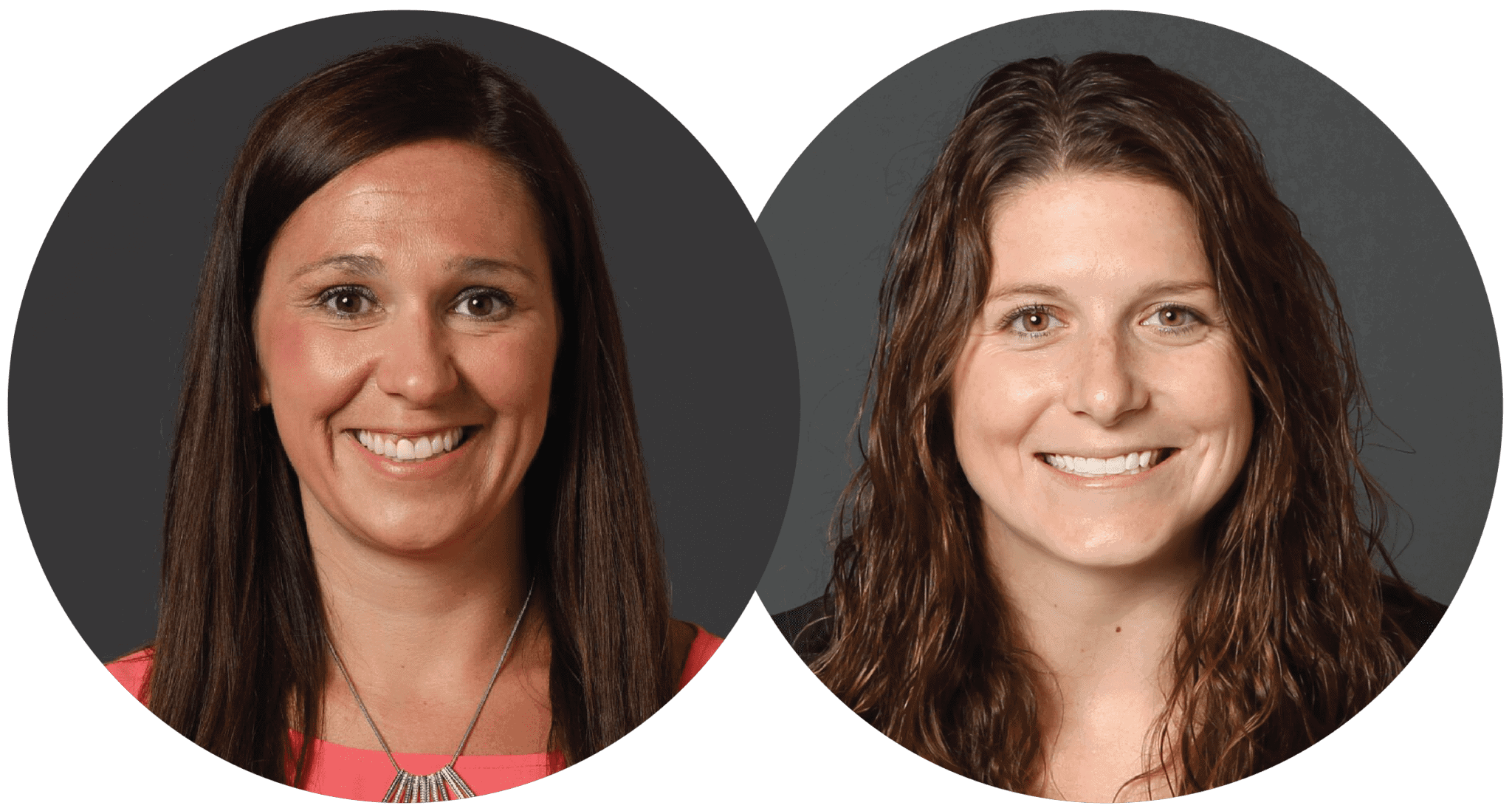 Marquette Makes Leaders – catch a glimpse of that guiding philosophy in action as we talk to Katie Simet and Nicolle Skoien, of Academic Services in the Athletic Department at Marquette, about their work.
Dr. Robert Mathner: Role-modeling Success Strategies in Sport Management – The value of fostering meaningful relationships is a key concept Dr. Robert Mathner, an Associate Professor at Troy University, Alabama, instils in his Hospitality, Sport & Tourism Management (HSTM) students.
A+ Academics: David Hedlund – David P. Hedlund is well recognized for his academic research and real life success in sport and business. The faculty at St John's are dedicated to strengthening their position as a top destination for students wishing to study Sport Management.
Leadership is as Leadership does: Jacob Tingle – This brief but incisive quote resonates heavily with the modern notion of leadership. Professor Jacob Tingle from Trinity University observes firsthand the benefits of leadership development focusing on behavior rather than personality traits.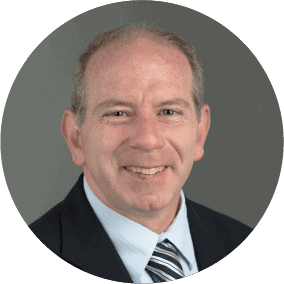 Adelphi's Sport Management Program: Small Classes In A Big City – It's committed to student success, how does that translate into their sport management program? With its main campus on Long Island and a satellite campus in New York City, it's hardwired into the greatest sporting city in the world and relentless in its pursuit of student success.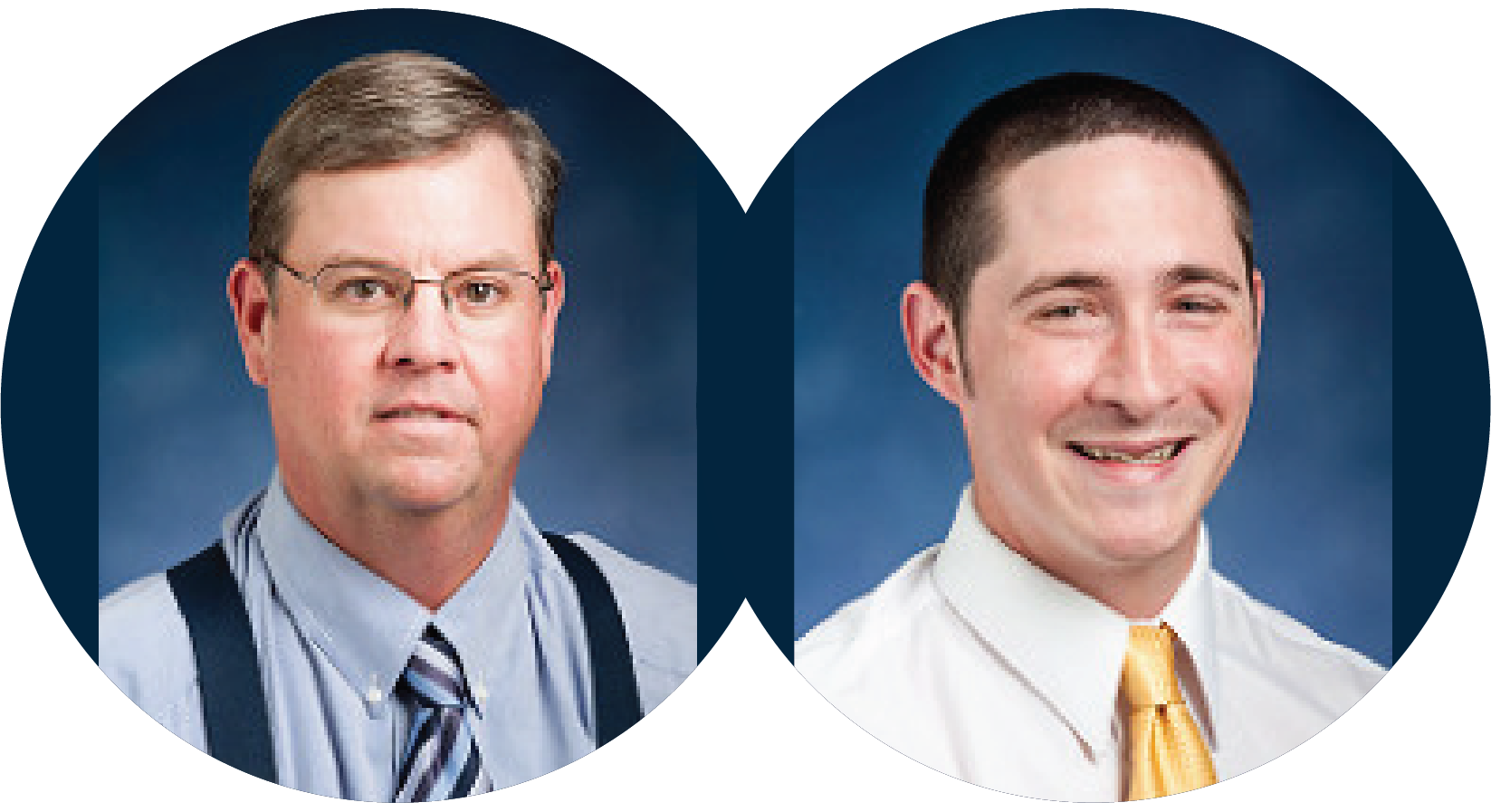 Engagement & Excellence in Sport and Recreation Management – The team at Texas A&M University-Commerce encourage engagement, energy and work ethic in all of their Health and Human Performance students. Faculty work together to deliver exceptional outcomes, making an immediate impact on students' lives and their professional careers.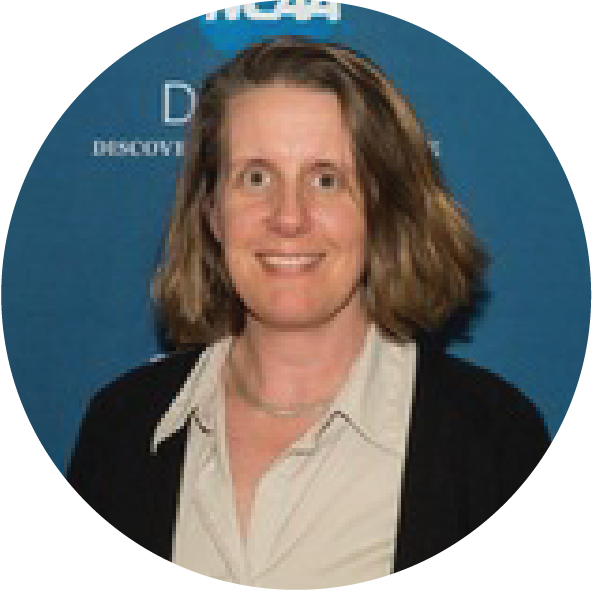 Academic Excellence Transfers into Sporting Arena – Professor Maria Bartini, brings a wealth of insight, resources and invaluable real-life examples to her position as Head Coach of the Massachusetts College of Liberal Arts (MCLA) lacrosse team. In addition to her Head Coach role, she's an active lecturing professor.
The Team Works: University of Washington – A strong aversion to group assignments is a common refrain amongst students, program participants and professional academics. The University of Washington's Center for Leadership in Athletics, has mastered successful group projects.
A Passion for People: Jim Tennison – The Professor of Sport Management at Dallas Baptist University tells his students that passion and good communication are integral components to a successful career in sport, in any role.
Preparing Students for Success: St. John's University – The research which confronts sport management educators and career service personnel cannot be ignored. The challenge continues to be balancing academics with real-world demands, and particularly for sport management being an applied field.
Client Case Study: Sara Lopez – We are extremely confident that using the Athlete Assessments' Sports ManagerDISC Profiles with our master's degree students is enhancing their experience in our intensive academic program and better preparing them for future roles as leaders in athletics.
At Athlete Assessments, we're here to provide you with excellence in service and to help you be your best. If there is anything we can assist you with, please Contact Us.