If you are attending the 2016 WBCA Convention, be sure to catch "Developing Resilient Athletes to Bounce Back from Setbacks Fast!" presented by 4x Olympian and 3x Olympic Medalist, Athlete Assessments' Bo Hanson. Bo will be presenting at the Indiana Convention Center on Sunday, April 3rd between 2-3pm in Room 107/108.
Today more than ever, Coaches recognize that their athlete's resilience is one of the key factors determining the success, or failure, of a season.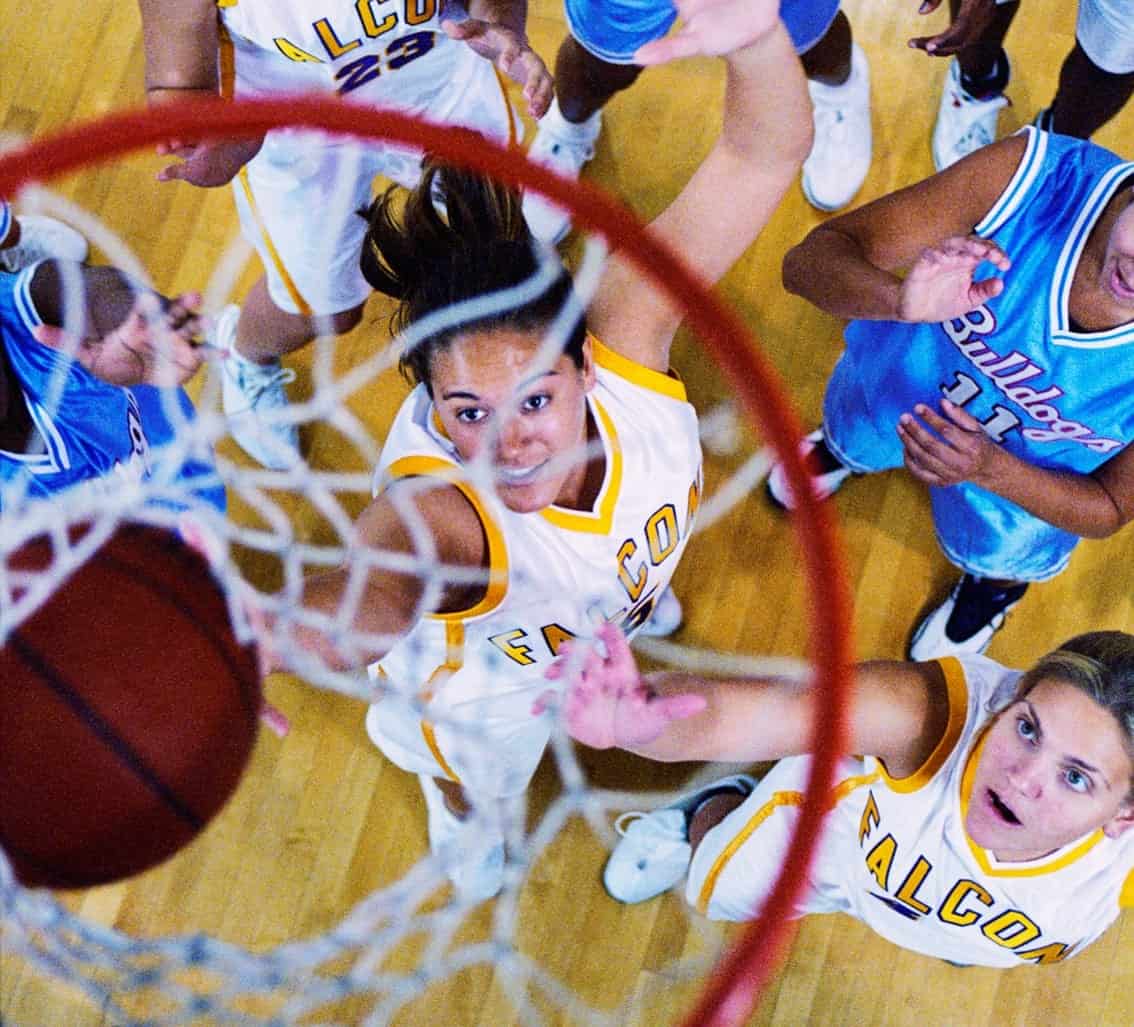 But are we expecting too much for our athletes to 'arrive' at our programs with strong, developed resiliency skills?
An issue facing today's athletes and inhibiting them from developing a tough identity is an indifferent attitude towards challenging situations, tough training sessions and Coaches who demand more of them. This younger generation of athletes are growing up in a time where there is a much higher standard of living and resiliency in everyday life is rarely called upon.
But in sport, we want and need this skill because sport requires us to bounce back from setbacks immediately!
In this workshop, you can expect to understand the critical fundamentals of what resilience is, how resilient people behave, the stages of coping and recovery from setbacks, and the key strategies for teaching this to your athletes!
This will be Bo's second year as a presenter at the Women's Basketball Coaches Association Convention so make sure you don't miss out! You can also visit Athlete Assessments' at booth 201 to receive your FREE Coach Resource Pack.
*Show hours are between 11am – 4:30pm on April 2nd and, 10am – 4pm on April 3rd*
Bo Hanson's BIO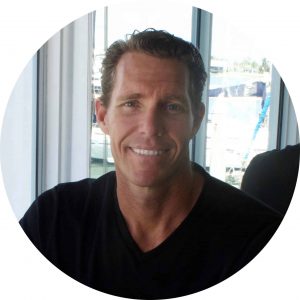 : In 1992 at just 18, Bo Hanson became Australia's youngest rower to compete at the Olympic Games. He went on to win bronze medals at the 1996, 2000 and 2004 Olympic Games. During his Olympic career, Bo also studied at the University of Technology Sydney beginning his 15 years of experience in corporate training, development and facilitation. Utilizing his learning experiences and his training and development qualifications as well as his athletic accomplishments, Bo Hanson founded Athlete Assessments in 2007 with the aim of enabling athletes, coaches and sports organizations to achieve peak performance. He has presented all over the world, worked with more than 700 teams and helped athletes and Coaches achieve success in 41 sports.
Follow Us or Share this Post: